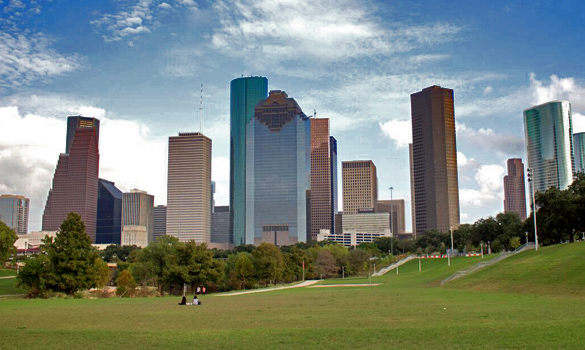 Houston, like any big city, seeks to draw tourists to town by hosting conventions and trade shows. The bigger the convention, the more people may visit the region, shop in our stores, eat in our restaurants and stay in our hotels — supporting local businesses and boosting tax revenue along the way.
But attracting really big conventions is a challenge. So, in recent years, the Greater Houston Convention and Visitors Bureau has turned its attention to homegrown events, going so far as to create its own conventions, or investing in existing ones in return for long-term commitments. Which all sounds well and good — unless you're seeking support from the bureau for a competing convention.
We discuss how this scenario's playing out among rival comic conventions in the region and consider potential implications of employing this strategy to drum up convention business, as we welcome your questions for Houston Chronicle business writer L.M. Sixel.