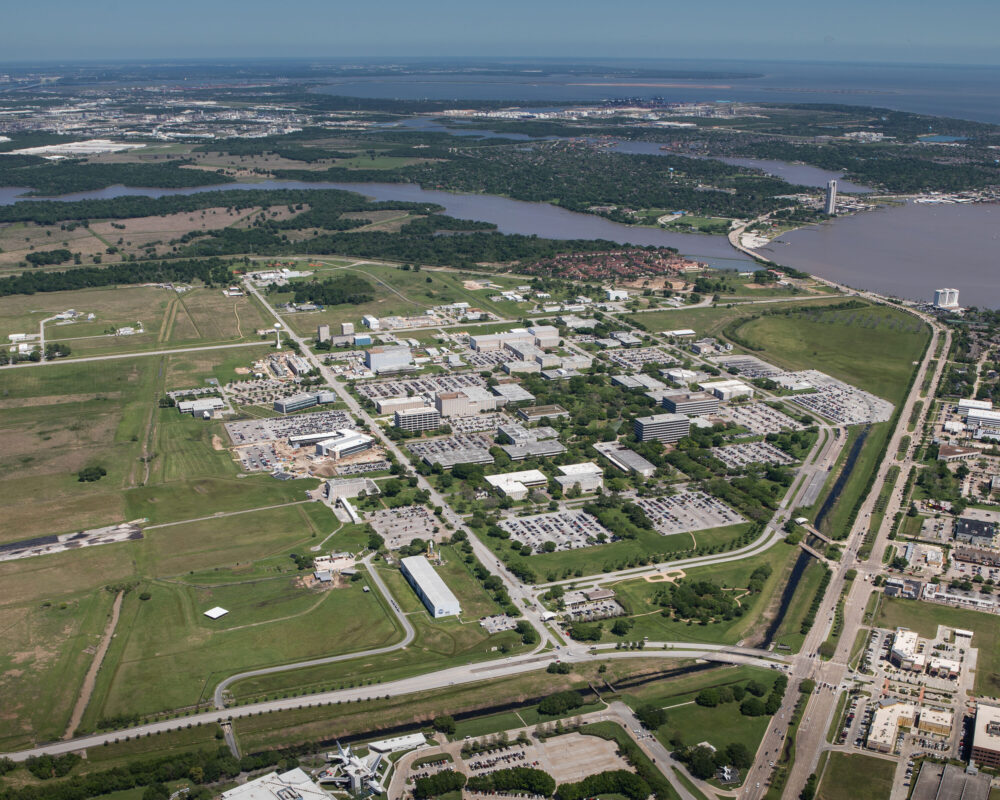 Clear Lake residents may hear a loud boom come from NASA on Saturday morning — and it's part of a plan to send astronauts back to the moon by 2024.
Engineers at the Johnson Space Center will be performing a test Saturday with a prototype known as an "inflatable habitat module," attempting to see how far a lunar habitat can withstand pressure before it explodes. Residents near the JSC should anticipate a loud noise happening about 11 a.m.
The boom will maximize volume at about 140 decibels, and will likely sound like a jet taking off. The only difference, though, is that there will likely be no momentum leading up to the sound – it will just be a sudden explosion of the habitat module.
"[Engineers] are going to be inflating it all the way until it bursts," said Rebecca Wicke, a Johnson Space Center spokesperson. "And the importance of this is that we need to know the maximum pressure that this prototype can withstand. When it's on the surface of the moon, there is no room for error, and failure is not an option. So we need to intentionally make it fail here on Earth."
This practice in testing pressure is common in engineering, according to Wicke. When the experiment ultimately fails, the boom will be heard about 1500 feet from the testing site.
"Pressure testing is an invaluable part of engineering today across multiple disciplines, but burst testing actually is about taking it to the limit to where the module actually experienced a sudden and catastrophic failure," she said. "So that going from that maximum pressure bursting into the Earth's environment is what is going to create that sudden rush, and that is what is going to cause the loud boom, which will sound like a small explosion to people in the vicinity."
Once NASA has successfully put people back on the moon, they'll begin working on sending astronauts to Mars.