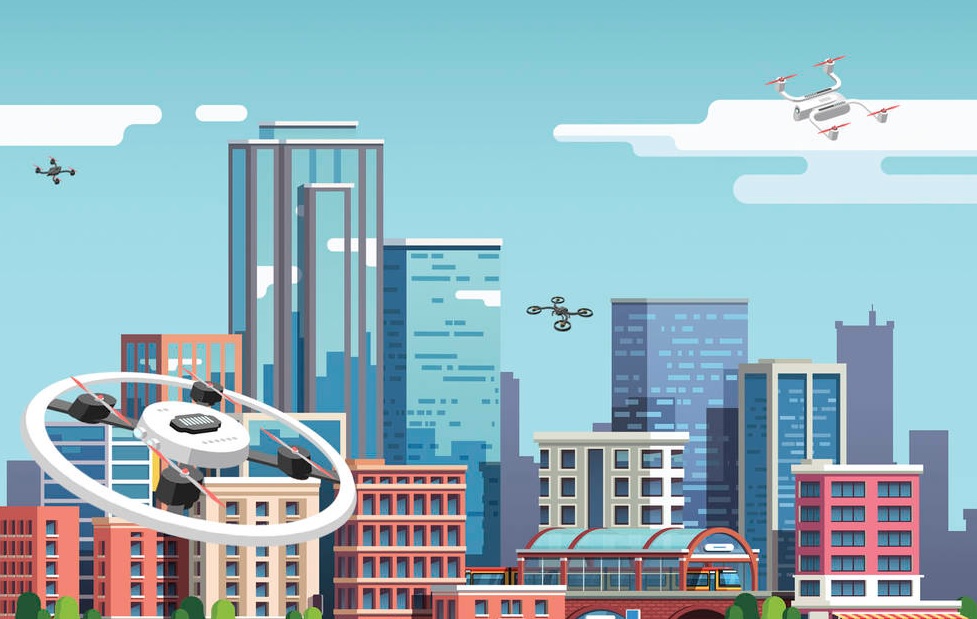 NASA has selected Texas to host the final phase of a project to develop a drone traffic management system the space agency is working on.
Lone Star UAS Center for Excellence & Innovation, which is part of the Texas A&M campus in Corpus Christi, will host flight demonstrations in July and August with drones that will fly over Corpus Christi. NASA's partners on this project include the Federal Aviation Administration (FAA).
The goal of the flight demonstrations is to help the commercial drone industry understand the challenges posed by flying in an urban environment. NASA says the results of the tests will also help establish future policies and procedures for operating drones safely over populated areas.
Safe landing technologies and vehicle-to-vehicle communication and collision avoidance are some of the key technologies that will be tested.
Mike Sanders, acting executive director of Lone Star UAS, said the tests will be a critical step to enable "the safe integration of unmanned aircraft systems within an urban environment."
The Nevada Institute for Autonomous Systems in Las Vegas will also host demonstrations in Reno.