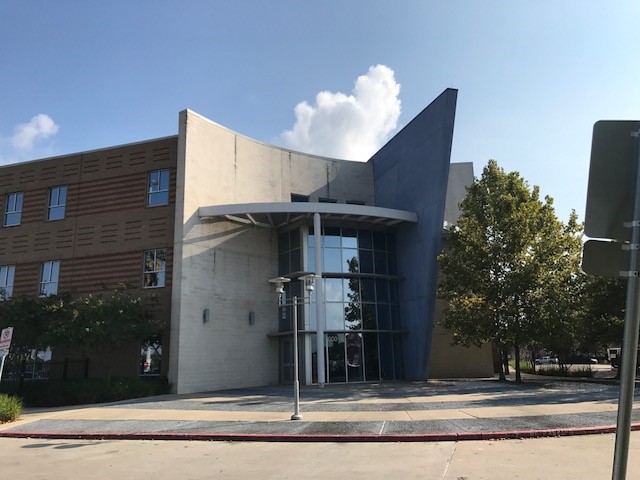 A local Latino non-profit plans to use funds awarded from the Substance Abuse and Mental Health Services Administration (SAMHSA) to improve mental health treatment in the Houston area.
The SAMHSA awarded the Association for the Advancement of Mexican-Americans $7.6 million. AAMA is a Houston-based non-profit which first started as an organization that wanted to address high crime rates, pregnancy rates, and drop out rates in the East End. Some of the $7.6 million dollar grant will go toward hiring clinicians in the community.
Patrick Rocha is a spokesperson and Senior Director at AAMA and said he sees that disparity locally as well because of the stigma related to seeking mental health care. 35.1% of Hispanic or Latinx adults with mental illness receive treatment each year compared to the U.S. average of 46.2%.
"Our cultural beliefs, they kind of hold a lot of Latino individuals from going and seeking that treatment," Rocha said.
Rocha said the funding will help place clinicians in hospitals, universities and other high-risk places where people can go to receive treatment.
"…[T]here may not be a clinician there that can help with their substance abuse issues or refer them to mental health services."
31% of the Hispanic population in Texas has used an e-cigarette at least once as well, he added.
"The national average is high, but so is the Latino family and youth usage as well," Rocha said.
AAMA also received a second award from SAMHSA which they plan to use to serve youth from ages 12 to 25. He said family and primary caregivers would also receive help through this project.
"Addiction, or mental health, is not an individual illness," Rocha said. "It's a family illness and it's a family situation, and the entire family needs to be treated."