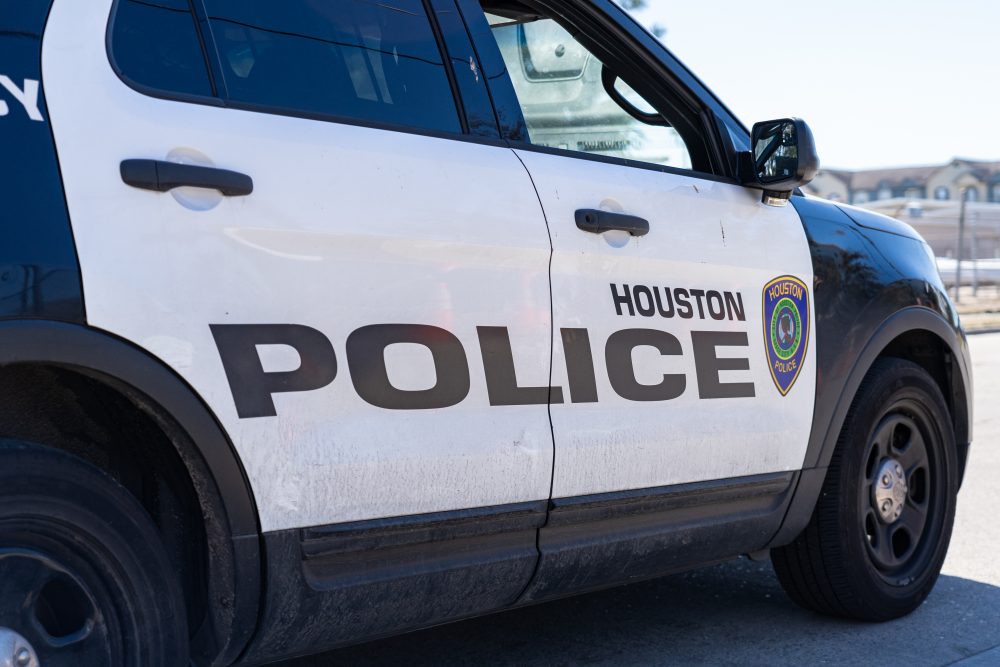 A man who shot his 7-year-old son in the face at a Houston convenience store last week – later dropping him and another boy off at a hospital – had not been arrested or charged with any crimes as of Monday, according to the Houston Police Department.
The shooting occurred shortly after 5 a.m. Thursday at the Friendly Store, located at 4702 Lyons Ave. in the Fifth Ward, according to HPD spokesperson Jodi Silva. She said Monday that the man had arrived at the store with the two children while armed with two firearms, subsequently firing both guns and striking one of the boys in the face.
Another man sitting in a vehicle outside the store also was injured by window glass that was broken by the gunfire, according to Silva, who said that man and the boy who was shot were expected to survive at the time. That boy and the other child were both dropped off at a hospital by the man who fired the guns, who is the father of the boy who was shot, Silva said.
"(Detectives) know the father's identity, but he's not arrested yet," Silva said. "I don't know if he's been charged. It's an ongoing investigation."
Silva said she did not know the age of the other boy who was dropped off at the hospital or whether he is related to the shooter, adding that he was uninjured.
A motive for the shooting is unknown, according to Silva. She said she did not know exactly what type of guns were used and would not speculate when asked if the shooting could have been accidental.
"If anybody has any information, we would urge them to call Crime Stoppers (of Houston)," Silva said.