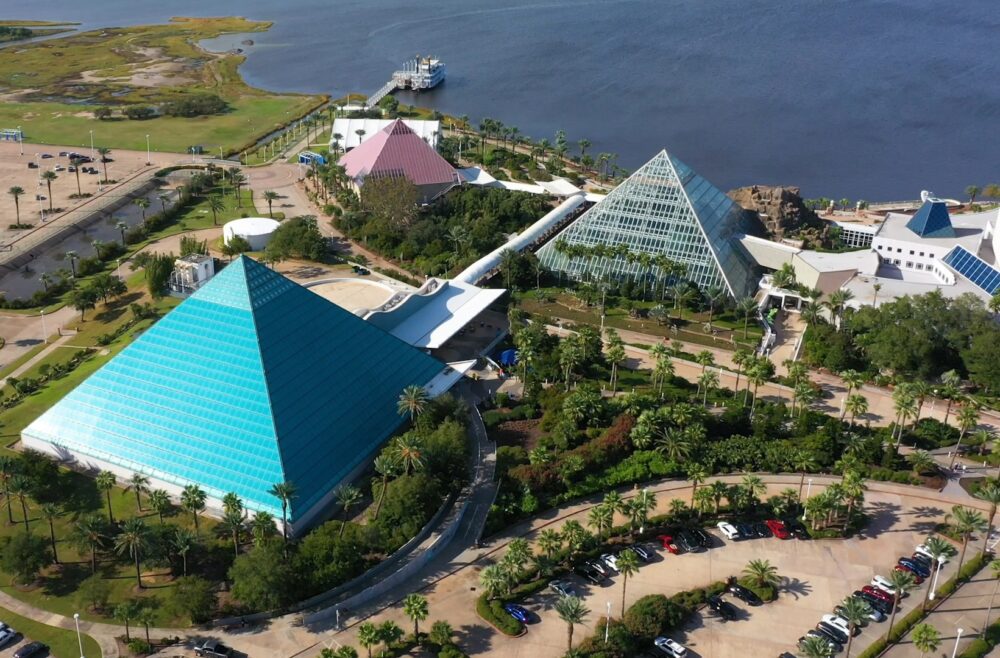 Moody Gardens, a popular entertainment destination in Galveston, is being sued for more than $1 million by the father of a 4-year-old boy who drowned earlier this month at its hotel pool.
Oklahoma resident Matthew Rayburn, the father of Asher Rayburn, filed the wrongful death lawsuit Thursday in a Galveston County district court. The lawsuit claims Moody Gardens and its employees were negligent in failing to control access to the pool area and not having lifeguards on duty, failing to have adequate safety measures in place and failing to timely intervene and provide medical assistance when the boy fell into the pool on the night of July 1, among other allegations.
Matthew Rayburn's attorney, Matt Greenberg of Houston-based personal injury law firm Zehl & Associates, said they're in the early stages of investigating the circumstances of Asher's drowning. Initial information indicates the boy was found in the pool by other hotel guests, with staff later being notified and deploying emergency personnel, according to Greenberg, who said Asher died July 2 – four days before his 5th birthday.
"How long he was in the pool before anybody at Moody Gardens knew is obviously something we're interested in finding out," Greenberg said Friday. "... What we believe is Moody Gardens is responsible. Moody Gardens advertises to families as a family-friendly place. It's a busy Fourth of July weekend, one of the largest water park destinations in Texas, and drowning is the No. 1 leading cause of death in children (ages 1-4 in the United States). And 4,000 children die from drowning every year, according to the CDC.
"Add those things together," he added, "and you can't tell me that Moody Gardens didn't see this coming."
Jerri Hamachek, a spokesperson for Moody Gardens, said Friday it is "unable to comment given there is pending litigation."
The resort includes a hotel and conference center, golf course, theaters, wildlife exhibits, pool, spa and other water attractions such as a lazy river, wave pool and slides.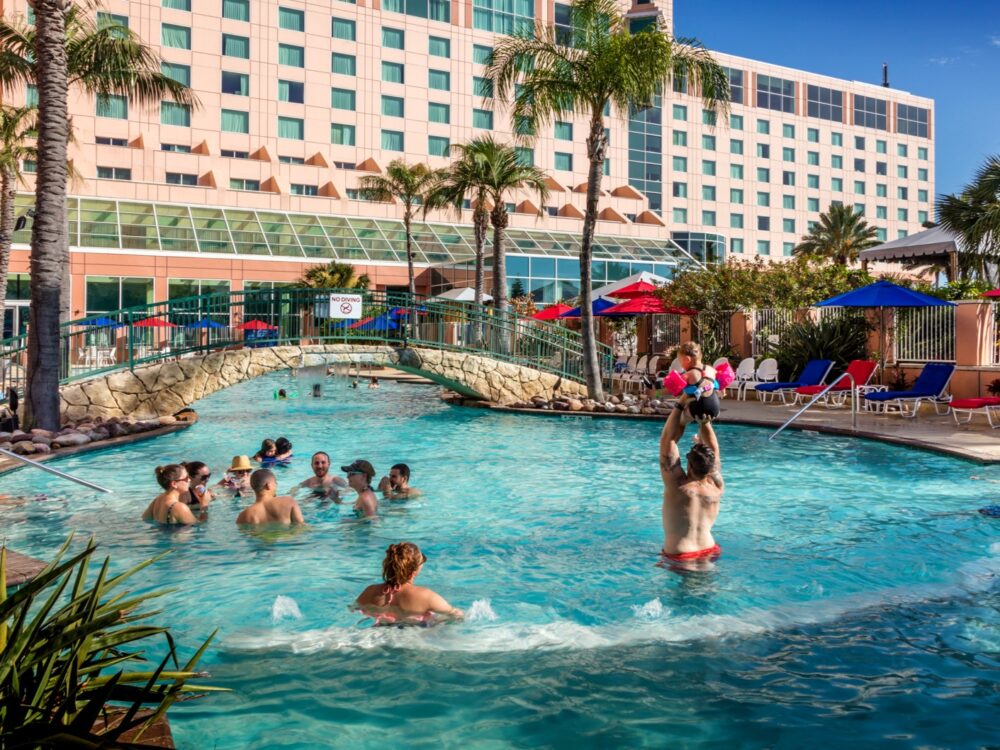 Asher Rayburn had gone to Moody Gardens for a birthday trip with his mother, who is divorced from Matthew Rayburn, according to Greenberg. The attorney said he does not know whether Asher's mother was with him at the time he fell into the pool.
When asked if Asher's father is considering taking legal action against his mother, Greenberg said, "Right now, given the facts that we have, that is not on the table."
Matthew Rayburn is seeking more than $1 million in damages for pain and mental anguish, medical expenses, funeral and burial expenses and loss of companionship, according to the lawsuit. It claims that Moody Gardens failed to hire competent employees and also failed to properly train and supervise its employees, among other allegations.
Hotel pools are required by law to be enclosed by fencing with self-closing and self-locking gates in order to prevent access by unsupervised children. Lifeguards are not required if a pool does not have a diving board or slide and there is posted signage saying no lifeguards are on duty.
Greenberg said he did not know all the specifications of the pool at Moody Gardens, adding that his legal team plans to inspect the site. Even if the required signage was posted at the pool, Greenberg said that "cannot relieve a hotel of the responsibilities it has to its guests to provide a safe environment for them to enjoy the amenities of the hotel."
"Take a look at Moody Gardens' website and social media and tell me they don't advertise for families and children to come into their pool," Greenberg said. "You can't have it both ways. If you invite someone into your house, you've got to make sure you take care of them."