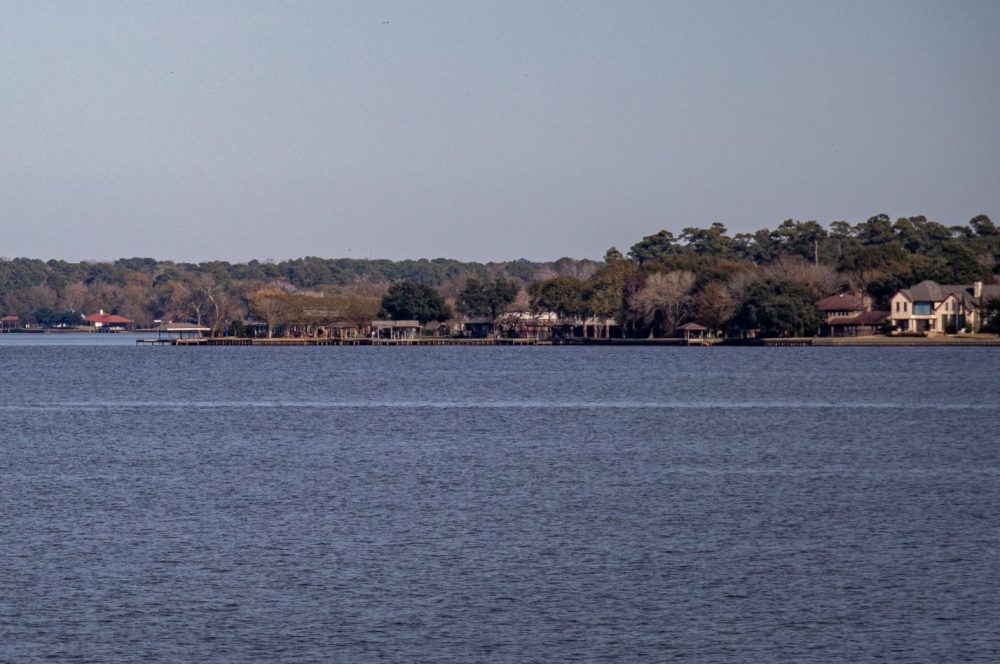 Local authorities and a nearby boater rescued 12 people, including four children, from a sinking boat Tuesday night on a lake north of Houston.
The dozen people had just watched a Fourth of July fireworks show on Lake Conroe when their boat started taking on water, according to Chief Deputy Steve Cottar of the Conroe Fire Department. He said everyone on board the sinking boat had a life jacket, with many of them swimming safely to someone else's boat before first responders arrived.
The fire department transported all 12 to Walden Marina, where they were examined by paramedics and released without any injuries.
"It was a good outcome for us," Cottar said Wednesday morning.
Cottar said the fire department received a call about the sinking boat at about 9:20 p.m., when many boaters were gathered on the lake to watch fireworks. Lt. Miguel Rosario of the Montgomery County Precinct 1 Constable's Office, which also responded, told reporters at the scene that water spilled into the boat because of a wake created by another nearby vessel.
"Witnesses made statements to our guys that a large wave came over the bow," Cottar said. "It was not over capacity, but it was a full boat. Sometimes that happens in rough water."