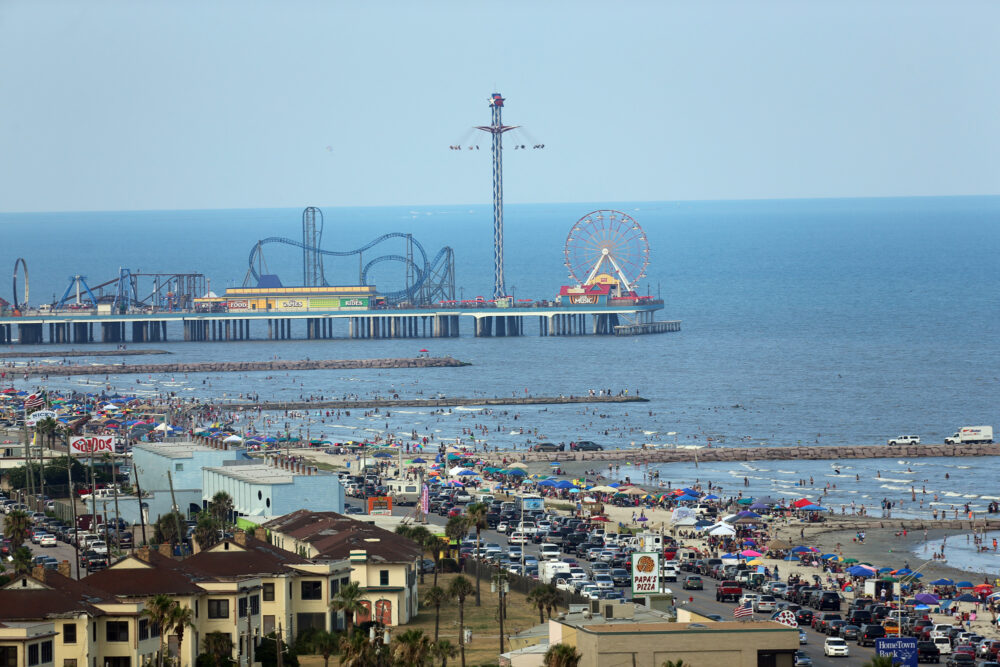 The Galveston Police Department's Safe Rides Program begins Friday and will last throughout the extended holiday weekend as part of an effort to reduce drunk driving.
The Safe Rides Program is a temporary $5 discount on the Lyft app provided by the city of Galveston. The discounts are funded from a share of the police department's forfeitures and seizure fund and starts Friday, June 30 at 5 p.m.
"The safe rides program is one of the initiatives I'm most proud of in our efforts to prevent impaired driving. To date, 271 residents and visitors have utilized the program to get home safely," Galveston Police Chief Doug Balli said in a press release.
According to police records, there have been over 600 DWI arrests in Galveston since last September.
The city is expecting thousands of visitors and locals at their 4th of July Seawall parade on Tuesday and their fireworks display shortly after. The Lyft discount will be in effect until Wednesday, July 5 at 6 a.m.
According to the National Highway Traffic Safety Administration, the 4th of July sees an increase in impaired driving crashes. From 2017 to 2021, there were 1460 drivers killed in motor vehicle crashes over the 4th of July holiday period. 38% of drivers killed were drunk.
The administration advises drinkers to make a plan ahead of time for a sober ride home, and recommend that any gatherings have plenty of non-alcoholic beverages for designated drivers.
"Drunk driving isn't the only risky behavior causing crashes on our roads; drug-impaired driving is an issue too," the administration wrote on their website. "Whether the drug is obtained legally or illegally, drug-impaired driving is dangerous and illegal in all states. Remember, if you feel different, you drive different."