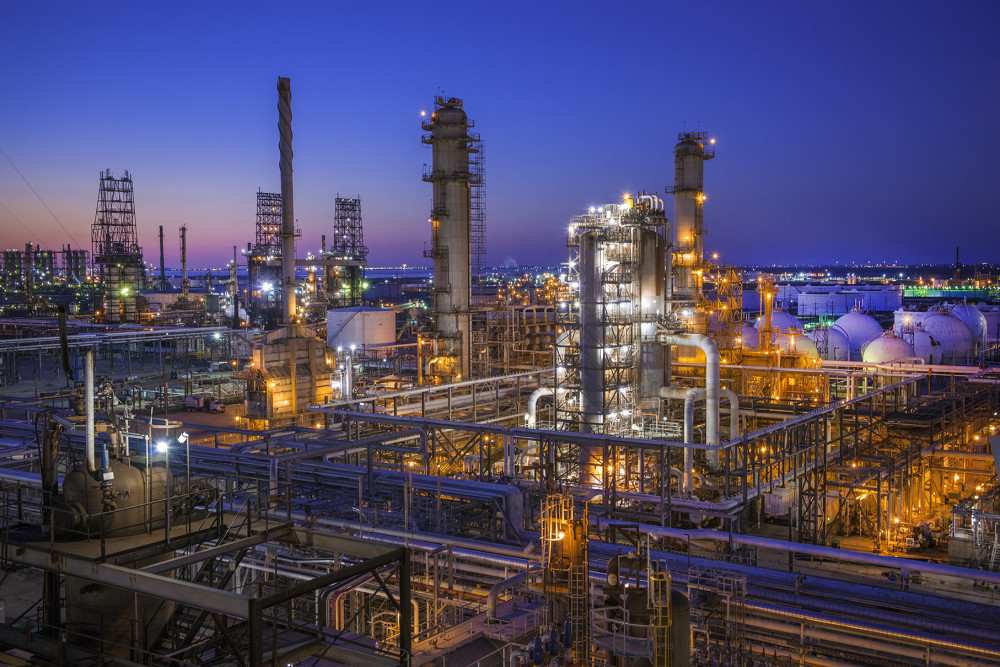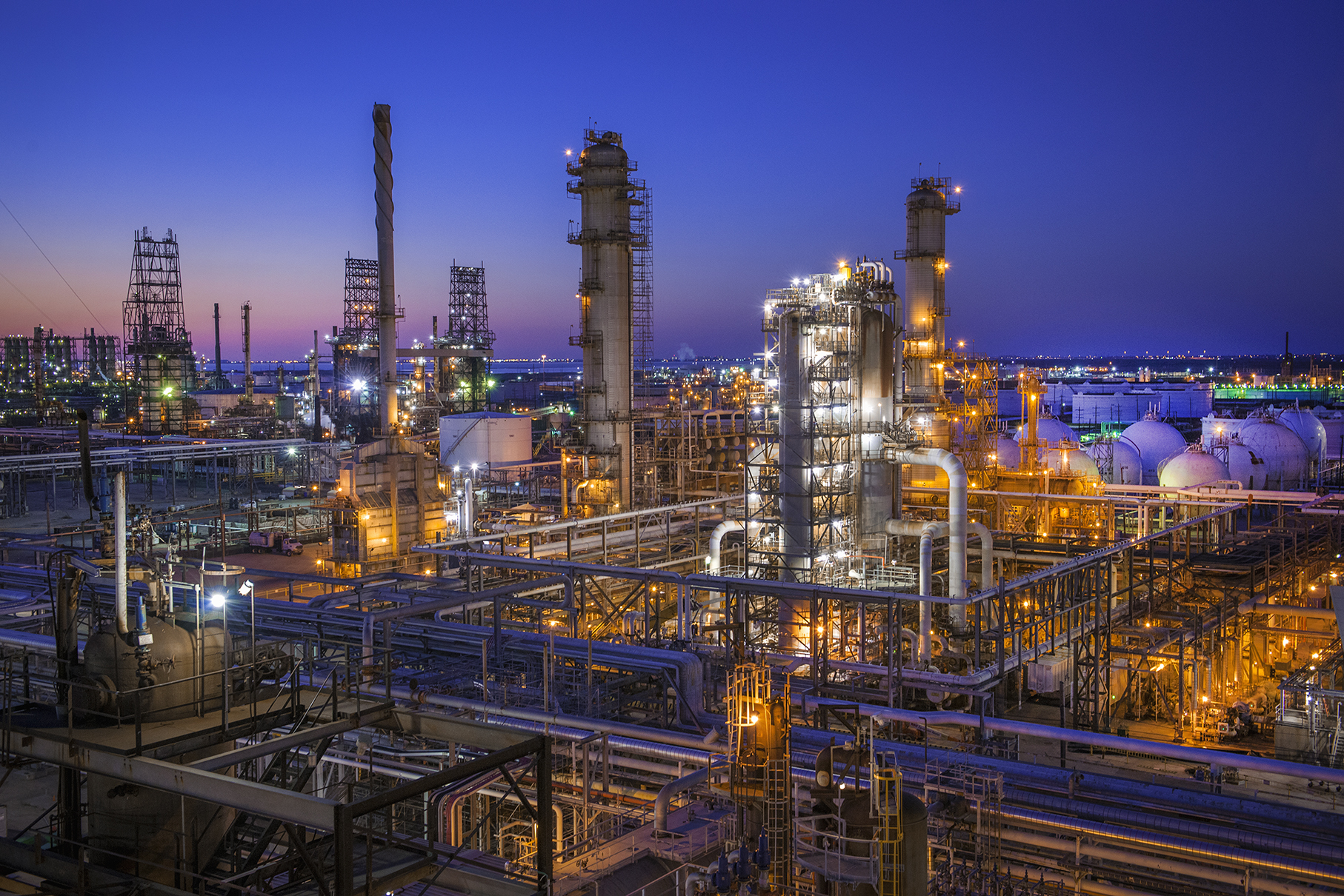 About two hours after issuing a shelter-in-place for the part of its community located near and downwind of a sulfur plant, officials in Texas City said shortly before 3 p.m. Tuesday that air-monitor levels had returned to normal.
The municipality southeast of Houston had asked residents east of State Highway 146 to shelter in place a little before 1 p.m., after it received complaints of odors coming from the sulfur plant, which is part is Marathon Petroleum's Galveston Bay Refinery.
"An all clear has been issued. There is no longer a need to shelter in place," Texas City spokesperson Jennifer Laird wrote in an email sent at 2:49 p.m. "Multiple agencies have been conducting air monitoring in affected areas, and all readings are normal."
Earlier Tuesday, while the shelter-in-place remained in effect, Texas City said the chemical causing the odor was unknown.
Marathon Petroleum said in a statement that its personnel were responding to an "operational issue" at the facility, located at 2401 5th Ave. S., and later said at about 3:30 p.m. that the issue had been resolved and "all operations are stable." The company also said the shelter-in-place it had declared for the affected areas of the refinery had been lifted.
Both the company and Texas City said no injuries had been reported.
"All refinery personnel have been accounted for, and no injuries were reported," Marathon Petroleum said. "The health and safety of our workers, responders and the community are our top priority, and air monitoring continues at the facility and in the community as a precaution. A full investigation will be conducted to determine the cause of this incident."
There have been two worker deaths this year at the refinery, where a contract worker was electrocuted Feb. 28 and a Marathon employee died during a fire on May 15. The family of the latter employee, Scott Higgins, subsequently demanded answers and accountability from Marathon Petroleum in a legal filing, which said the family is considering suing the company on claims of wrongful death and negligence.