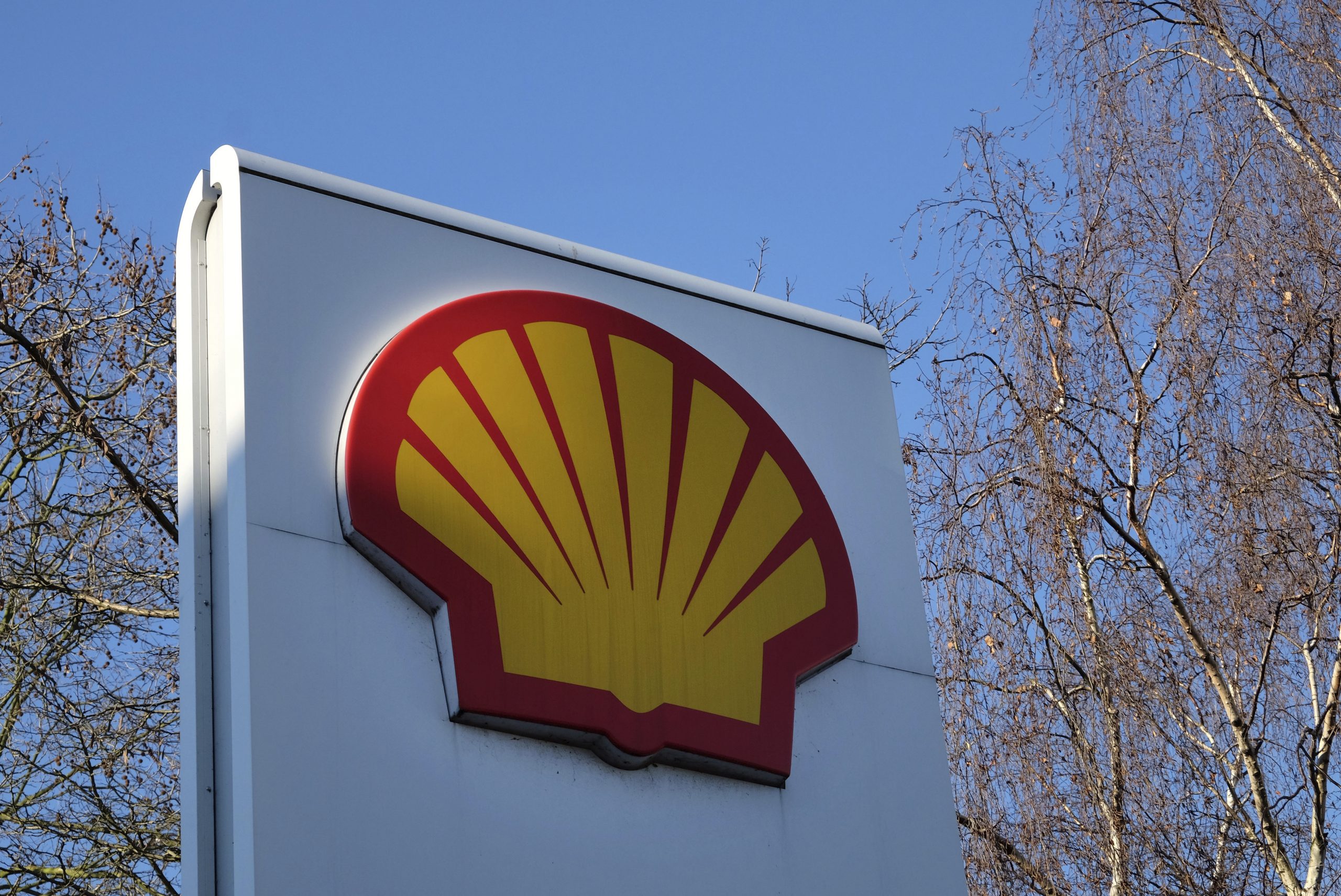 A worker who was injured during a multi-day fire at a Shell plant in Deer Park last week is suing the chemical company for more than $1 million.
Filed Monday night, the lawsuit says Cristoball Jassol, a contractor working at Shell's Deer Park Chemicals facility, suffered severe injures to his neck and spine after a fire broke out at the plant on Friday.
"These things happen all too often," said Attorney Kyle Findley. "A lot of times, these lawsuits get started to help not only take care of workers that have put their careers lives in jeopardy and have suffered injuries unable to be providing for their families, but also to help prevent things like this from happening in the future."
The lawsuit says Jassol suffered due to Shell's gross negligence and premises liability by failing to monitor flammables and take preventative measures against a "catastrophic release and fire." The lawsuit seeks more than $1 million in damages.
Shell declined to comment on the lawsuit filing.
The fire began Friday afternoon on the 5900 block of State Highway 225. The massive smoke plume could be seen for miles as emergency crews continued to douse the flames. On Saturday, the fire was briefly extinguished, before reigniting just hours later. By Sunday night, the fire was finally out.
During a press conference on Monday, Nathan Levin, the general manager of Shell's Deer Park Chemicals facility, said a total of 15 people were sent to the hospital for precautionary evaluations and have since been released. He added that the cause of the fire is still unknown and will be the subject of a future investigation.
"It's important that these companies actually take the steps that are needed to protect the workers and spend the necessary funds from the massive profits they generate in order to put in the proper safety precautions," Findley said.
Read the full lawsuit below: