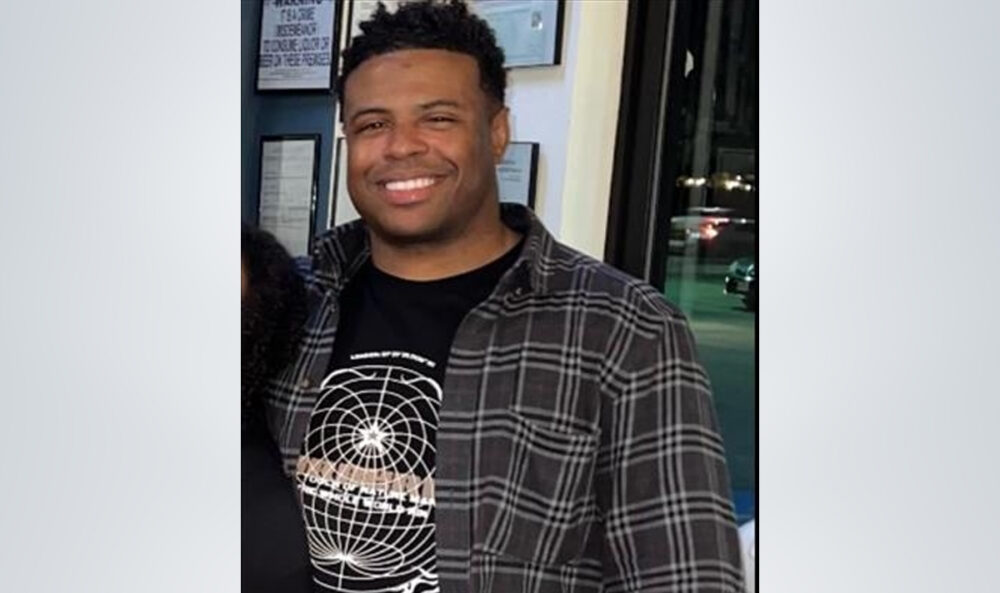 An autopsy conducted by the Harris County medical examiner's office has provided little clarity on the November death of Delano Burkes, whose body was found in the Houston Ship Channel nearly two weeks after he went missing from a bar about 15 miles away.
Burkes' cause and manner of death are both undetermined, according to his recently updated case file on the website for the Harris County Institute of Forensic Sciences. Burkes' mother, Karen Jeffley, said Monday that the family received the inconclusive autopsy results late last week.
"It doesn't really give me any answers," she said.
The Harris County Institute of Forensic Sciences did not respond to emails and voicemails about Burkes on Friday and Monday and did not immediately respond to a Monday request for a copy of his autopsy report.
Shay Awosiyan, a spokesperson for the Houston Police Department, said Friday the investigation into Burkes' death remains open and that foul play is not suspected to have been involved.
"Based on the facts of the case and the information they learned from the medical examiner's office ... (detectives) have found no indication of foul play so far," Awosiyan said. "But they're still looking for and will consider any new information that comes up."
Burkes, 26, was reported missing after a night out in Houston's Heights neighborhood on Nov. 12. He was last seen walking away from a bar on West 20th Street early Nov. 13, according to HPD, and his body was found about 15 miles away in the ship channel on the morning of Nov. 25.
At the time, HPD spokesperson Jodi Silva said it was "definitely a possibility" that someone could be swept from the Heights area to the location where Burkes' body was found, near 9601 High Level Road, if they were in White Oak Bayou. The bar where Burkes was last seen is within a few blocks from White Oak Bayou, which feeds into Buffalo Bayou, which meanders its way to the ship channel.
But Jeffley said she does not think her son's death was accidental, and that he might have been drugged. She also expressed frustration with police over what she described as a reluctance to explore potential leads.
When asked if the toxicology report she saw supported or refuted the theory about Burkes being drugged, Jeffley said, "He had some things in his system that they couldn't identify."
"I think the assumption from the beginning was that it was an accident," she added. "When a case goes to the homicide department, they only look into things that support it being a clear homicide. I believe he was drugged, and there were leads that could have been followed that were not because it did not support the assumptions they had of what probably happened to him that night."
Jeffley said her family has hired a private investigator. She asked that anyone with information about Burkes and how he died email her at kj_interest@yahoo.com.
"We're still hoping for answers," she said.