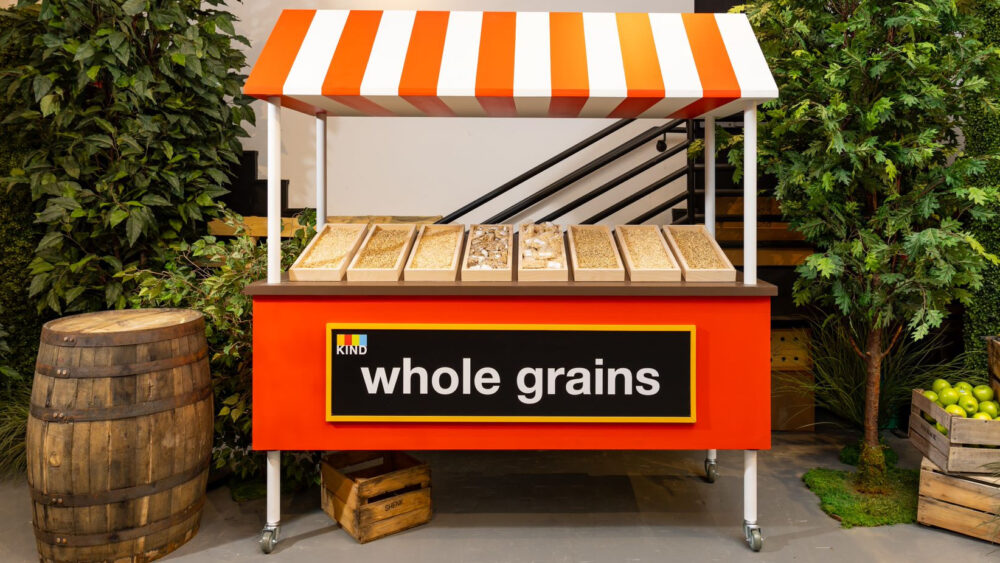 The M-K-T retail development in Houston's Heights neighborhood is hosting a pop-up market where free health food will be distributed.
The "Secret KIND Farmers Market," operated by KIND Snacks, is scheduled for 9 a.m.-3 p.m. Saturday, March 11, in Building 1, Suite 100 at M-K-T, 600 N. Shepherd Dr., according to a news release from the company. Visitors can receive whole foods, including fruits, vegetables, nuts and grains, for free while supplies last.
A similar pop-up market was held Feb. 28 and March 1 in New York City.
The M-K-T development debuted in 2020 and features nearly 50 businesses, including restaurants and bars, clothing and apparel shops health-and-wellness studios.