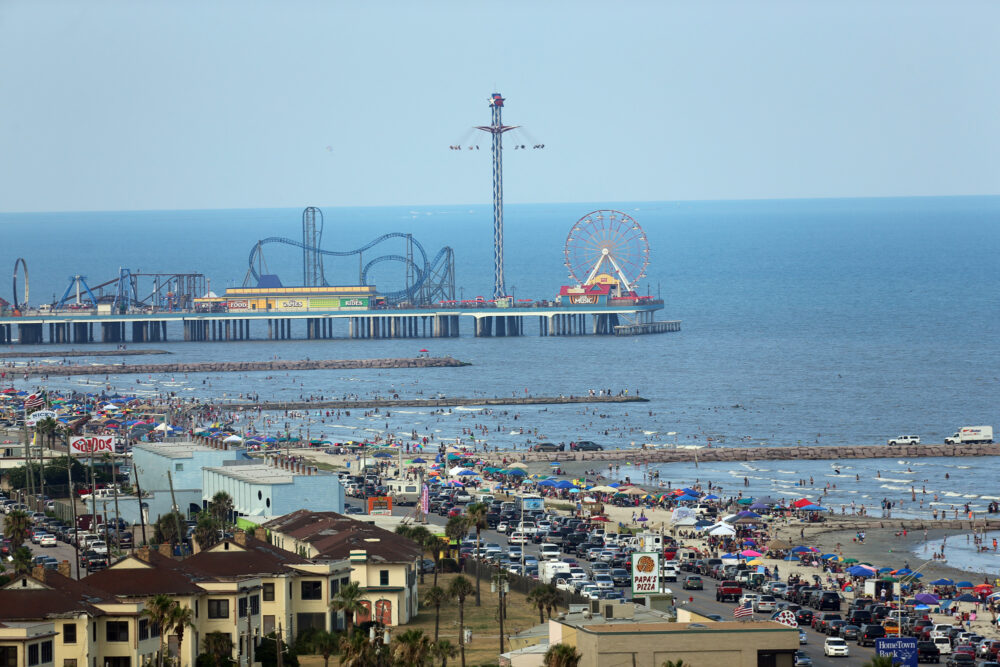 The body of one of the twin teenage boys who went missing near Pleasure Pier in Galveston over the weekend was found early Tuesday, according to local authorities.

Galveston Island Beach Patrol received a call around 2 a.m. Tuesday from someone who noticed a body floating near the shoreline that matched the description of one of the 13-year-old boys who had been reported missing Sunday, according to Lt. Austin Kirwin, who said the dead body was confirmed to be one of the twins.
"We've contacted the family and let them know what was going on," Kirwin said Tuesday morning. "The search continues for the other missing teen."
Kirwin said The Jesse Tree, a nonprofit in Galveston, is assisting the family as they deal with the loss.
The teens went missing near Pleasure Pier on Sunday afternoon. Multiple law enforcement agencies have since been involved in the search efforts, along with Texas EquuSearch.
Kirwin said finding the body of one of the boys could be an indication that authorities likely will find the other.