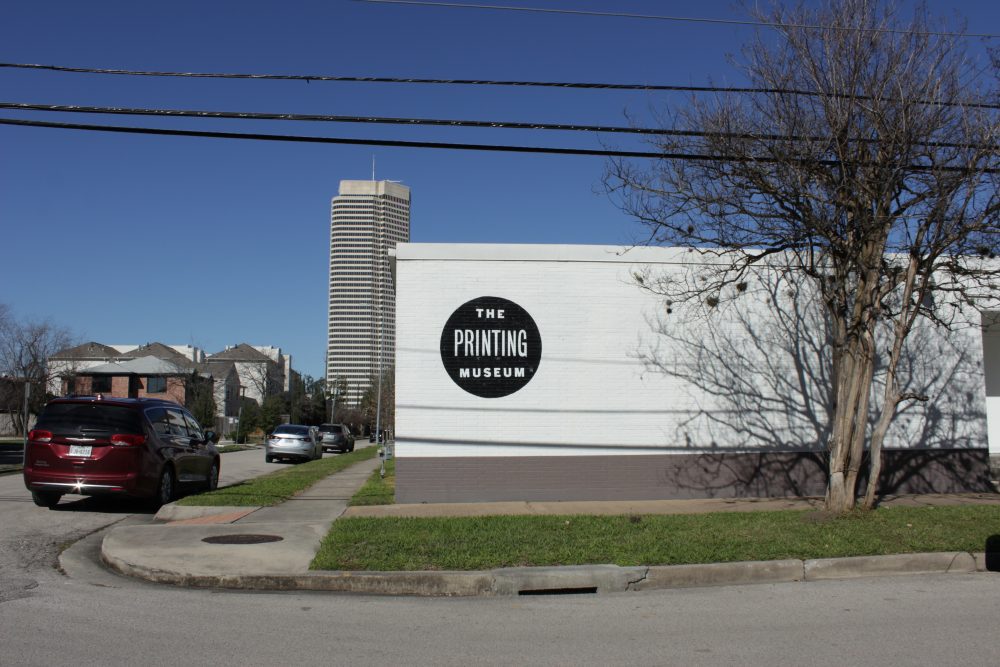 College students make up a decent chunk of Houston's population, with an estimated 315,000 students enrolled in colleges, community colleges and technical and trade schools in the city, according to Houston First.
Its home to 14 higher education institutions, including the University of Houston, Houston Baptist University, the University of St. Thomas and Texas Southern University.
And in this city, there are some benefits that come along with being a college student — one of them is discounts.
If you're looking to entertain yourself and explore the city while on a budget, check out these 11 places where you get cut-rate prices for being a student.