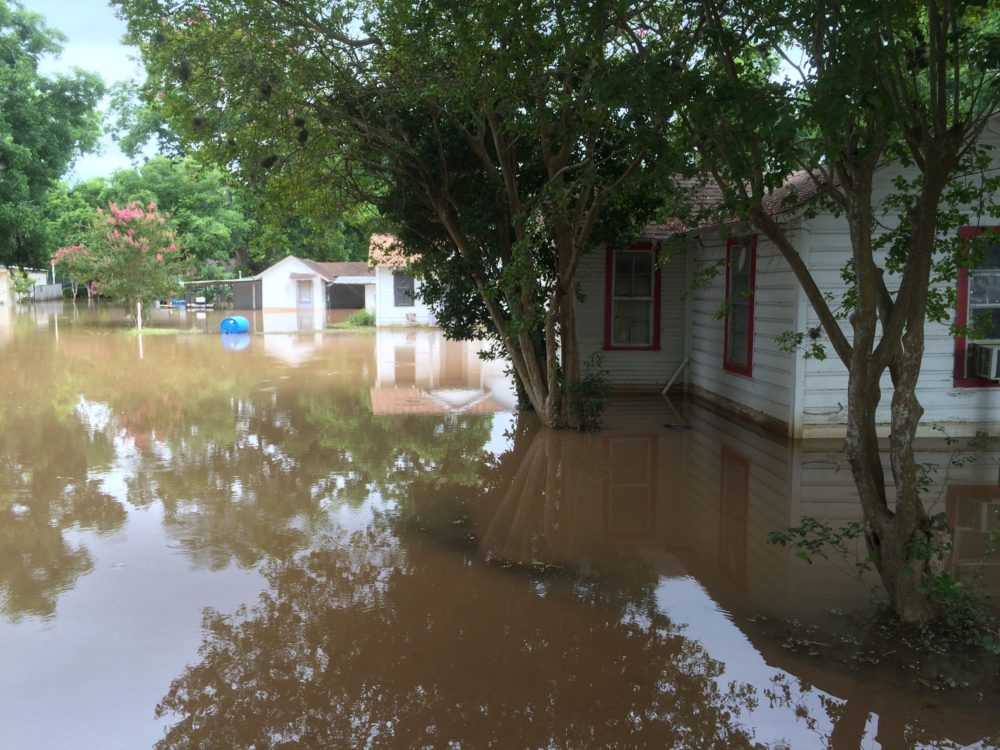 In response to higher rainfall projections, Fort Bend County is beefing up its drainage regulations for developers.
"The numbers have changed and we have to account for that," said Mark Vogler, the chief engineer for Fort Bend County's drainage system. "If a developer comes in and says he wants to take a piece of land and make it into a subdivision, we tell him he has to put 16 inches of rain on that property, and show that he does not increase the peak flow rate upstream or downstream as a result of the development."
The previous requirement for a developer was 12 inches of rain.
The higher rainfall projections come from a 2018 study by the National Weather Service (NWS), which suggests the frequency of major rainstorms in Houston is expected to increase in 2020. The study incorporated approximately 100 years of rainfall data in Texas, and forecasts that Fort Bend County and the city of Sugarland are two of the places likely to see an increase.
NWS said the intention of the study is to help counties adjust their city codes and floodplain regulations to the most recent rainfall projections.
"These estimates are the standard for all infrastructure design, planning activities and local regulations," said Katie Landry Guyton, a hydrologist at NWS. "They can also be used for monitoring the observed precipitation in regards to flooding."
Fort Bend County's strengthened requirements went into effect January 1.
Last year, Fort Bend County received a total of 49 inches of rain which placed them 19th in total rainfall for all counties in Texas. Harris County received 53 inches.