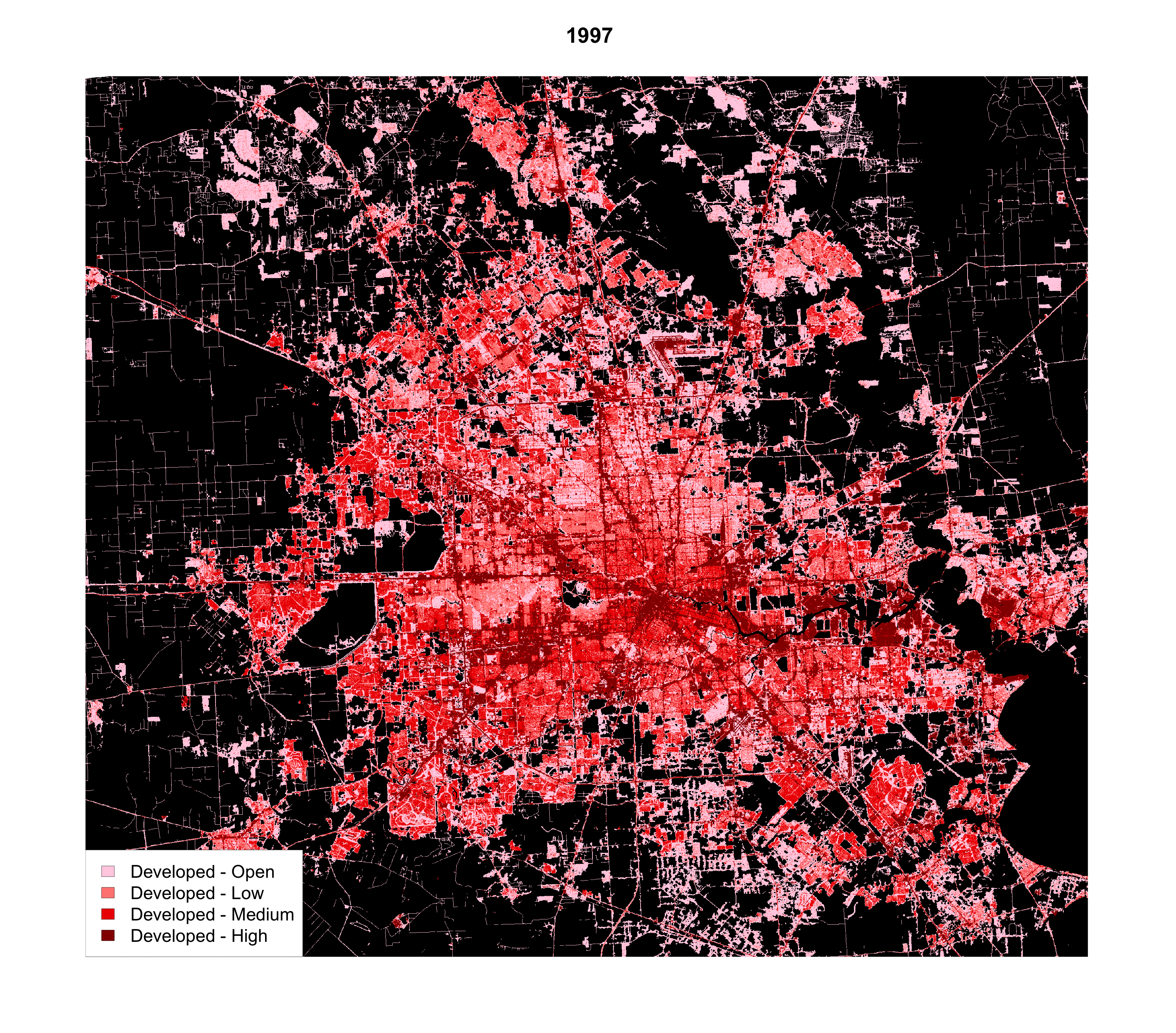 Greater Houston is one of the nation's fastest growing regions.
A new tool using maps from satellite images shows just how fast from 1997 to 2017.
Chris Hakkenberg, a scholar at Rice University's Kinder Institute for Urban Research, developed the tool.
"The addition of 2,000 square kilometers of impervious surface is certainly notable," he said. "That's the size of several large American cities."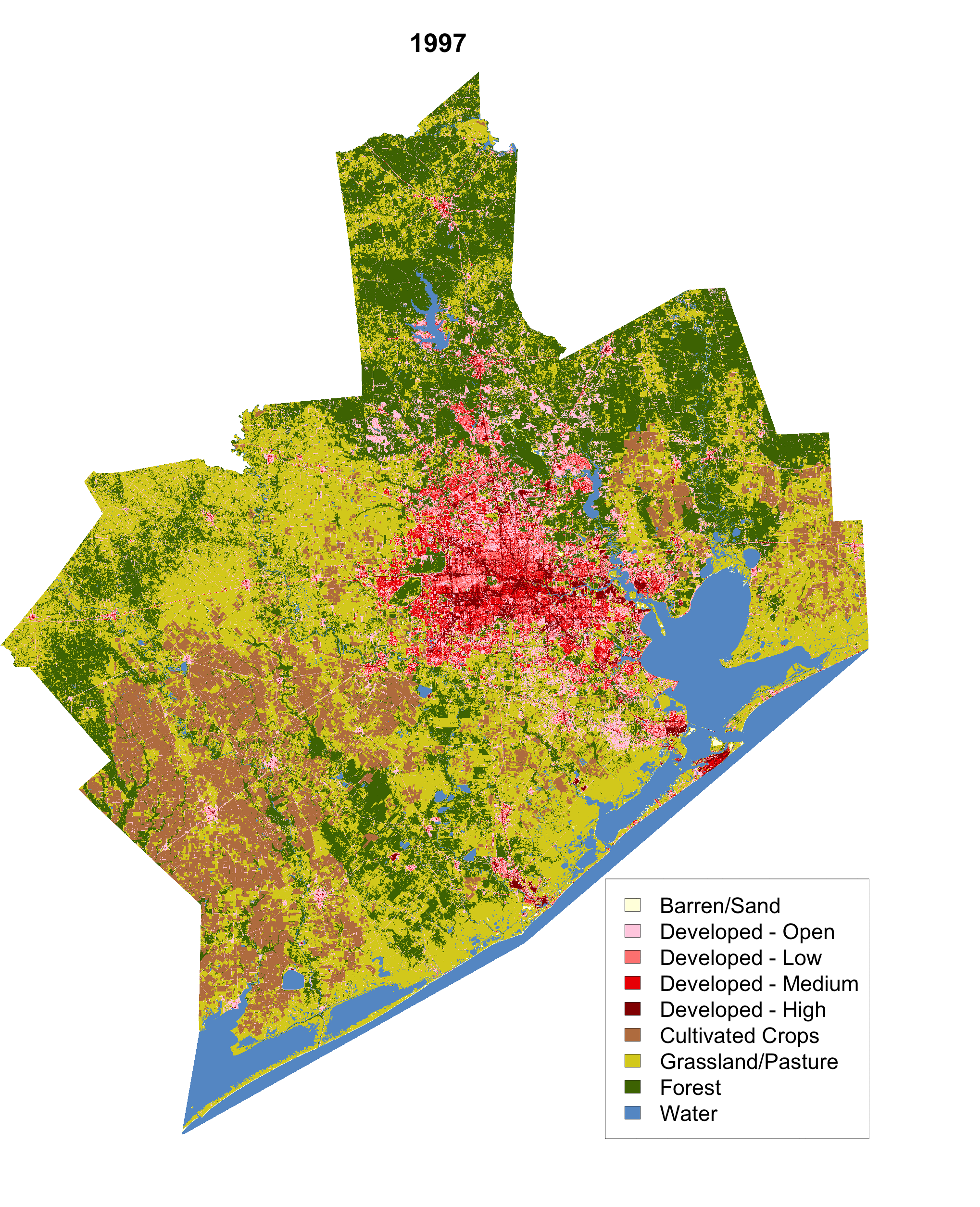 Hakkenberg said about 20% of that growth is in the 100-year floodplain and 14% in wetlands, which he called "eye-opening facts."
He said the new tool is meant to help urban planners and policy-makers better model flood effects.
"We can use this map product in a simulation model with various levels of precipitation events to see how different densities, as well as configurations or urban areas affect flooding throughout the city," Hakkenberg said.
A second purpose is to help study how the fast development is affecting marginalized communities.
Click on the link below to see a presentation by Hakkenberg about the mapping tool.
Below, you can read a report about how Hakkenberg developed the tool.