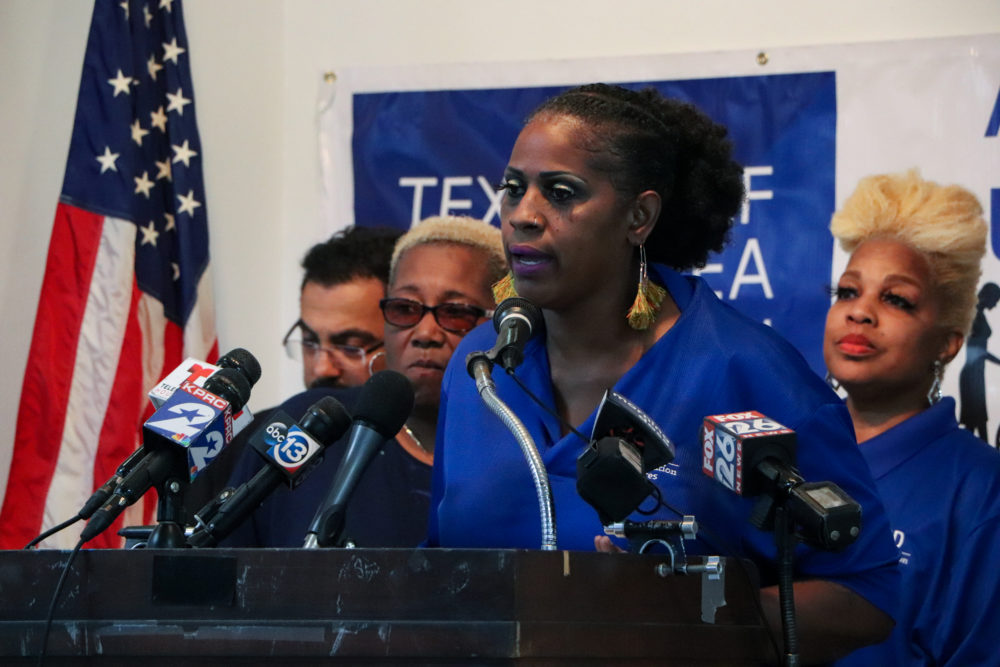 Houston Educational Support Personnel, the local union for bus drivers and other school workers, said the Houston Independent School District should act faster when flooding hits, citing treacherous conditions for bus drivers last Thursday.
"Just when Mayor Turner said 'everybody stay put', HISD was sending our bus drivers and our bus aids out on this dangerous journey to pick up your kids and put your kids in safety," said union president Wretha Thomas.
Bus drivers were forced to drive in flooded streets after school because HISD's administration kept class in session so long, Thomas said.
HISD driver Cloria Witherspoon said some of the flooding she faced was "like an ocean."
"They were telling us not to let water go up past the first step, once it was going up the second step we had to turn around," Witherspoon said.
During her afternoon route, she had to drop off a student at a Walgreens to get them with their family, she said.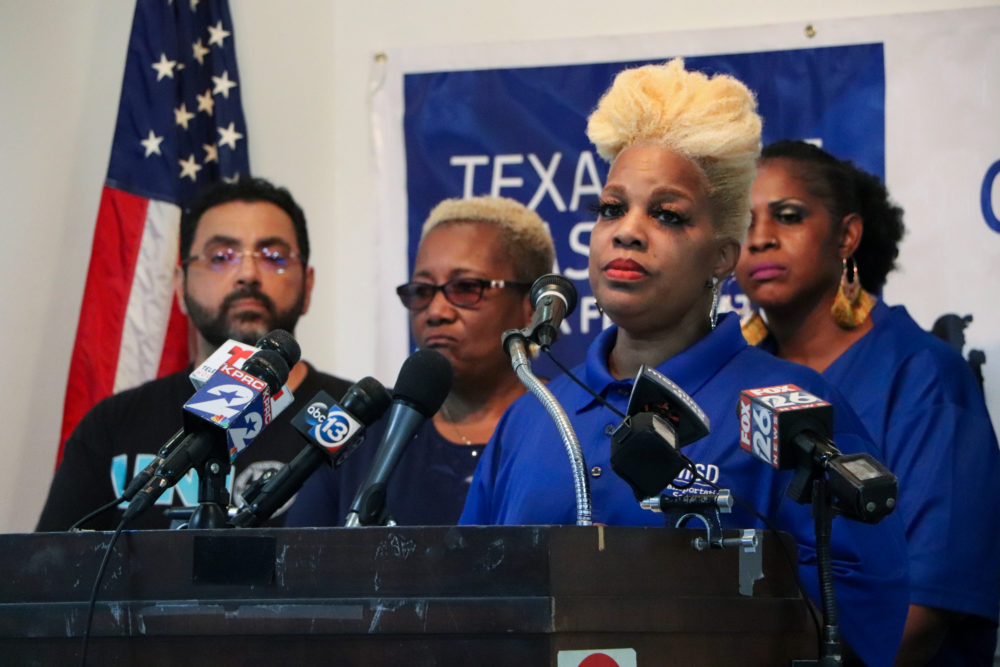 Bus driver Alva Bacon was forced to drive far from her route to avoid flooded roads and was stranded on the Eastex Freeway.
"I really wanted to go back and get them (school kids)," said Bacon, "we really wanted them to make it back in safely."
Other districts in the area, like Humble and Santa Fe, cancelled school last Thursday.
In a statement, HISD said the weather took an unforeseen turn and that they followed advice from emergency management officials.