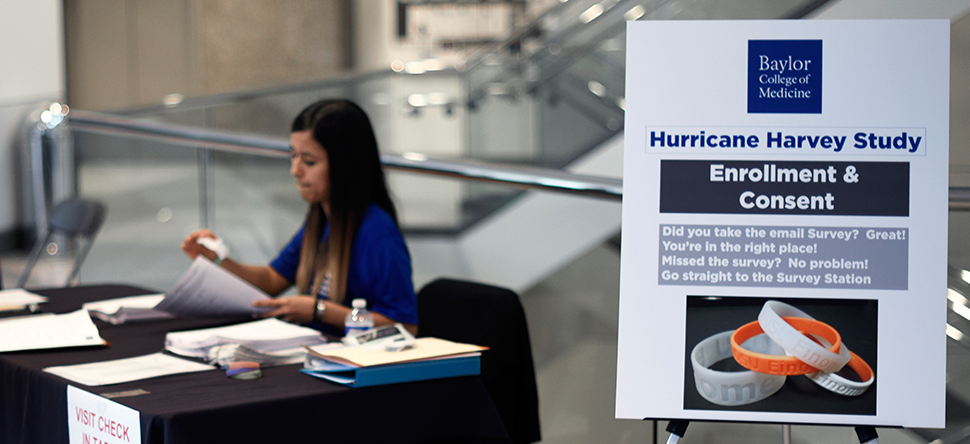 After many environmental disasters, scientists test the water and soil to look for unsafe chemicals. But with Hurricane Harvey, researchers took an extra step and decided to test people.
More than 150 Houstonians participated in a Oregon State University, Baylor College of Medicine and UTHealth study, by wearing high-tech wristbands that can detect over 1,000 chemicals.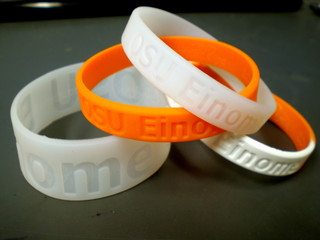 Diana Rohlman, a researcher at Oregon State University, said of the 183 chemicals they found, there were seven they haven't seen in other similar studies.
"What we don't know right now is," Rohlman said, "is that just unique to Houston, being a metropolis? Or is that unique to the hurricane? So as we continue doing analysis we can start to answer those questions."
Friedhelm Luening's home flooded after Harvey when water was released from the reservoirs. He and his wife participated in the study, hoping to learn more about any potential health risks.
"I mean, we had been sloshing through the water for two weeks almost before it went down," Luening said. "What's in there?"
Participants wore the wristband for seven days. Researchers said they're still analyzing whether the exposure levels were dangerous.
"We know disasters are going to keep happening," Rohlman said. "The question is always, what are people being exposed to? What concerns do we have? How can we better prepare?"
Researchers presented an update on their findings during a Hurricane Harvey health symposium at Baylor College of Medicine.