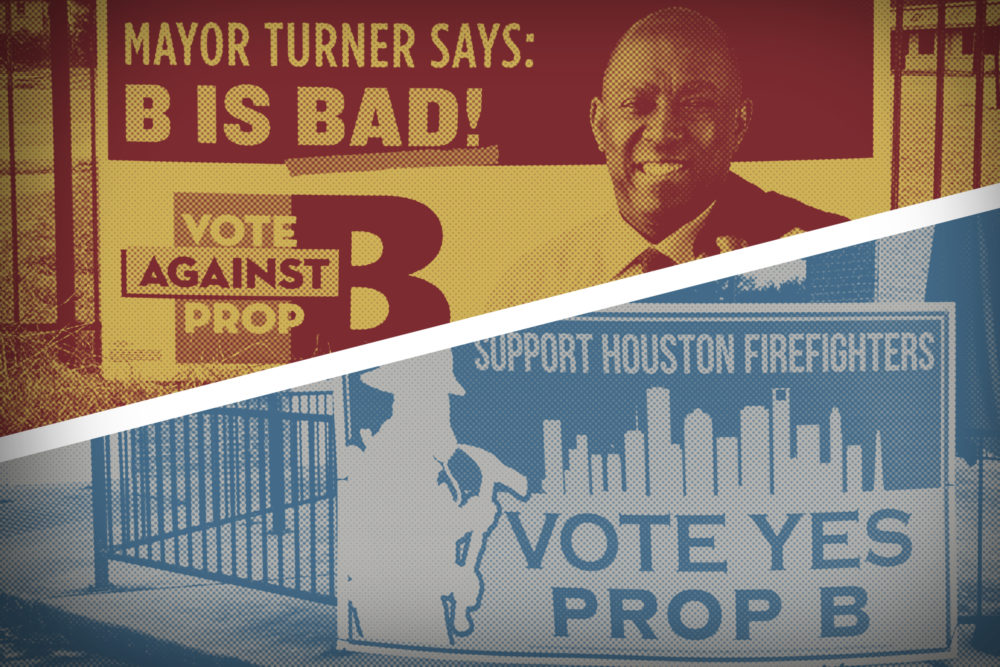 Thursday's court-ordered mediation session between the city of Houston and the Houston Professional Fire Fighters Association ended in an impasse. According to the mayor's office, they cannot disclose details about the proposals on the table because mediator Daryl Bristow requested confidentiality.
But Houston Professional Fire Fighters Association president Marty Lancton said he blames the mayor for the failed mediation.
"We can't discuss the particulars of what resolutions were slid across and what were the offers, but it is crystal clear to the firefighters and our team that if we're out of there by 2 o'clock and we didn't want to leave, I think there are some serious problems," Lancton said.
In an email shared by the mayor's office, the mediator insisted he declared the impasse between the two parties, not the mayor.
Back in November, voters approved Proposition B, requiring the city to pay firefighters the same as police officers. But earlier this summer a state judge declared Prop B unconstitutional, so firefighters are not currently receiving those raises.