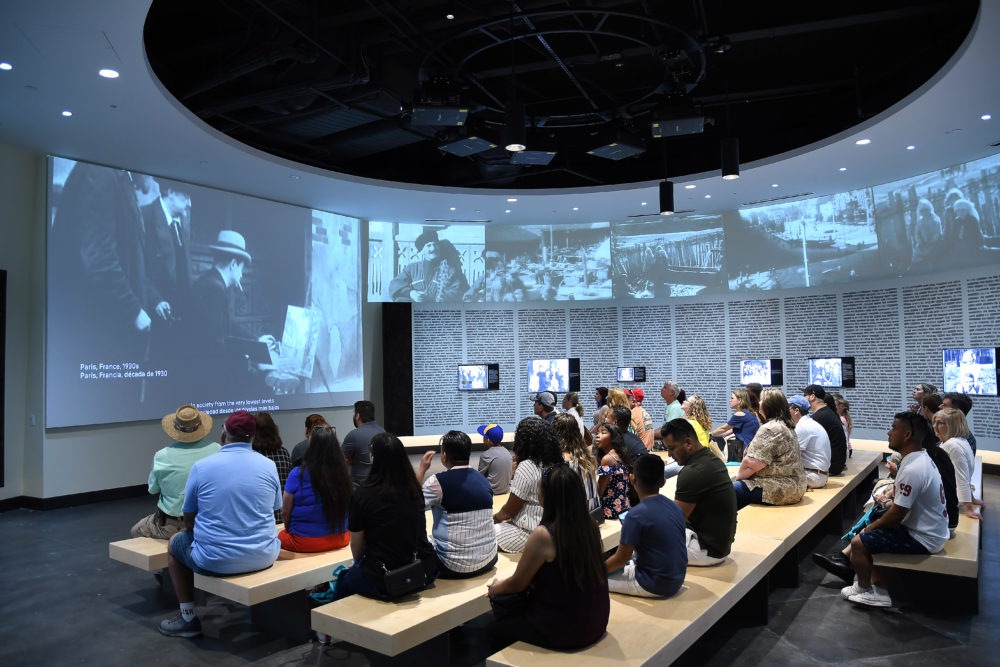 Five local museums are participating in a national program to bring more diversity and inclusion to their governing boards. The American Alliance of Museums is behind the initiative, which aims to help these institutions establish deeper connections with the communities they serve.
Laura Lott, president and CEO of the American Alliance of Museums, told News 88.7 that American museums are doing a better job of incorporating minorities in their staffs but not so much at the top level, in boards of directors or trustees. In 2017, an AAM report found that all members were white in 46 percent of boards.
The report also found that 77 percent of museum directors believe expanding the racial and ethnic diversity of their boards is important to advance their missions.
Overall, 51 museums are participating in the initiative, which is called "Facing Change" and is funded through $4 million in grants from the Andrew W. Mellon Foundation, the Alice L. Walton Foundation and the Ford Foundation. The institutions underwent an application and selection process. The selected Houston-area museums are: Contemporary Arts Museum Houston, DiverseWorks, the Fort Bend History Association, Holocaust Museum Houston and Space Center Houston.
The first phase of the initiative will last approximately 18 months during which the museums will conduct a self-assessment report and participate in various training sessions with experts in diversity and inclusion. "It doesn't just end with the training," said Lott, "there is a plan that will be developed with the goals specified, identified by each of the institutions."
Lott noted the AAM is not establishing any benchmarks. "What kinds of diversity and how much work they need to do to get there over the next couple of years will vary quite a bit and be specific to each institution."
Kelly Zúñiga, CEO of Holocaust Museum Houston –which recently completed a $34 million expansion–, acknowledges her board lacks diversity. Of the current 30 members, two are Latino, two are Asian American and one is African American. "We wanted to learn more about techniques and ways to become much more inclusive," she said when asked why the institution is participating in the AAM initiative.
Better outreach
Zúñiga also thinks more diversity will give the museum "a lot more depth in our outreach, in meeting community groups, people of influence in different communities throughout Houston, which turns into contacts, which can turn into new programs, new exhibitions, new speakers."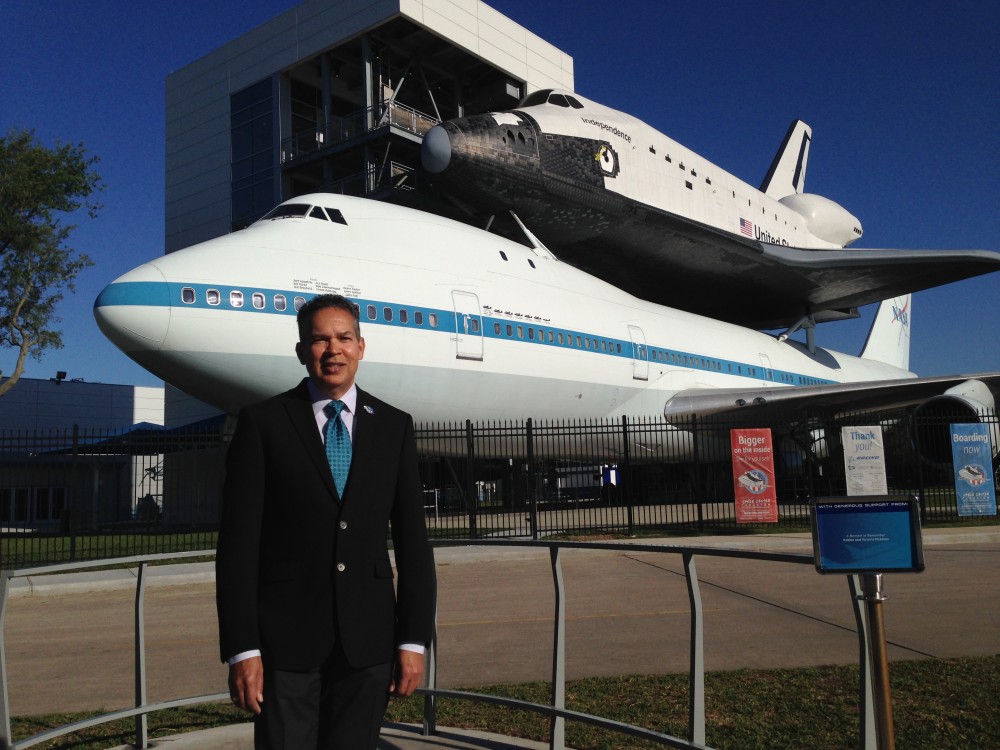 Increasing diversity at the top is a priority, according to William Harris, president and CEO of Space Center Houston. Harris has more than 30 years experience in nonprofit leadership and says that often the recruitment of new board members depends on the social circles of existing board members. "I think it's important for the board to have a longer plan and strategy," he told News 88.7, "really be looking out several years and beginning to look at people in the region who may have an interest or passion for the mission."
The diversity in the board of directors at Space Center Houston, which is the official visitor center for NASA's Johnson Space Center and an Smithsonian affiliate, has increased since Harris started in his position in April 2016. Of the current 28 members, seven are people of color and eight are women.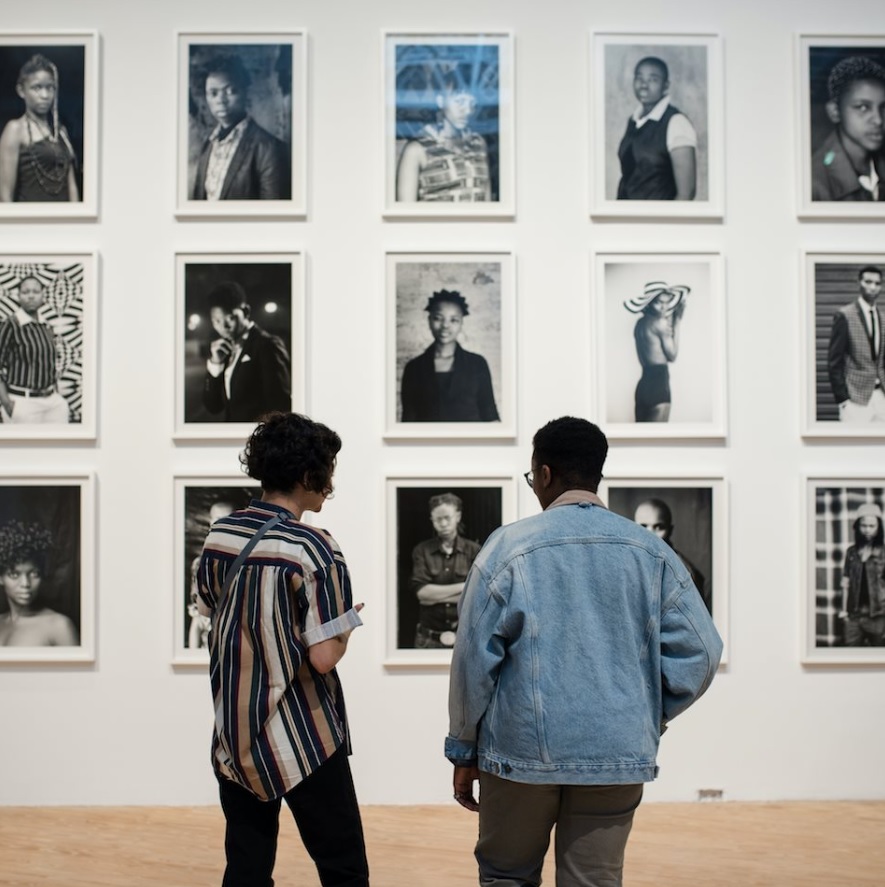 Christina Brungardt, interim director of Contemporary Arts Museum Houston, said increasing diversity in its board of trustees "will allow the museum to better represent and serve our visitors and seek out more opportunities for growing our impact in the community."
Other Texas museums participating in the initiative are: the Dallas Heritage Village, the Fort Worth Museum of Science and History, the Perot Museum of Nature and Science and The Witte Museum.