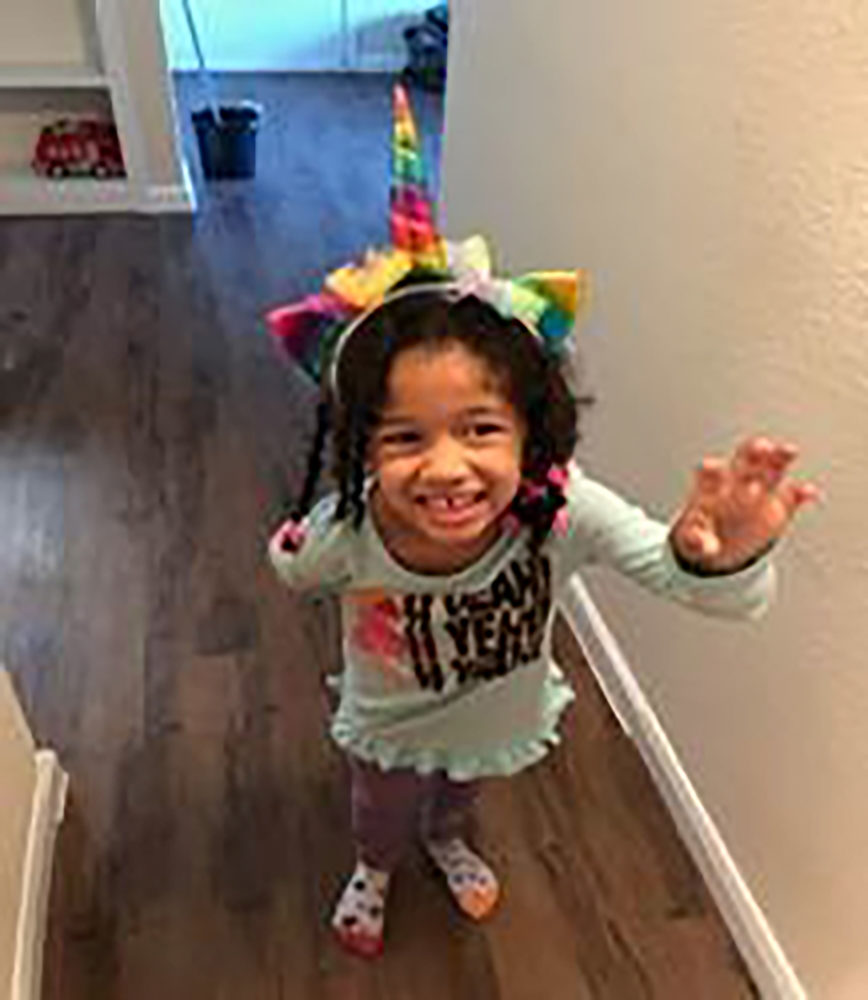 The Harris County Institute of Forensic Sciences said on Friday the cause of death of 4-year-old Maleah Davis has been ruled a homicide.
Davis had been missing since May 4 and her disappearance was covered by national news outlets. Derion Vence, who was engaged to Davis' mother, reported her abduction that day.
On May 31, authorities found Davis' remains inside a garbage bag located near Fulton, Arkansas, about 330 miles from Houston. The discovery occurred after Vence allegedly confessed the location to Houston community activist Quanell X.
Vence is currently in the Harris County jail under a charge of tampering with a human corpse.
Houston Police Chief Art Acevedo said detectives continue investigating and are still interviewing doctors, other experts, and witnesses.
"I know that folks want this done yesterday but our pursuit here is the pursuit of the truth and our pursuit of exactly what happened to Maleah," Acevedo said.
He said HPD is collaborating with the Harris County District Attorney's office. "We are hopeful that in the next few weeks we will be able to get this further along and actually be able to give an update with our colleagues at the Harris County DA's office on the final charges."