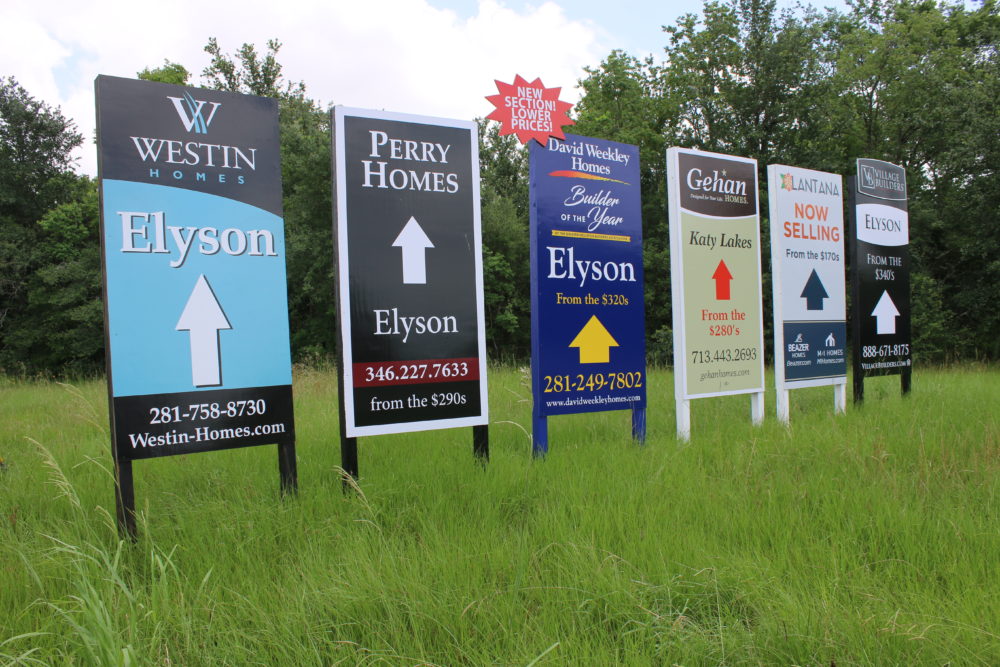 Houston City Council approved a new municipal utility district in the 100-year floodplain, despite opposition from some members who say additional development could make flooding worse.
More than 600 acres of vacant land in the Katy area will be developed for single family residential and commercial use. The land is located west of the Addicks dam, which flooded surrounding neighborhoods during Hurricane Harvey. The nearest major drainage facility is South Mayde Creek, which flows into Buffalo Bayou, then the Houston Ship Channel.
Councilmember Brenda Stardig, who represents parts of West Houston, voted against the measure based on guidance from flooding experts.
"When someone that's in the know about that dam tells me the development west of that dam has contributed to the issues, then I have to hesitate," Stardig said. "My district would probably not appreciate me supporting this at this time because of the fact, like I said, that it's outlined that it's in the floodplain."
Houston's Chief Recovery Officer Steve Costello argued the project won't increase flood risk. He said that last November Harris County Flood Control approved the development, which will provide more than the minimum detention requirements.
"They are providing 537 acre-feet of detention storage, with an additional 616 acre-feet of storage for fill mitigation, which ends up being a little over 200 acre-feet of excess storage," Costello said. "So this is a project where it is in the floodplain, but because of all the drainage related improvements they're doing within the project itself, they're removing all of the project out of the floodplain."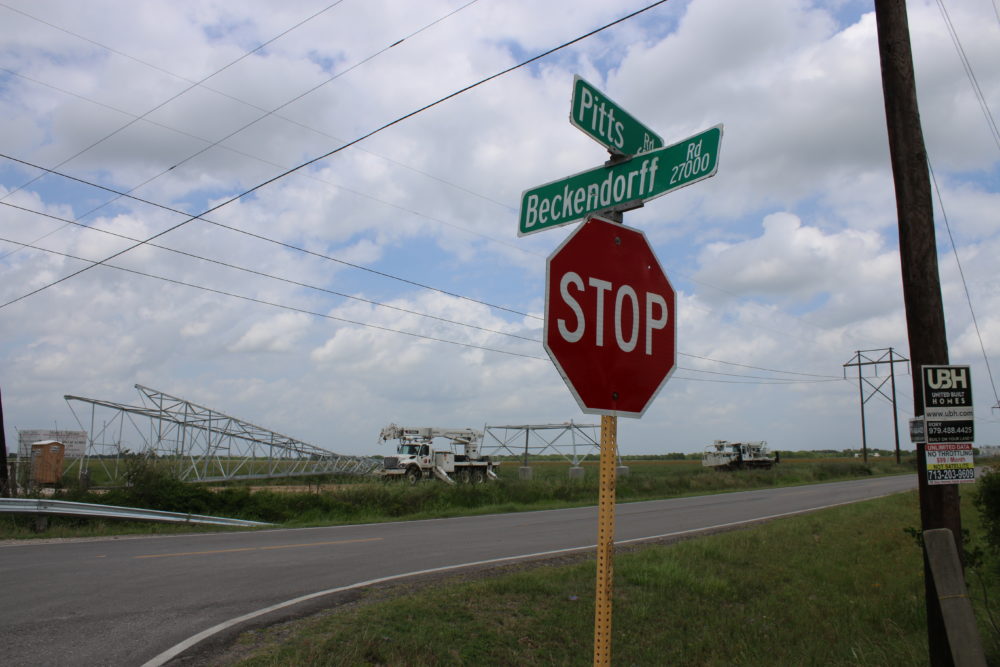 Costello said the development is following standard operating procedure.
Council voted to create the new municipal utility district, with Councilmembers Brenda Stardig, Amanda Edwards, Greg Travis, Michael Kubosh and Mike Knox voting in opposition to the plan.