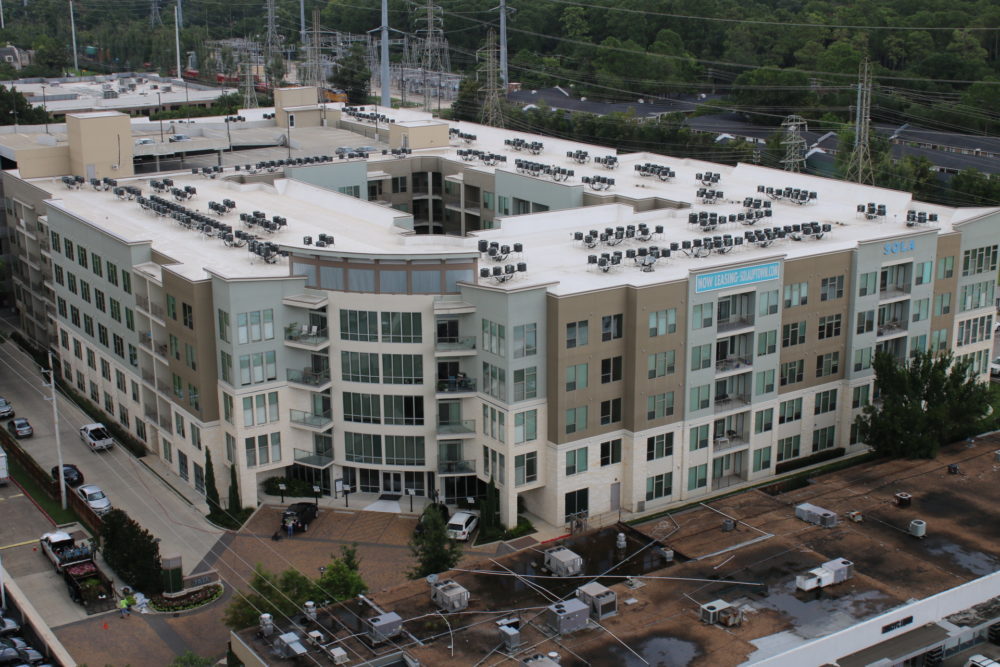 Housing costs are growing faster for those with lower incomes, according to a study by Apartment List.
For Houstonians who make less than the median household income, housing costs have increased by 12% over the past decade.
For those who make more, they have grown by just 9%.
"The rich are getting richer, spending a bit less on housing than they used to, while those at the bottom of the income distribution, even though their wages aren't growing quickly, are seeing their rents and mortgage payments grow at a faster rate," Apartment List's chief economist Igor Popov said.
This is true for renters as well as homeowners, but those who rent are subject to this gap even more.
Nationwide, rents have steadily risen over the past decade, while housing costs for those who own have fallen.
"You have renters that are more common at the lower end of the income distribution that are getting rent increases every year," Popov said. "And you have homeowners that are sitting on the rate they locked in, and often refinancing that, actually pay lower dollar amounts than they used to."
The poorest quarter of households in Houston actually pay comparable rents to those earning median income. They earn 73% less, but their housing costs are only 15% lower.
The study finds Houston ranks 12th among the largest U.S. cities in income inequality.