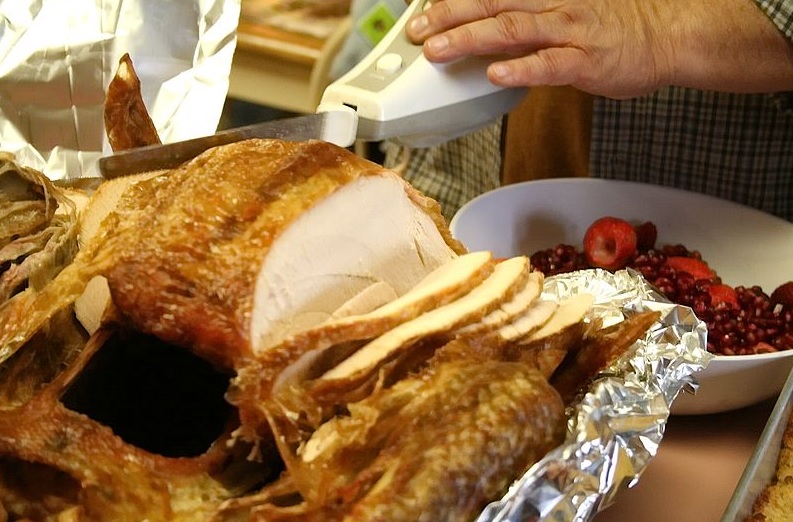 The year 2018 marks the 30th anniversary of a program of the Harris County Area Agency on Aging that delivers thousands of meals to homebound older adults.
The agency is a division of the Houston Health Department and the program is called Houston Meals for the Elderly. In addition to Thanksgiving meals, the agency funds several local organizations to provide home delivered meals throughout the year.
Deborah Moore, assistant director of human services for the Houston Health Department, noted that "while appreciative of the delicious meal, these older adults also really look forward to the visit on Thanksgiving morning."
The agency delivered 3,000 meals last Thanksgiving and has a goal of 4,000 for its 30th anniversary.
The meals will be delivered from 10 sites across Harris County.