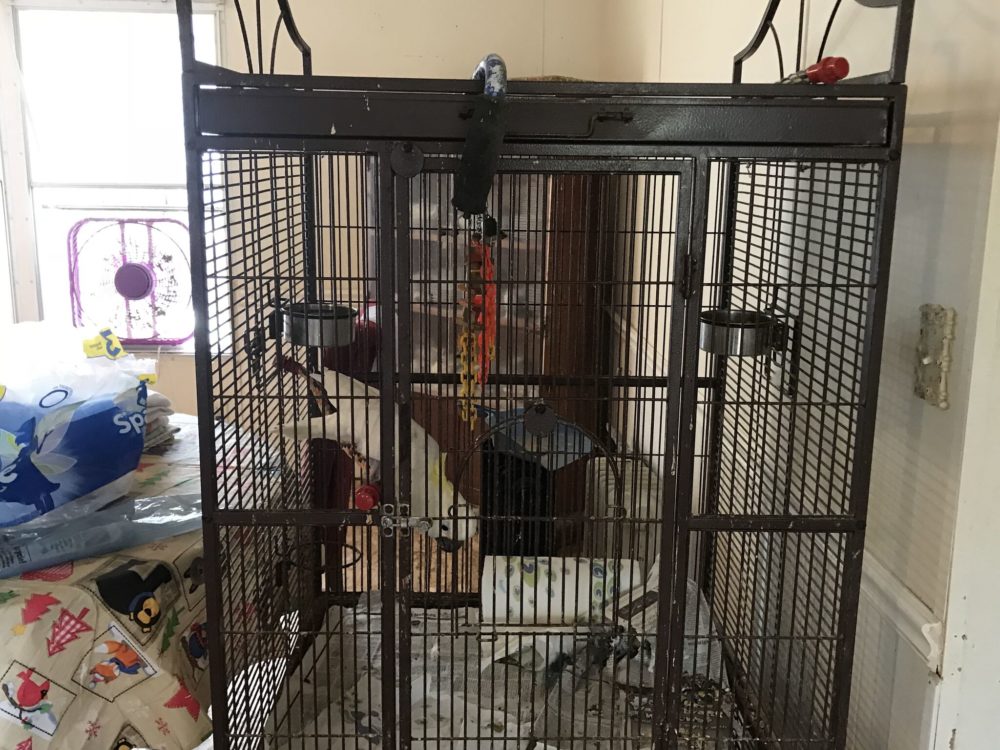 A Magnolia resident has surrendered more than 100 birds to the Houston SPCA because of not being able to provide proper living conditions for the animals, the agency reported Tuesday.
Overall, 120 birds –including chickens, ducks, geese and turkeys, among other species– were surrendered and they will be examined by the Houston SPCA veterinary staff to check their overall health and wellness.
The birds were living in deplorable conditions inside the Montgomery County home with filthy cages filled with feces and debris piled up in several rooms, while barnyard birds –including turkeys, chickens and ducks– were scattered throughout the backyard.
The large number of birds became too overwhelming for the owner to provide humane living conditions, according to the Houston SPCA's animal cruelty division.
The Houston SPCA encourages owners of all types of animals who find themselves in similar situations to reach out to their animal cruelty investigations team for assistance at 713-869-7722 or visit HoustonSPCA.org.