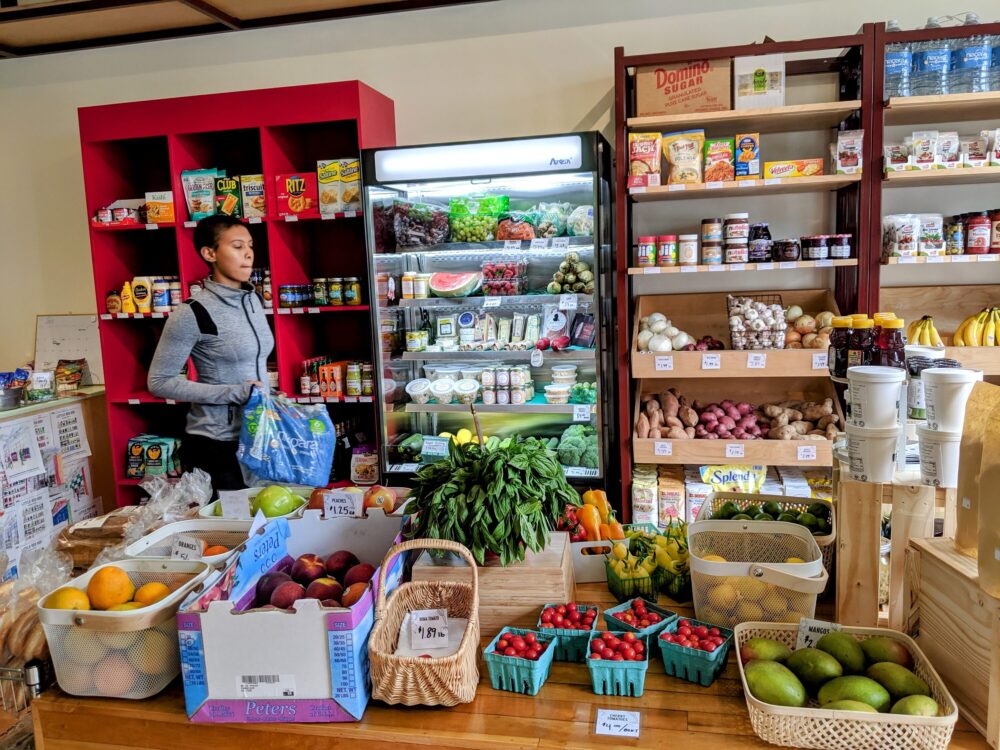 A tiny grocery store in the heart of Houston's East End is the latest effort to address so-called food deserts across the city. Little Red Box Grocery is a labor of love for one man who wants to make good food more accessible.
It's a small space, just 800 square feet, off Harrisburg, a few blocks east of downtown, but founder Samuel Newman is optimistic as he sits on a bench near the front door.
"If we had one word to describe this store, it would be access, right? How do you eliminate barriers to access to good food," Newman said.
He opened Little Red Box Grocery a few months ago and around 450 items so far, including fresh fruits and vegetables, along with other things that you might expect at a larger store. There's not much room inside for a lot of inventory and Newman is already looking ways to fit more things in. For now, he wants the basics.
"We want anyone to be able to walk in here and feel like this is a store for them," he said. "We want to prioritize healthy and fresh food, but we also recognize that, I dare you to find a household in this country that doesn't have French's Mustard, so we're going to carry that as well."
According to the U.S. Department of Agriculture, the area where Little Red Box Grocery is located is a food desert, where there aren't enough readily accessible places to find healthy food. It's a problem all across the city, where the most readily available food is from a convenience store.
Robert Hamlet lives nearby and visits Little Red Box Grocery several times a week.
"We don't have the fruits and the vegetables in the area, like they have snacks and ice cream and Little Debbies, and just constantly junk food, so right here, you have a nice little spot that we can come get vegetables, something that is good for your body, beneficial." Hamlet said.
About 20% of the store's sales are from SNAP or EBT households, a form of payment that isn't available at most of the area's convenience stores. It's a big deal for residents around the store, who now have a new option for fresh food. Bolivar Fraga at BakerRipley, a non-profit in the East End, believes the store expands on a number of healthy options already nearby.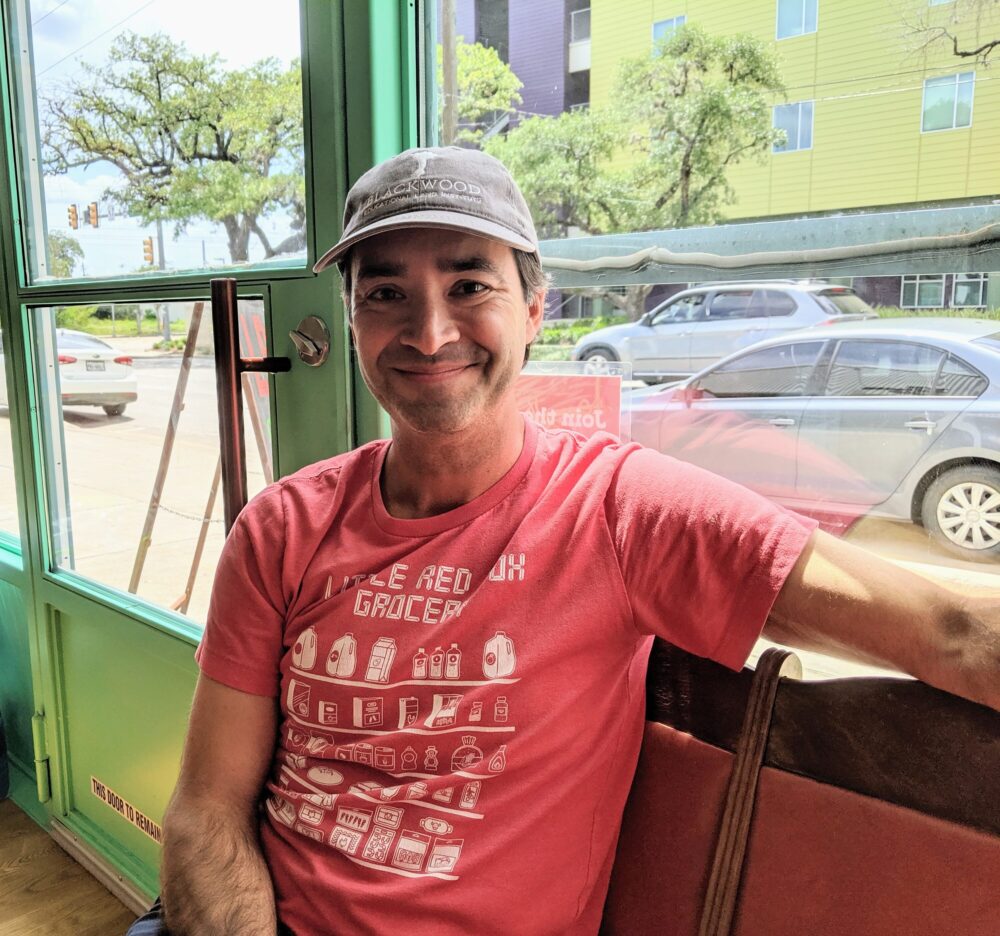 "The local Kroger offers organics," Fraga said. "We have an urban farm, an organic farm, which does a lot of great work, so there are options, but it's a matter of access and the more-so insecurity, especially now with inflation being what it is."
Fraga said the good news is things could be changing soon as the area grows, with several large retail and residential developments planned. Along with that growth could come new healthy food options.
"What I understand, what little I understand about groceries and grocery retail if you will, is that they need roof-tops in order to come into a neighborhood," he said. "So I think also with the continued growth in the East End, it does open up more opportunities for that it seems like."
As a customer pays for her items at Little Red Box Grocery, Samuel Newman is watching with a smile on his face. There's only him and one other employee here, but it feels like they're making a difference.
"To the extent that we can show that this one little store works, I think we've got ourselves potentially scalable, and that's what really excites me," he said.