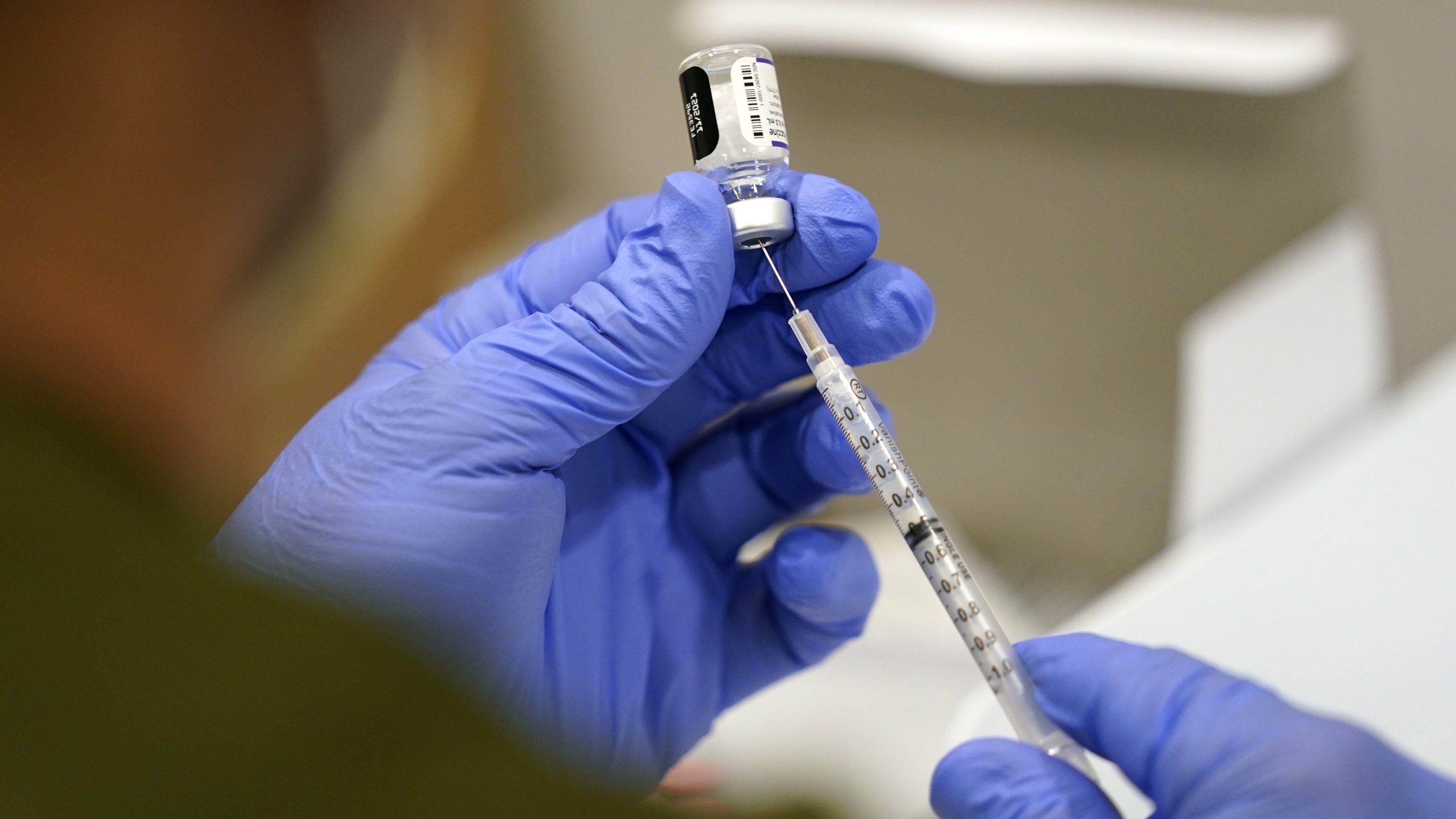 Two years into the pandemic, there are still a lot of Harris County adults who are just now getting their first doses of the COVID-19 vaccines.
Some people say they've had issues getting to a vaccination site, but there are also other concerns.
Houston Public Media spoke with Dr. Erika Brown, interim health authority for Harris County Public Health, to find out more.
On why some people have waited so long to get their first shots:
Some of the things that we're seeing and we're hearing as we provide community outreach for the vaccine are the thought that the vaccine was developed too fast. Some people were waiting to see, you know, what was going to happen with those who were early adopters, and then they just never got around to it. Certainly, in a lot of areas, unfortunately, because of equity issues, transportation was a huge barrier. We also hear from the underserved that they didn't know it was free.
On how many adults are getting their first ever vaccines:
We do have information from January until today, almost 143,000 people have taken their first vaccine. About a little less than half of them though are the younger age between 5 and 19. That's about 42% of the first-timers. And a lot of this has to do with the fact that the CDC and FDA recently gave emergency use approval for those ages 5-17. So that's why they account for about half. But again, there was this other half that are first-time adults. It seems to be split between males and females, although more men than women seem to have taken their first dose. But just in broad numbers, it's about half and half.
On the importance of getting vaccinated to control future spread, now with the new BA.2 subvariant on the rise:
For people who are still considering the vaccine for the first time, or who are hesitant to receive their first dose, I think it is very important to understand that the vaccine was never intended to prevent infection. It is intended to prevent severe illness. And in fact, that type of vaccine has been extremely successful. What we are seeing is a very low incidence of hospitalizations, severe illness in our intensive care units, and death, which is certainly what we want to prevent.