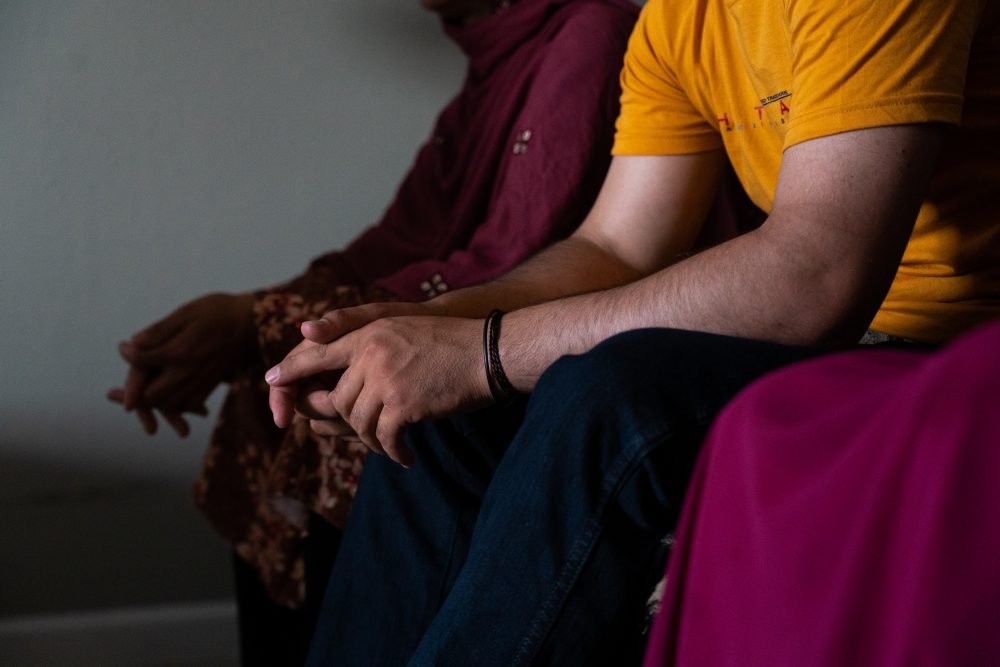 In January 2021, an Afghan interpretor was murdered shortly after he was notified that his family's visa to the U.S. received initial approval.
That interpreter — referred to by his middle name, "Mohammad," to protect his family's safety — was supposed to have access to what's called a Special Immigrant Visa, created to protect translators who were essential to U.S. and allied forces in Iraq and Afghanistan, providing crucial cultural and geographic understanding. He served 12 years in combat.
But even after those qualifying workers continue to put their lives on the line, they face years-long delays for access to such visas, and life-threatening conditions overseas.
MORE | After 10-Year Wait, Family Of Slain Afghan U.S. Military Interpreter Arrives In Houston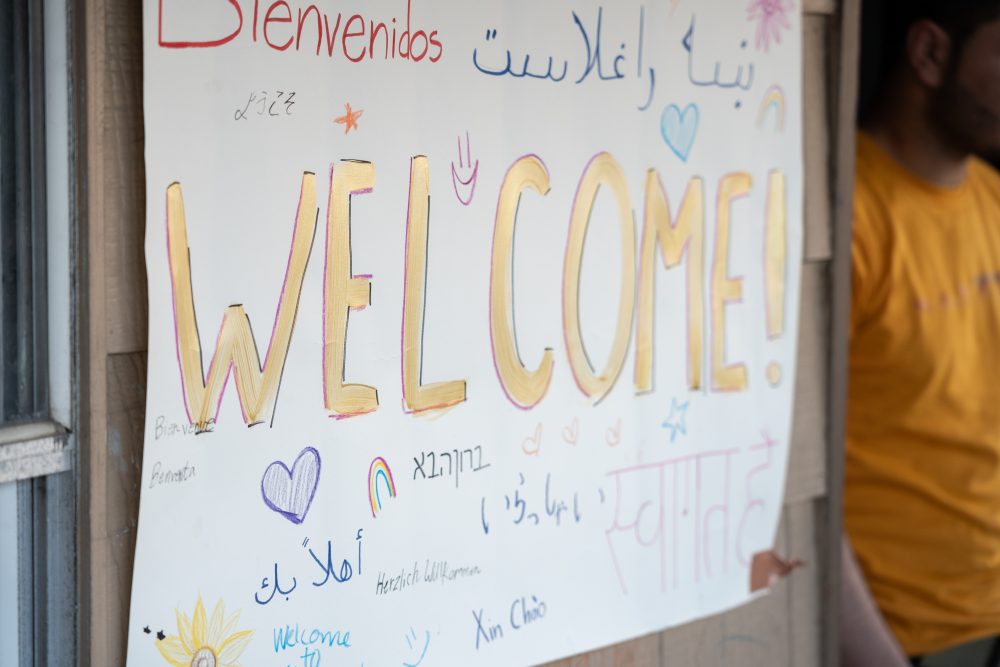 Over the span of 10 years, Mohammad's visa request was erroneously denied, and his family only received initial approval in December 2020 after intervention from the International Refugee Assistance Project.
That decade-long wait ended in tragedy: the Taliban attacked a wedding, killing three of Mohammad's extended family members. And in January 2021, the Taliban shot and killed Mohammad himself.
Eventually, thanks to an emergency "humanitarian parole" spurred by advocates, Mohammad's family was allowed to come to the United States.
In a sit-down interview with Houston Public Media, Mohammad's wife and son talk about the dangers they faced over the last 10 years, the bittersweet relief of finally living in the U.S., and what's next for the family in a new country.
Listen to the interview above, edited for length and clarity.