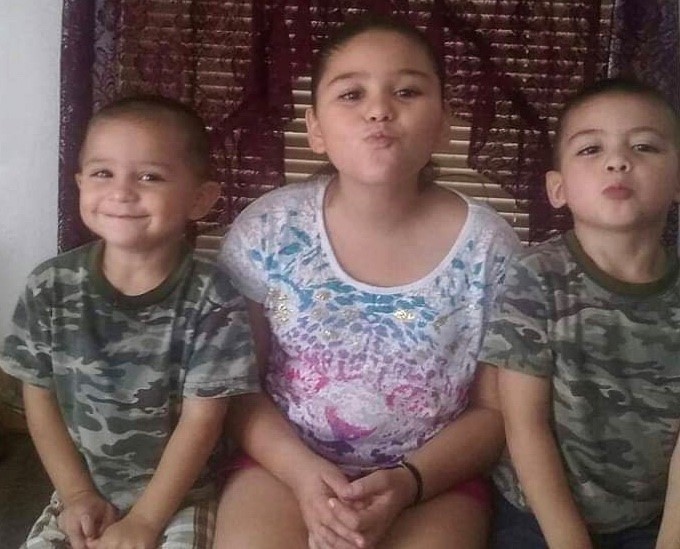 Juan Carlos Mastache said it's been almost three months since he was last able to speak with his kids.
He quickly went from being a single dad, raising his three children, to having contact with them limited to short, international phone calls.
"I don't know if they live together or not, if they stay with a good family. I don't have any idea," said Mastache.

He was raising them in Longview, Texas, where he had been working as a welder until 2016, he said. That's when his immigration and criminal record caught up with him.
Mastache was arrested, detained and deported back to his home country of Mexico where he had to restart his life in Mexico City. He's been selling tacos, earning around $75 a week. Now, he's trying to get his home prepared for his three children, who are in the care of the Texas Department of Family and Protective Services.
Mastache, like many deported parents, said he hopes he won't be separated from his children forever.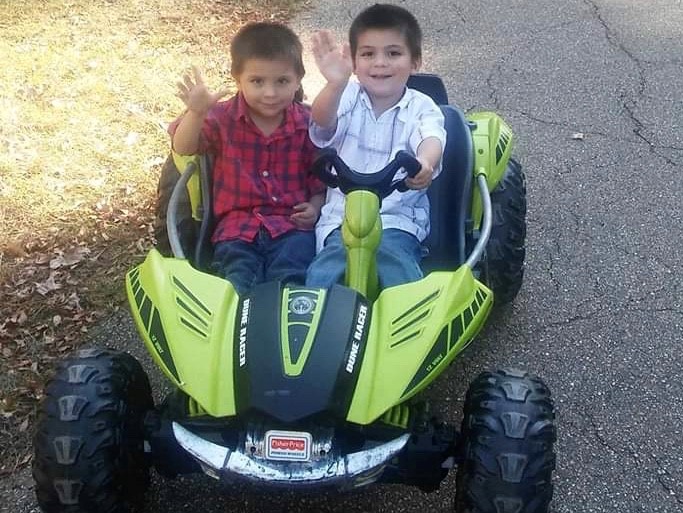 Deported parents face tough decisions
The United States government sent nearly 140,000 Mexicans back to their country in 2018, according to Immigration and Customs Enforcement. Although many of the people sent back were apprehended at the border and may not have been living in the U.S. long-term, tens of thousands were removed from their communities and deported to a country they may not have lived in for decades.
They leave behind work, friends and often their children.
Some deported parents, like Ana Laura Lopez, decided her kids were better off in Chicago with their dad.
"For them it's difficult to adapt. They're not familiarized with Spanish, they don't understand how things work in Mexico," Lopez said.
She said there are language, cultural and educational barriers that informed her decision not to bring her kids with her to Mexico. She said their education will be much better in Chicago.
Lopez was deported in 2016 and formed the group Deportados Unidos, a community organization for deported Mexicans who are adjusting to life back in Mexico. Lopez said deported parents face a number of struggles.
"If they [kids] don't have dual citizenship they're counted as foreigners and many of them are denied access to health care, education and other services," Lopez said.
On the other hand, she said if you leave your kids in the U.S. you can risk never seeing them again. Lopez said she's seen guardians in the U.S. refuse to let children talk with their deported parent.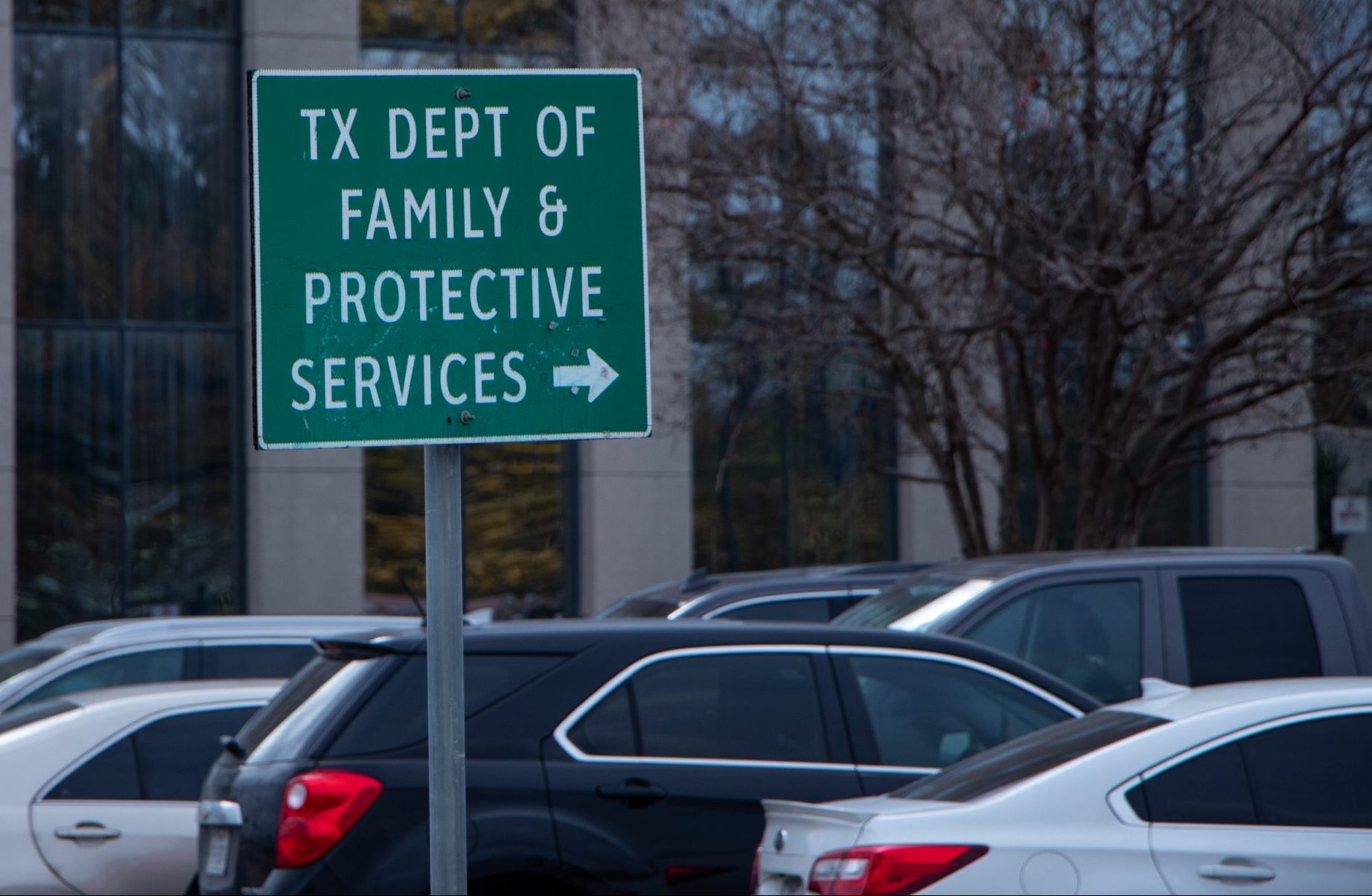 A cross-border custody battle
Mastache's deportation is related to his checkered past.
In late 2016, he was arrested and eventually deported to Mexico where he hadn't lived in almost 20 years, he said. Mastache had been in the U.S. without authorization and had already been deported once before. Court records show because of an assault and other criminal convictions from a decade ago, he was turned over to state authorities to serve time.
His children's mother was out of the picture due to drugs, according to Mastache, and there weren't other family members available, so the kids were taken into the care of Texas Department of Family and Protective Services.
In May 2019, Mastache was deported. They sent him to Nuevo Laredo, where he said he was promptly kidnapped and held for ransom until his family members paid $3,000.
After he was released, Mastache moved to Mexico City. Now, he's working with his lawyer to bring his kids to Mexico.
"It's a very sad, hard situation," he said.
He said the process has been delayed because of complications with paperwork and he's anxious to be reunited with his children. He said a decision could be made in court next spring.
Though Mastache said he still has parental rights, there's no guarantee he'll see his kids again.
"So much of what he's up against is the culture of the community where their legal case resides," said Belinda Roberts, a family attorney in Travis County.
She said though these cases are rare, she's had success reuniting kids with parents in Mexico. But she also said she works in a county with progressive views on immigration and where judges are less likely to terminate parental rights. That might not be the case in Longview.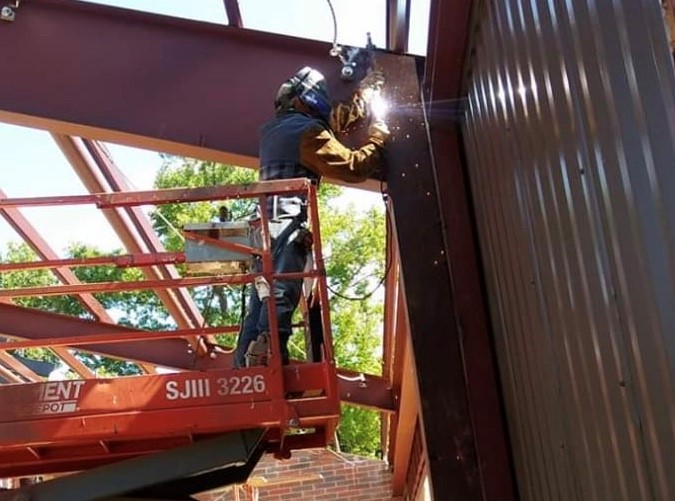 For a reunification to happen, a judge, a child's appointed lawyer and a child's appointed guardian ad litem all must agree that returning the kids to Mexico with Mastache is the best thing for them.
"If they're in an area of our state that is very concerned about immigration policy and the impact of undocumented immigration in our state then they might not be comfortable with agreeing," Roberts said.
In the meantime, Mastache is saving up money to buy three beds, to prove that he has a place for each of his little ones. He's also set up a GoFundMe page to ask for help with his case.