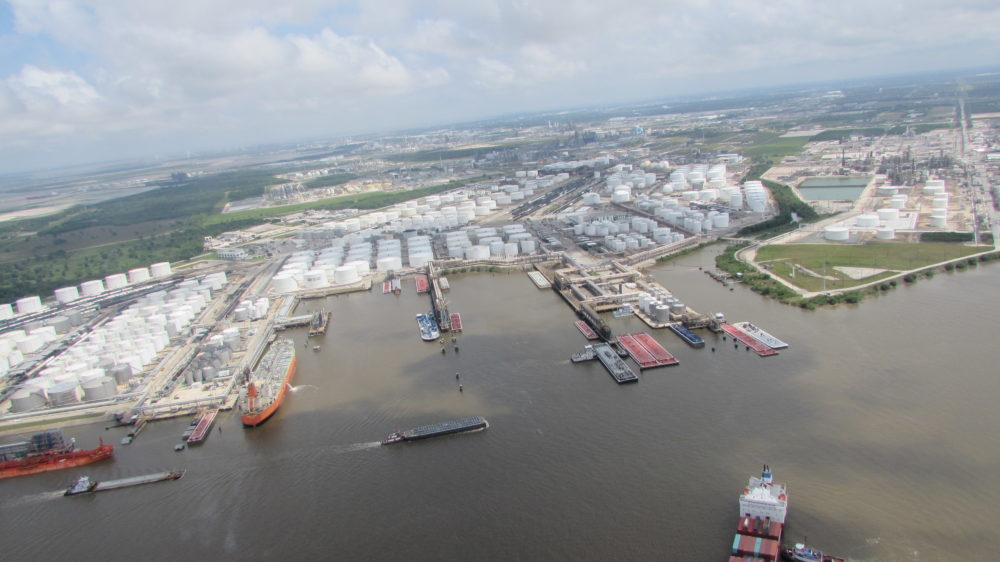 When it comes to the money being invested in energy companies, the word on Wall Street is that "investor trust has dried up". How's that impacting Houston's oil & gas industry? We listen-in on a conversation led by Houston-based investor Adam Newar of Eden Capital. He talks with Neil Wizel, a Managing Director at First Reserve.
Adam Newar: The general, energy investment environment for the last few years and certainly in the last number of weeks has been an absolute bloodbath in the public markets. You've seen just a tremendous amount of value destroyed, for all kinds of reasons. What do you think changes the narrative? Do we still have to go through pain with regard with what's happening with these companies?
Neil Wizel: Yeah, I think we're going to have to go through a lot pain, Adam. I think investors have really seen how whether it's in public investments or private investments, the sector has really not delivered.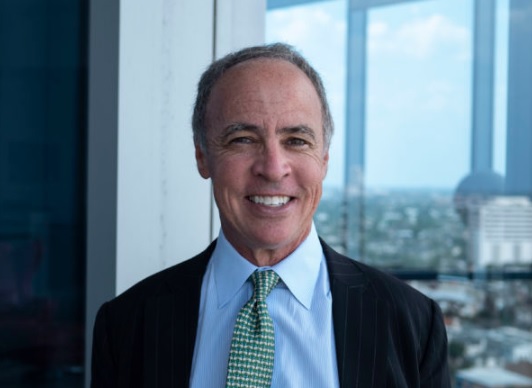 Newar: When you've had an industry...that certainly has had capital thrown at it willy-nilly over the last number of years, anybody who really had a good idea could get capital. Now when you change that dynamic and now you have to live within your cash flow and we're not actually going to give you more money, that's a huge change of mindset.
Wizel: Some managers are going to be very successful, but a lot won't. A lot won't know how to run the business in that context. And I think that's where you'll start to see consolidation, you'll start to see some bankruptcies.
But what about renewables? More on that in the full conversation below.