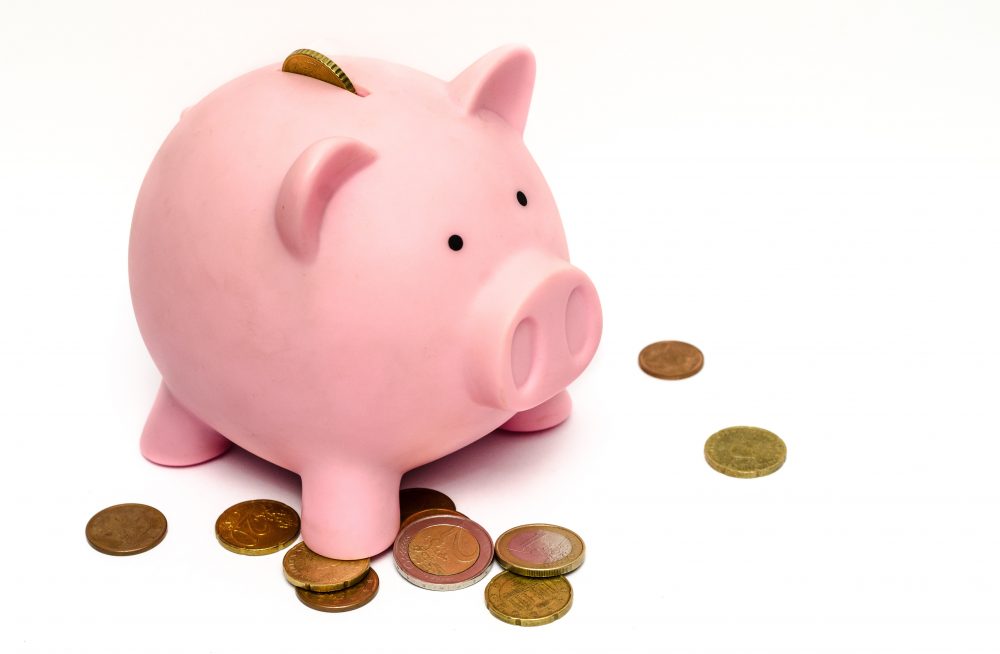 It can be tough to find a way to pay for private school. But starting this year, families can use a new tool: a special tax saving account, called a 529 plan.
Families have actually used them to save for college for over 20 years. But now that money can pay for private school as early as kindergarten. It's a tax break Texas' Senator Ted Cruz added to President Donald Trump's tax overhaul.
"So that families can also save for k-12 elementary and secondary school tuition," Cruz said last year on the Senate floor.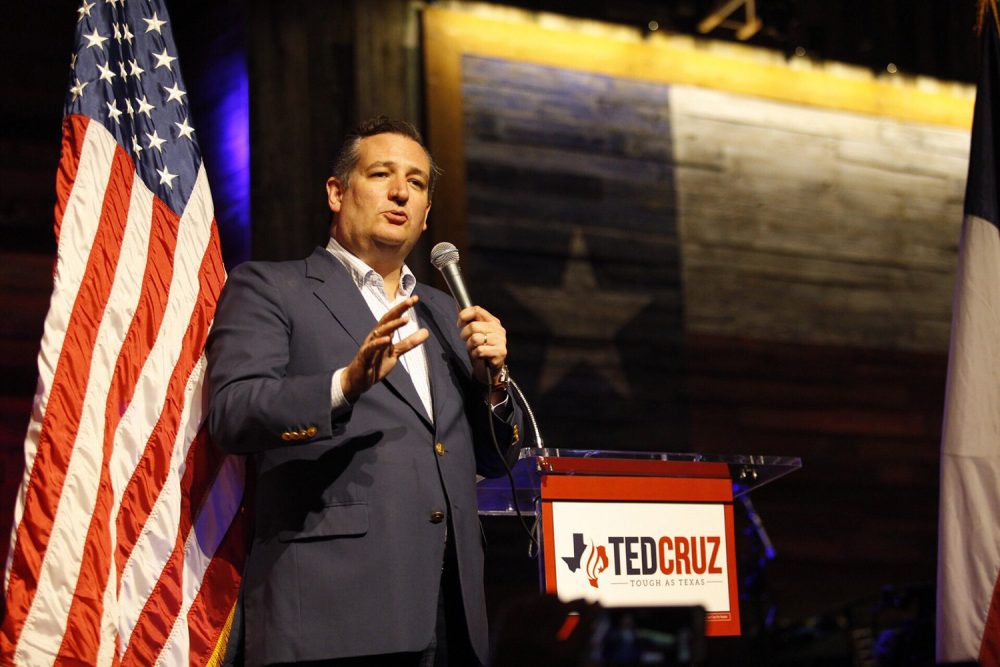 This could benefit some families here in Houston. But News 88-7 also wanted to know the impact it could have on public schools.
To find out more, we asked two high schools students to help us out, Clark May and Justin Patera, both freshmen at the Post Oak School. They each interviewed two different families: one who sends their children to public schools and one that already enrolls their kids in private school. Below are highlights from their interviews.
Michael Coley has two daughters in Houston public schools. One just finished fifth grade at Poe Elementary and the other attends Lamar High School. He decided to send them there because he didn't want to pay for private school. And Coley said he felt the schools they were zoned to were some of the best in the district.
Would Coley change his mind now? "At this point, I can't really see what they would do that would benefit me and it would be something that I agree with. Most of the bills I've seen are taking money away from public schools to help people pay for private schools and I'm against that," Coley said.
Coley added that he thinks private school should remain a private matter: "I don't think that public money should go to pay for private school. If you want to go to private school, I think you should pay for it. I realize that that kind of limits private school to people that can afford it and that may not be fair. But I think that public school needs to be as good as it can be, allowing everybody to get a good, solid education." Still, he isn't against private school. In fact, he's transferring one of his daughters next year because he's frustrated with how much time public schools spend on standardized testing.
Then there's the perspective of another parent. Alison Wong already enrolls her two children in private school at the Post Oak School. Wong said that she could benefit. In fact, she already contributes to one of these plans for her kids' college.
What does Wong think of the new plan? Even though her family can benefit directly, Wong is skeptical about the expanded use of 529 plans. She said that she's worried they could make private school even more exclusive. "This program could potentially widen the gulf between folks who can already afford private education and those who want to make that choice for their families, but can't," Wong said. "It's most beneficial to people who have the ability to sock away a bunch of money upfront. And not all of us have that ability."
There are two more important things about these plans.
One is that these tax plans don't directly take money away from public schools. But they could lead to a drop in money indirectly — if more students leave the public school system, because in Texas, enrollment drives public school funding.
The second is that even though families like Wong's could benefit, there's a limit to that as well. They can withdraw up to $10,000 a year from these tax accounts. But that only covers about half the annual tuition for a typical Houston private school.