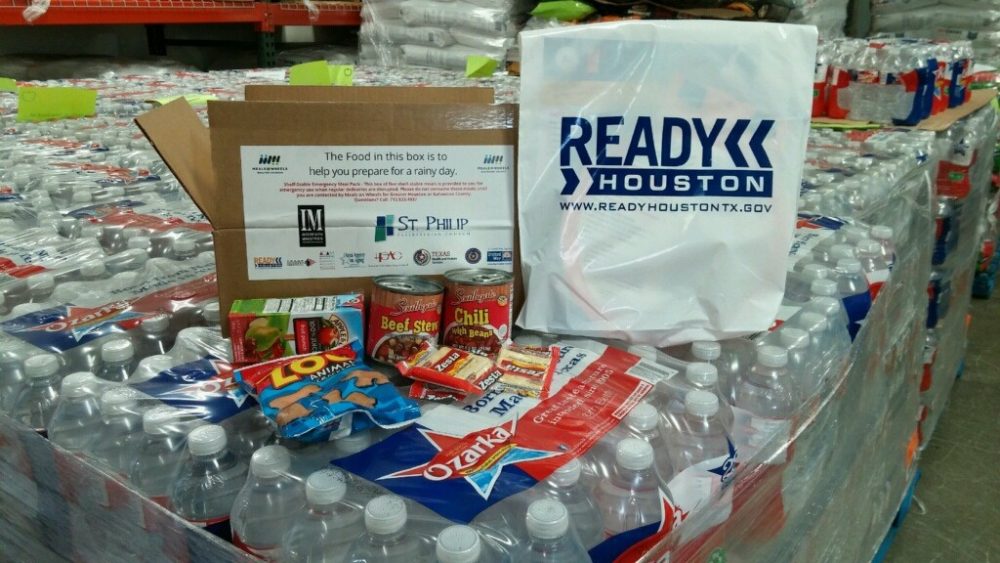 As greater Houston gets closer to the heart of hurricane season, Fort Bend County is hosting a meeting Monday night to give the community information on how to be prepared.
County officials will also share how residents can get involved in taking on leadership roles organizing and preparing for natural disasters.
"It's important that we educate and empower our residents to take on leadership roles in the planning, preparation, and execution of disaster management," said Fort Bend County Judge KP George. "I thoroughly believe that when you continue to engage the community during the planning and organizing phase of disaster management efforts, it increases the likelihood of saving lives and reducing property loss."
The meeting starts at 6 p.m. at the Bob Lutts/Fulshear Simonton public library branch in Fulshear. Participants can get a free hurricane kit for attending.