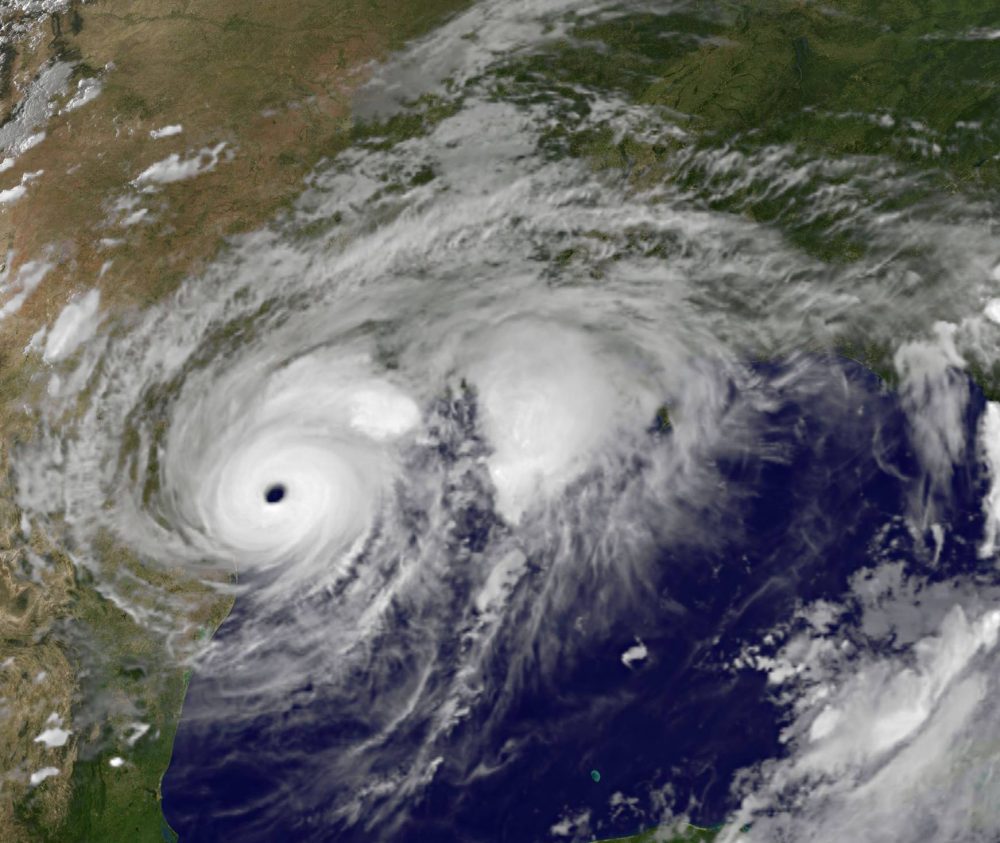 Forecasters at the Atmospheric Science Department at Colorado State University have released their first prediction for the 2018 hurricane season.
With a total of 14 named tropical storms, of which seven will become hurricanes, with three having the possibility of reaching category 3.
The forecast also predicted a 38 percent chance of one of these major hurricanes making landfall on the Gulf Coast. The area of impact ranges from the Florida panhandle to Brownsville, Texas.
The chance of at least one major hurricane making landfall on the entire U.S. coastline is 63 percent, according to the forecast. The average risk is 52 percent.
The forecast was announced at the National Tropical Weather Conference.
The National Oceanic and Atmospheric Administration will issue its forecast in May.
READ forecast from CSU