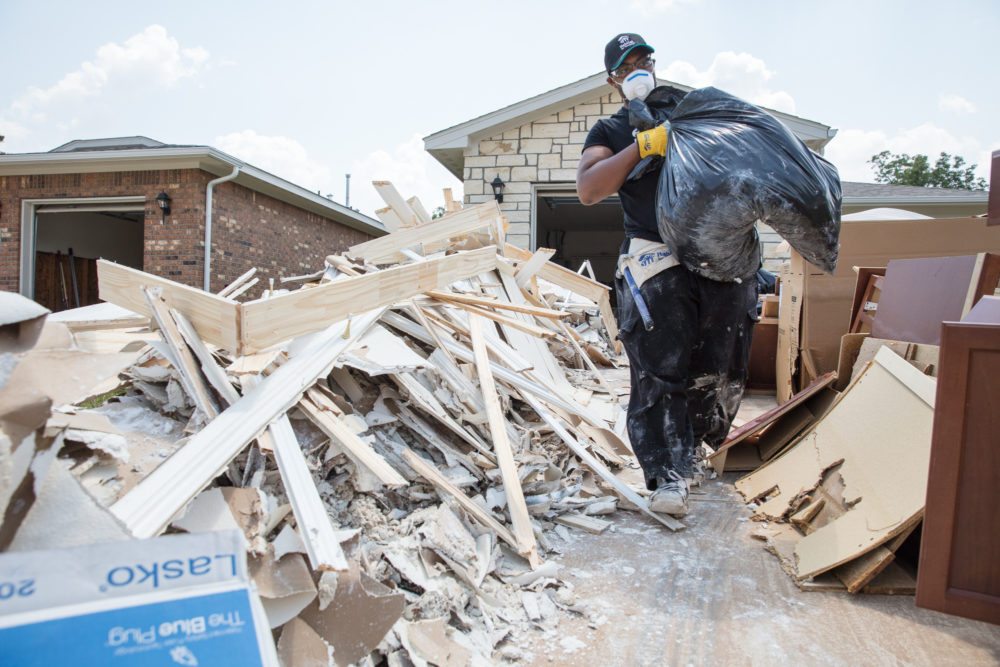 Tracking all checking and debit card activity gives a good overview of spending and income before and after the storm hit. Diana Farrell is president and CEO of the JPMorganChase Institute.
"In the week leading up to the event, you saw people increase their spending in fuel and groceries. And then during the week of landfall, we see a 20 percent drop in inflows. And for most people, that's very significant."
Even with that drop in income, data indicated a 30 percent drop in spending. But healthier balances were also at the expense of deferred medical and debt payments. Farrell says consumers and businesses need to have cash reserves.
"And really, the best frontline defense of that is to have that buffer in the first place."
Farrell says a cash buffer can help with evacuation, home mitigation and other preparations in advance of a storm, not to mention help with losses after a storm event.