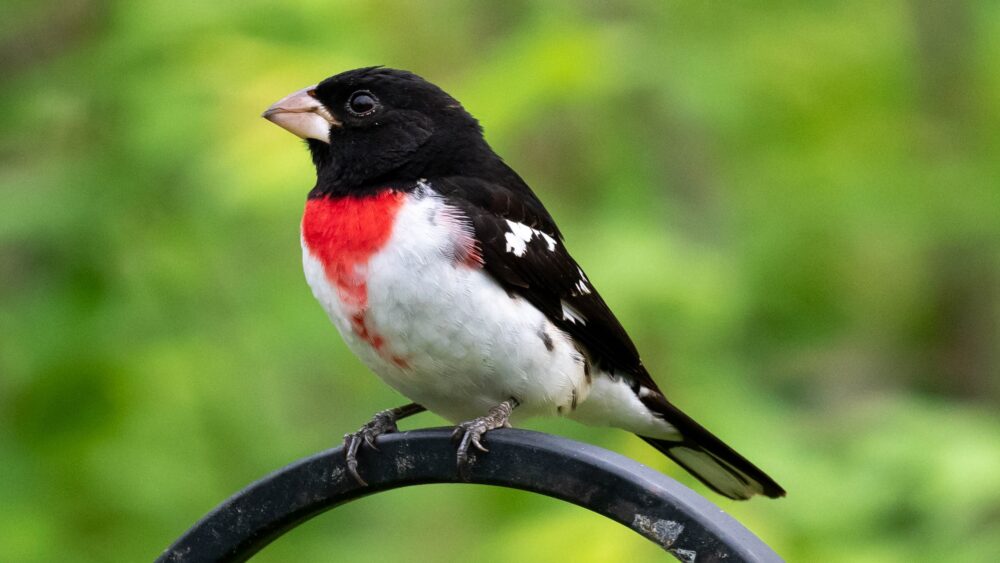 Six Cuban citizens were indicted in Houston after illegally trafficking migratory songbirds, a Texas Parks and Wildlife Department investigation, Operation Game Thief, revealed last week.
The suspects were charged after indictments returned Aug. 24 after violating two acts in place to combat wildlife, fish and plant trafficking, the Texas Parks and Wildlife Department said in an announcement Sept. 1.
If convicted, they will face a maximum penalty of five years in prison for violating the Lacey Act and two years for violating the Migratory Bird Treaty Act with fines up to $250,000.
The investigation led by Texas game wardens from the department along with the U.S. Fish and Wildlife Service ended with the seizure of 300 illegally trapped songbirds, including indigo buntings, painted buntings, rose-breasted grosbeaks, blue grosbeaks and house finches.
Those birds have since been surrendered to the Houston Zoo and Moody Gardens in Galveston after being evaluated, where sick and injured songbirds are being treated and healthy ones are released into the wild.
"The illegal wildlife trade doesn't just happen behind closed doors; many of our native species are being traded out in the open in flea markets and online marketplaces like Facebook," Victoria Owens, U.S. Fish and Wildlife Service special agent said in a statement.
"In addition to seeking justice for our native wildlife and the American public, we want the prosecution of these cases to help educate the public about wildlife laws and deter people from committing these crimes in the future," she said. "We will pursue and hold accountable anyone who violates fish and wildlife laws for commercial gain."
Birds are often used in singing competitions when owners gamble thousands of dollars, a common practice in Cuba. The birds migrate from Canada through Texas to South America, and are oftentimes trapped as they pass through Houston, according to the department.
"Texas Game Wardens have a long, proud history of working alongside the USFWS Office of Law Enforcement to protect wildlife species found throughout the state. And this case is just the latest success from this partnership," Colonel Chad Jones, director of law enforcement for the department said in a statement.
"We encourage Texans to report suspicious activity whenever it's encountered, and we hope the successful conclusion to this case helps to educate the public and deter future commercial gain from the illegal wildlife trade in Texas," Jones said.