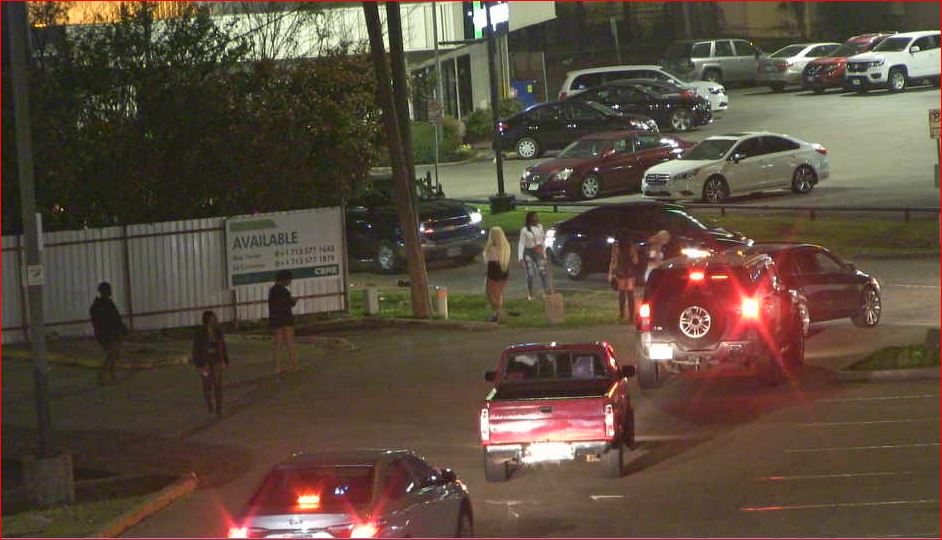 A law enforcement initiative aimed at reducing prostitution and human trafficking along a stretch of Bissonnet Street in Southwest Houston has been effective, according to Mayor Sylvester Turner.
The initiative began in May, when the Houston Police Department placed barricades at Bissonnet's intersections from 10 p.m. to 5 a.m. while also bolstering police presence throughout the area during peak times.
During a press conference on Friday, Turner said the three-month effort has led to the rescue of three children, along with 105 felony arrests, 41 misdemeanor arrests, 141 warrant arrests and over 1,000 traffic stops that resulted in over 1,200 citations.
"The trafficking activity we have long seen for over a decade," Turner said, "has been significantly diminished and in some cases eliminated."
Houston City Council member Edward Pollard, who represents the area as part of District J, emphasized that they haven't seen an uptick in prostitution as a result of the initiative in the areas surrounding Bissonnet, but added that HPD is continuing to monitor the area.
"We have not seen anything that comes close to what we saw here on Bissonnet," Pollard said. "The displacement has not been an issue."
Mayor Turner added that HPD will continue blocking off streets near Bissonnet through the end of the year.