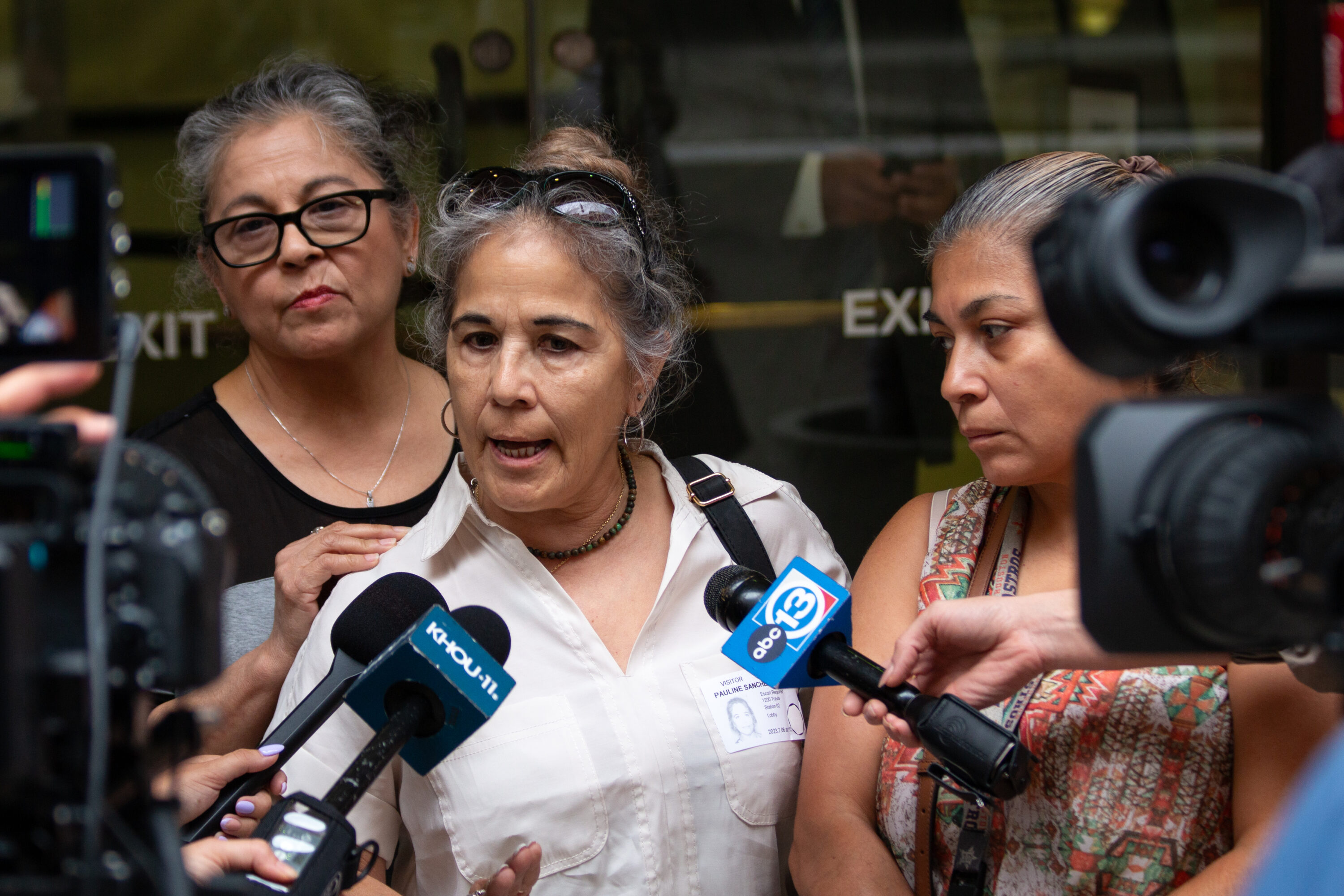 A Houston man who was believed to have been missing for more than eight years actually returned home within days after he was reported missing in 2015, police said Thursday.
A day after police detectives separately interviewed 25-year-old Rudy Farias IV and his mother, Janie Santana, and determined Farias had only briefly gone missing as a 17-year-old, Houston Police Chief Troy Finner said the department's investigation is ongoing and the Harris County District Attorney's Office has not accepted criminal charges against either Farias or Santana.
Police revealed Thursday that on multiple occasions since Farias was reported missing, he and his mother allegedly both provided fictitious names and identifying information when interacting with officers, with HPD detective Christopher Zamora adding that Santana "continued to deceive police by remaining adamant that Rudy was still missing."
"It is a criminal offense to give false names (to police)," Zamora also said during a Thursday news conference. "There were instances when he did that, and his mother. At this time, our DA has declined to accept charges until our investigation is complete."
He also said Farias was "safe" and with his mother, by choice, as of Thursday.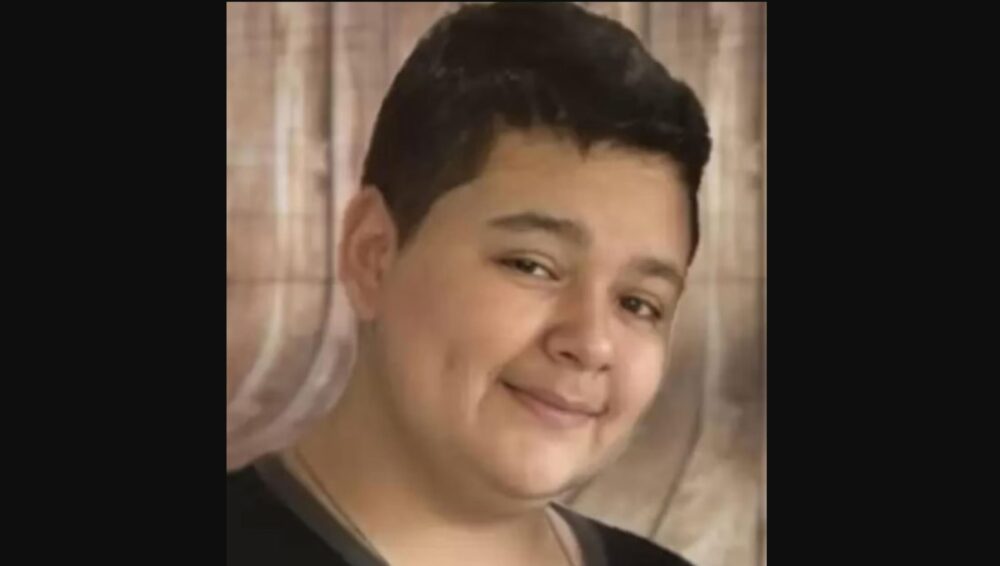 Finner referred to Farias as a "potential" victim a day after Houston-area activist Quanell X sat in on Farias' interview with police and then told reporters that Farias had described being abused, manipulated and even held captive by his mother since he was reported missing in March 2015.
"I'm not going to say he's a victim or not," Finner said Thursday. "We're going to give respect to everybody that's involved. We're going to conduct our investigation. We're kind of right at the beginning of it."
Farias' mother reported him missing in early March 2015 after he had taken the family's two dogs for a walk and the animals returned home without him. Authorities had presumed him to still be missing until last Thursday, June 29, when Farias was found outside a church at Avenue L and 76th Street, according to HPD.
But officials now say he came back home within 48 hours after he was reported missing.
Farias' mother released a statement Monday through the nonprofit Texas Center for the Missing, claiming her son was unresponsive when he was located by a good Samaritan who called 911 last week.
"My son Rudy is receiving the care he needs to overcome his trauma, but at this time, he is nonverbal and not able to communicate with us," Santana said in her Monday statement. "We are asking for privacy during this difficult time but will share more details as Rudy continues to heal."
Questions about whether Farias had truly been missing began to surface shortly thereafter, with Houston TV station ABC13 reporting Wednesday that some of the family's neighbors had regularly seen Farias during the years since he had been reported missing. Also Wednesday, detectives from HPD interviewed both Farias and Santana.
Quanell X escorted Farias to his interview with police and later told reporters that he had sat in on the conversation and heard disturbing details about Farias' relationship with Santana. According to Quanell X, Farias had run away back in 2015 and returned home shortly thereafter, at which point his mother allegedly convinced Farias that he might get in legal trouble if authorities found out he wasn't actually missing. Quanell X added that Farias told police he had been abused by his mother, including sexually, and he had at times been locked inside his room and given psychedelic drugs.
Houston police forcefully pushed back on some of those claims Thursday. Investigators said Farias never discussed sexual abuse involving his mother.
"The investigation is still going on," Finner said.
However, shortly after Thursday's press conference, some of Farias' family members stood outside of HPD headquarters and echoed the allegations of sexual abuse against Farias' mother. Pauline Sanchez, Farias' aunt, accused her half-sister of hiding Farias away from the family and added that she hasn't gotten a chance to talk with her nephew since 2015.
"How is a mom going to do something to her child knowing that is very wrong?," Sanchez said. "There should be charges."