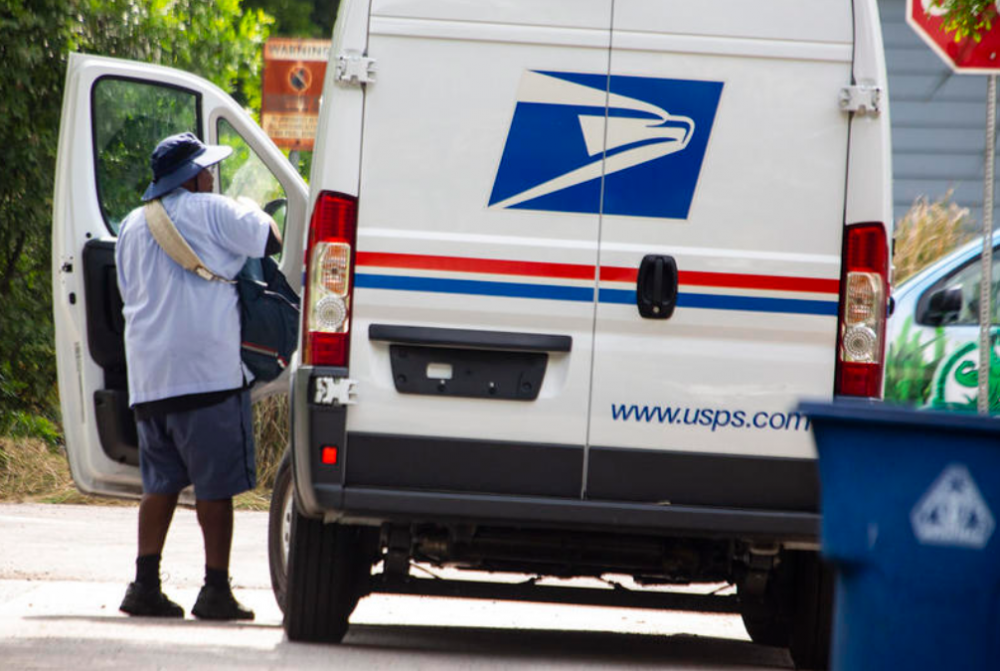 Local mail carriers, beware: Houston has regained its title as the No. 1 city in America for dog attacks against postal workers.
The Bayou City saw 57 United States Postal Service (USPS) employees bitten by dogs in 2022, which led the country, according to a national ranking released by USPS. It was the fifth time in the last six years that Houston topped the list, with Cleveland, Ohio, having the most USPS employees bitten by dogs in 2021.
The release of the annual rankings coincides with the postal service's "National Dog Bite Awareness Week," which began Sunday and concludes this Saturday. This year's theme for the campaign is "Even good dogs have bad days."
"When our mail carriers are bitten, it is usually a 'good dog' that had not previously behaved in a menacing way," Linda DeCarlo, the occupational safety and health senior director for USPS, said in a news release about the rankings. "In 2022, too many aggressive dogs impacted the lives of our employees while delivering the mail."
More than 5,300 postal service employees across the U.S. were bitten by dogs in 2022, with Texas ranking second to California with 404 attacks. Los Angeles ranked second behind Houston in the city rankings, with 48 USPS employees bitten by dogs, while Dallas (third) and San Antonio (tied for ninth) also were among the top 10.
Houston also topped the rankings for 2017, 2018, 2019 and 2020. At least 71 local postal workers were bitten by dogs in each of those years, with a high of 85 attacks in 2019.
None of the 57 attacks in Houston last year resulted in a fatality, according to Evelina Ramirez, a spokesperson for USPS. She said the postal service does not have an explanation for why Houston is a consistent leader in the number of mail carriers bitten by dogs.
USPS said in its news release that mail carriers are trained to be aware of dogs' presence and territorial nature, so they are taught to take steps to avoid confrontations and protect themselves when necessary, such as using dog repellent or placing their mail satchel between themselves and the animal.
The postal service asks dog owners to secure their pets before mail carriers are scheduled to arrive – either by keeping them on a leash, in a fenced-in area or away from a front door of a home. USPS also said parents should tell their children not to take mail directly from a postal worker, because a dog may perceive the carrier as being a threat to the child.
"When letter carriers deliver mail in our communities, dogs that are not secured or leashed can become a nemesis and unpredictable and attack," said Leeann Theriault, USPS' employee safety and health awareness manager. "Help us deliver your mail safely by keeping your dog secure and out of the way before your carrier arrives."