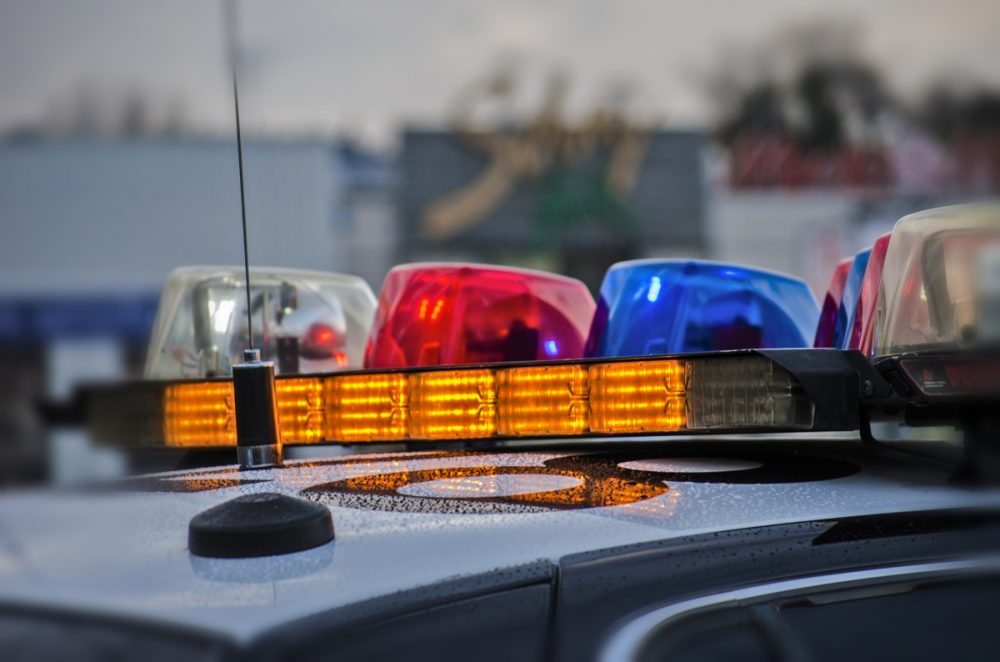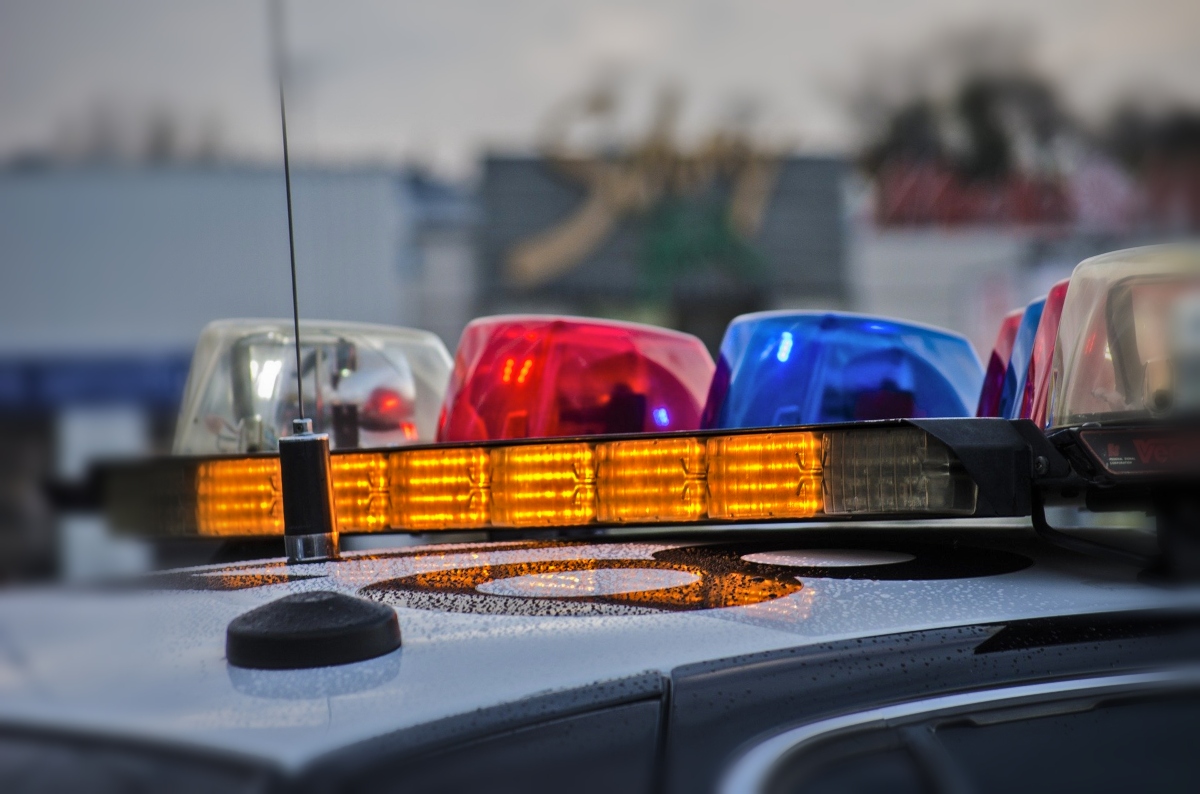 Houston police are searching for a man suspected to be involved in a fatal shootout Monday night in the Midtown area, where one man was killed and three others were injured.
The person of interest being sought by the Houston Police Department is a tall, slender Black man, likely between the ages of 25 and 35, who was wearing a red bandana, white hooded sweatshirt, dark-colored pants and white sneakers at the time of the shooting, according to police. The man is believed to have shot and killed another man, possibly in an act of retaliation, HPD spokesperson John Cannon said Tuesday.
A gun fight started shortly before 6 p.m. Monday near the 1000 block of Gray Street, where a man walked up to another man and said, "Do you remember me?" before shooting him, HPD's Caroleta Johnson told reporters at the scene. The gunfire also struck a third man who was a bystander, Johnson said, adding that both of those shooting victims were transported to local hospitals and expected to survive.
Johnson said the shooter then walked west along Gray Street and was confronted by another man who came from behind the Louisiana Famous Fried Chicken at 2001 Fannin St. That man, who is the aforementioned person of interest, shot and killed the initial shooter, Johnson said.
WANTED: Surveillance photo of person of interest wanted for questioning in a fatal shooting of 1 man & wounding of 3 others at 1000 Gray St. just before 6 pm on Monday (April 17).

Tips: HPD Homicide 713-308-3600 or @CrimeStopHOU.

More info: https://t.co/8c6aVuVkYf#hounews pic.twitter.com/0r4uI5oYpF

— Houston Police (@houstonpolice) April 18, 2023
"We believe the first shooter and the first victim knew each other," Johnson said. "We believe that the second shooting … was a retaliatory shooting from the first shooting."
Police identified the initial shooter, who died at the scene, as being 62 years old.
Gunfire from the second shooting also struck a bystander, a man who was working as a ride-share driver, according to Johnson. That man also was transported to a hospital and expected to survive, Johnson said.
Cannon said Tuesday that police are taking statements from the three men who were shot and hospitalized.
Police are asking anyone with information about the shootings, or about the person of interest and his whereabouts, to call HPD's homicide division at 713-308-3600 or Houston Crime Stoppers at 713-222-8477.