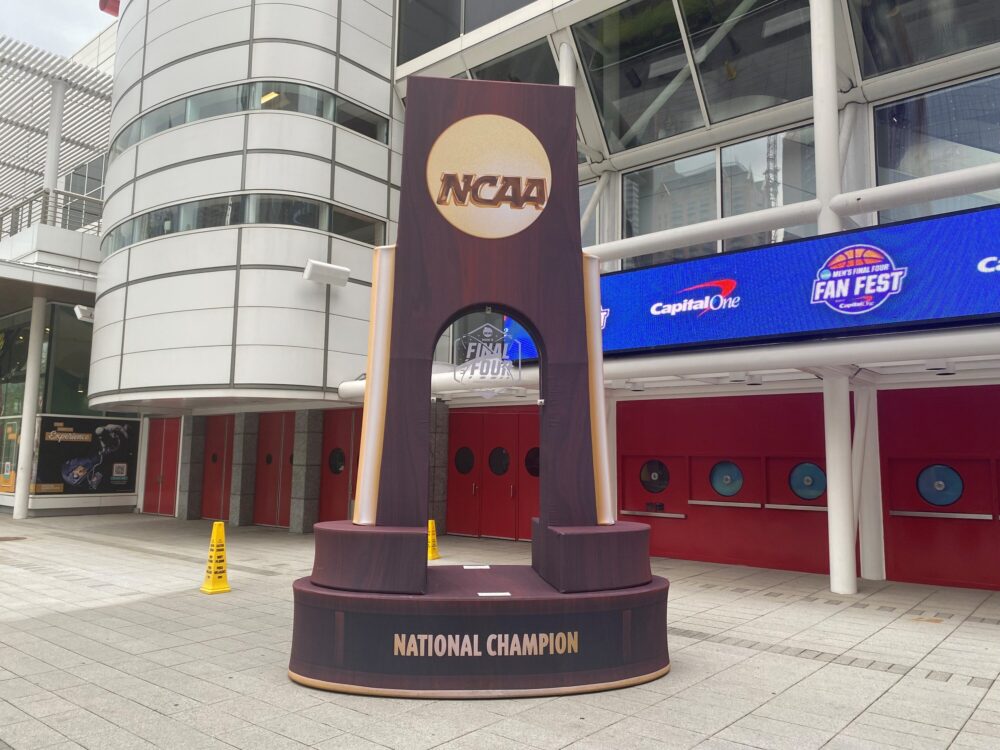 Don't expect Connecticut Gov. Ned Lamont to be featured in a Visit Houston commercial anytime soon.
Lamont twice ripped into the looks of Houston, specifically downtown, during interviews with Connecticut media celebrating the UConn Huskies' men's college basketball national championship.
"You walk around downtown Houston, which is butt ugly, not much there…" Lamont said in an interview Wednesday on WPLR-FM.
The hosts of the program immediately jumped in while laughing.
"Get ready to hear from Houston. Houston, we have a problem," one of them said.
In another interview on Wednesday with WTIC-AM, Lamont said something similar.
"You're walking around downtown Houston, it's kind of godforsaken, not very pretty..." he said.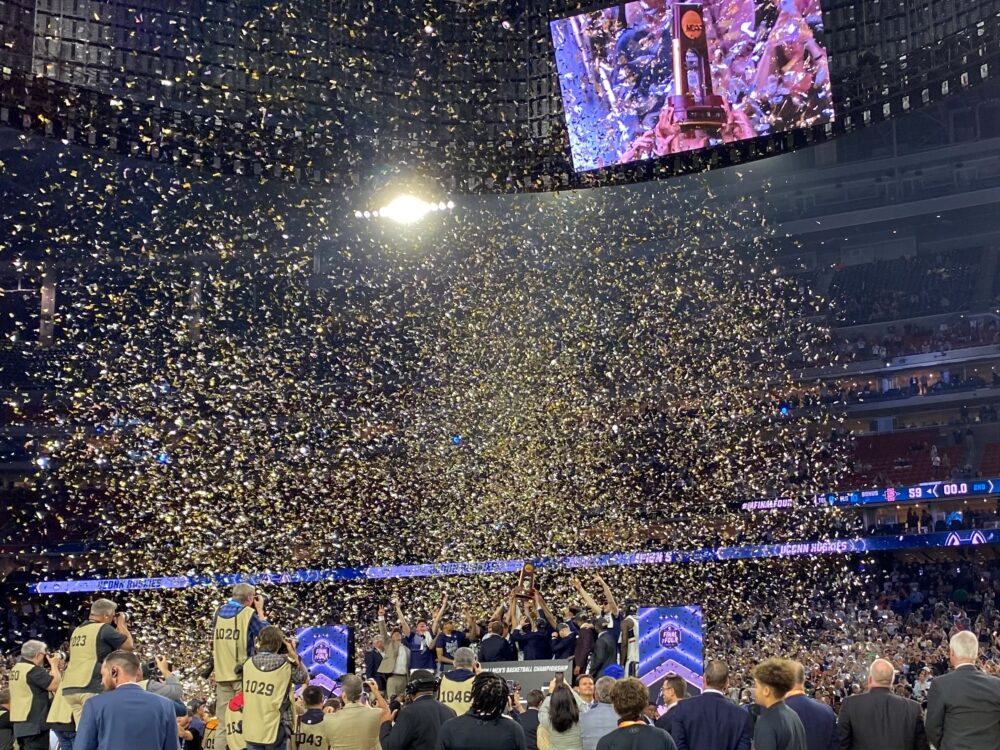 Lamont attended both of UConn's games at NRG Stadium – Saturday's national semifinal vs Miami and Monday's national championship vs San Diego State.
Houston Mayor Sylvester Turner did not appear pleased with the governor's comments and responded on Twitter on Wednesday evening.
"I wonder how @GovNedLamont would feel if someone made a similar comment about one of his cities in #Connecticut?" Turner said, before throwing some shade himself.
"And when was the last time Connecticut hosted a NCAA #FinalFour?"
Turner went on to criticize Lamont's comments and defend Houston.
"The @UConnMBB team won and they should be commended. As for @GovNedLamont comments, they didn't reflect the best of his state.
By the way, @DowntownHouston is terrific and we are getting ready to host the @NCAA college football championship in January 2024!"
Harris County Judge Lina Hidalgo also responded.
"I'm sure we got some wires crossed about how incredible Houston is. I'd love to show you some of my favorite spots in our lovely Downtown, including fabulous restaurants, historic buildings & massive murals by international artists. Consider this a standing invite!"