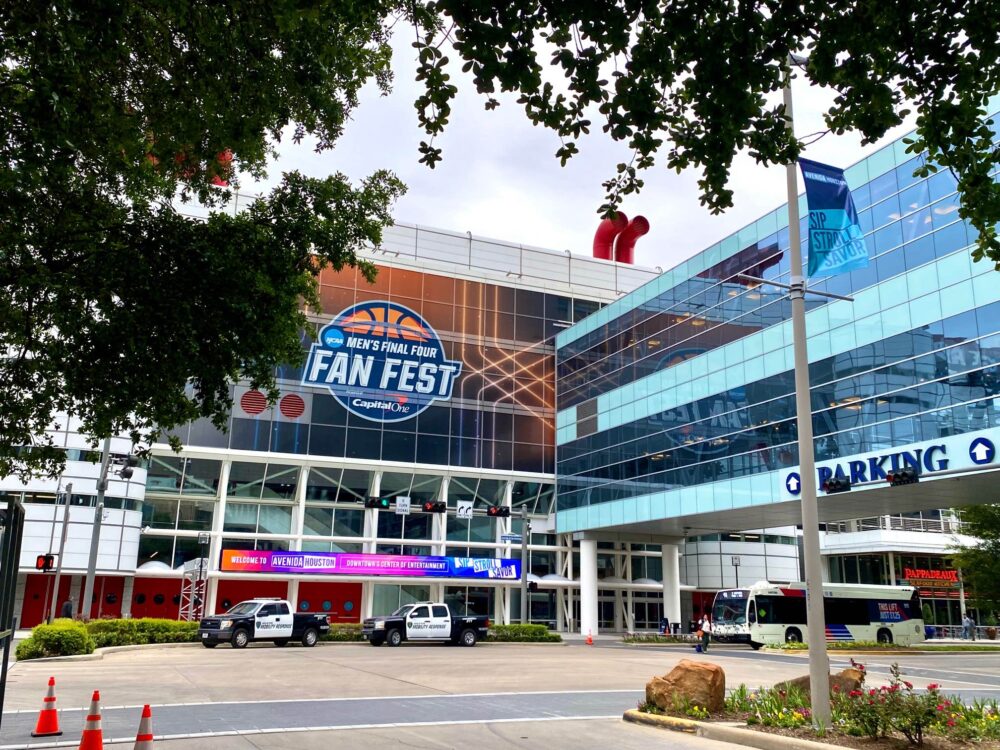 Local restaurants are preparing for the 2023 NCAA Men's Final Four events starting at the end of this week.
Emily Knight, President of the Texas Restaurant Association, said local restaurants are prepared for the thousands of out-of-town visitors and local residents coming to Houston.
"For many months, our local chapter of the association has been deeply engaged and making sure restaurants are ready," Knight said. "That restaurants know not only the schedule, but the type of volume."
RELATED: Houston making final preps for 2023 Men's Final Four weekend
She added the local economy, including restaurants, bars, and hotels, would likely see a $150 million economic boost over the next few days.
"They're eating out, so they're going to our restaurants, they're staying in our hotels, and even just the local Houston community they'll dine in our restaurants, and enjoy the hospitality that Houston has to bring," Knight said.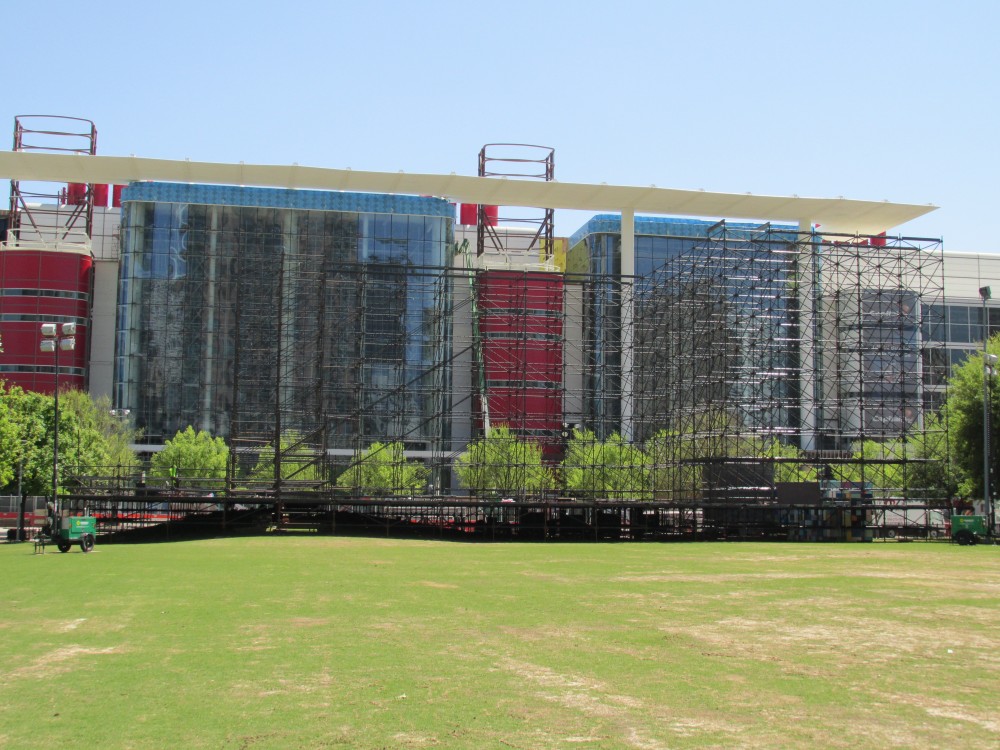 Knight said the Final Four weekend is not just the basketball games, but also the activities and events around the city. Events such as the Fan Fest and Music Festival will also bring families to Houston, even if they don't attend the actual games.
Many Houston hotel rooms were also already booked even before the Final Four teams were determined.
Airbnb estimates there are at least 1,000 hosts on their site from the Houston area. Ben Breit, the Director of Trust and Safety Communications, said tournaments like the Final Four are unique because fans can't book places to stay months in advance.
"You don't know until your team wins their game and is able to advance to the Final Four," he said. "What that tends to bring is a real flurry of bookings within a 24-hour stretch."
The national title game is set for Monday night at NRG Stadium.