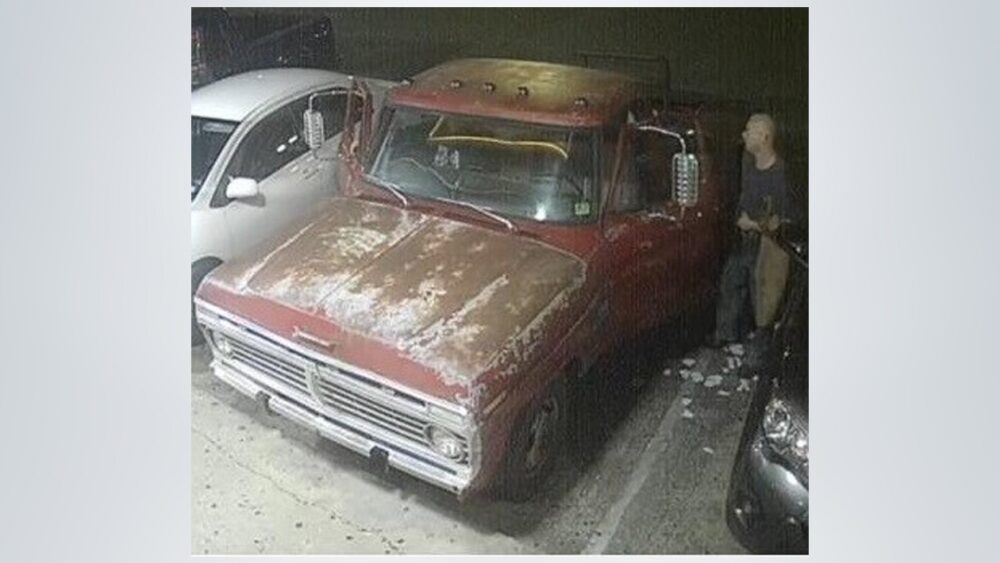 The restaurant customer who shot and killed an attempted robber last week in Southwest Houston met Monday with homicide investigators from the Houston Police Department, which said a Harris County grand jury will decide whether the man should be charged with any crimes.
HPD is not releasing the identity of the man, who is 46 years old, because he has not been arrested or charged.
The suspected robber who was shot and killed was Eric Eugene Washington, 30, according to HPD.
The shooter's attorney, in a statement published by Houston TV station ABC13, said the man acted in self-defense and "fully intends to continue cooperating" with police and the Harris County District Attorney's Office, which confirmed it is referring the case to a grand jury.
"In fear of his life and his friend's life my client acted to protect everyone in the restaurant," the attorney said, according to ABC13. "… We are confident that a grand jury will conclude that the shooting was justified under Texas Law. This event has been very traumatic, taking a human life is something he does not take lightly and will burden him for the rest of his life."
HPD said its officers responded to a shooting call at about 11:30 p.m. Thursday at The Ranchito No. 4 Taqueria, 6873 S. Gessner Rd., where they found a Black man with black clothing, a black ski mask and black gloves who had been shot multiple times. That man, identified as Washington, was pronounced dead at the scene by paramedics, HPD said.
Citing witnesses, HPD said Washington had walked into the restaurant and allegedly pointed a pistol at customers while demanding their money. Before leaving the business, he was shot multiple times by the 46-year-old man, who was dining at the restaurant with a friend, according to police.
Police say the man who shot the attempted robber then collected the money that had been taken from his fellow customers and gave it back to them, before all the customers left the scene.
Officers were again called to the taqueria early Tuesday morning, regarding a burglary, according to HPD spokesperson Victor Senties. He said an unknown man broke into the restaurant at about 2:45 a.m. Tuesday and took money from a cash register and possibly from three video gaming machines inside the dining room.
Senties said it is "too soon to tell" if the burglary is connected to the robbery and shooting a few days beforehand.
"There's no indication at this point that it is or that it isn't," Senties said. "We can't say either way."