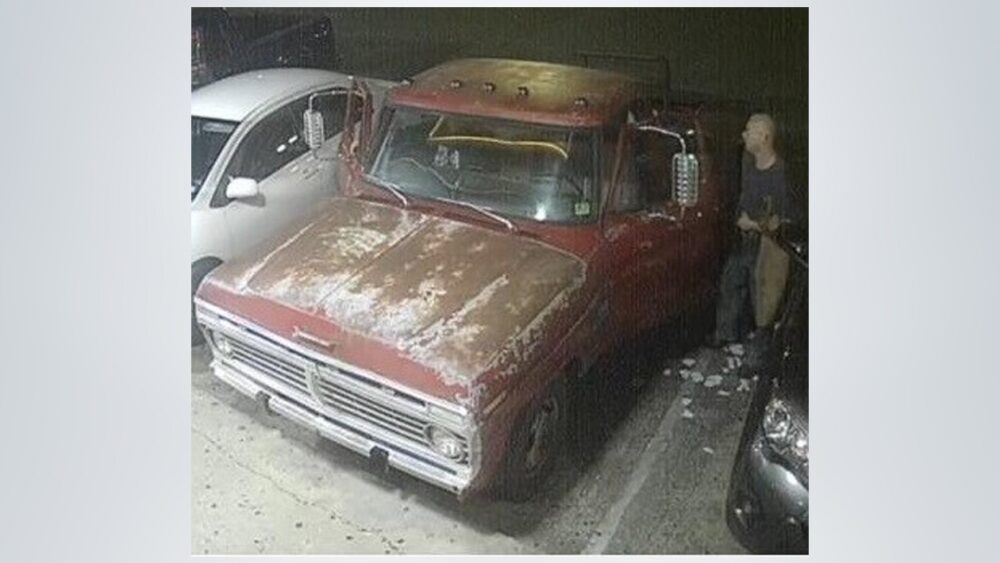 A man who police say shot and killed a suspected robber late Thursday night at a Southwest Houston restaurant, before recovering stolen money and giving it back to his fellow customers, is wanted for questioning.
The Houston Police Department said in a news release that its officers were dispatched to a shooting call at about 11:30 p.m. Thursday at The Ranchito No. 4 Taqueria, 6873 S. Gessner Rd., where they found a Black man with black clothing, a black ski mask and black gloves who had been shot multiple times. He was pronounced dead at the scene by paramedics, HPD said.
Citing witnesses, HPD said the deceased man had walked into the restaurant and pointed a pistol at customers while demanding their money. Before leaving the business, he was shot multiple times by the man now wanted for questioning, who was dining at the taqueria.
Police say the man who shot the attempted robber then collected the money that had been taken from his fellow customers and gave it back to them, before all the customers left the scene.
HPD released surveillance photos of the man, who is white or Hispanic with a bald head and stocky build, according to the photos. He left the scene after the shooting in a 1970s or '80s model red pickup truck that did not have a bed, police said.
"We are still trying to identify who he is and bring him in for questioning," HPD spokesperson Victor Senties said Friday afternoon. "If anybody has any idea who this person is, they're asked to call our homicide division."
The attempted robber who was fatally shot was a Black man believed to be in his 20s, according to HPD, which said his identity is pending verification by the Harris County medical examiner.
HPD is asking customers of the restaurant, including the shooter, to contact its homicide division at 713-308-3600 so they can provide statements about the incident.