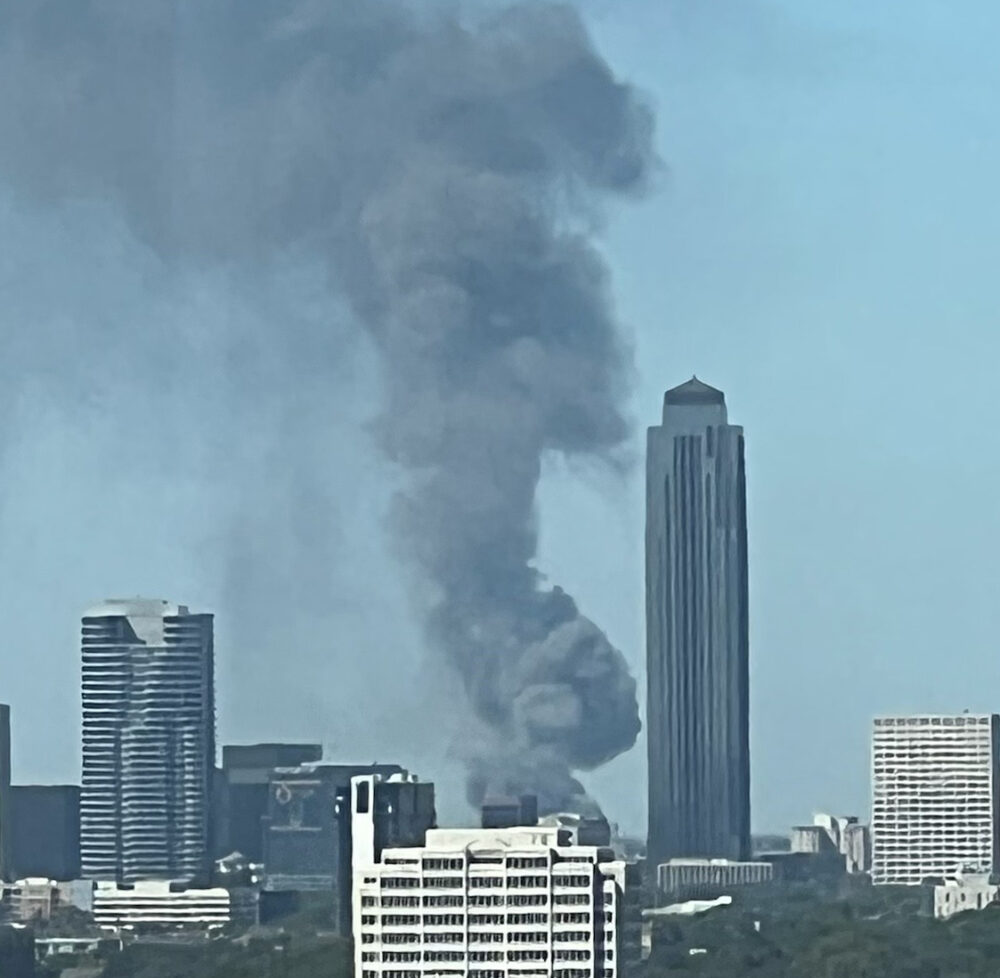 A fire just blocks from the Westpark Tollway in Houston created large amounts of dark smoke that could be seen for miles midday Tuesday.
Houston Fire responded to the fire in the 3400 block of Fondren Road about 11:30 a.m.
The fire was in a metal building that was the location of John's Wheel Repair & Tires.
Fire officials on the scene said there were no immediate reports of injuries to anyone and that they were "performing a defensive attack" on the blaze.
— Erelvis Jiménez (@ErelvisJimnez) September 27, 2022