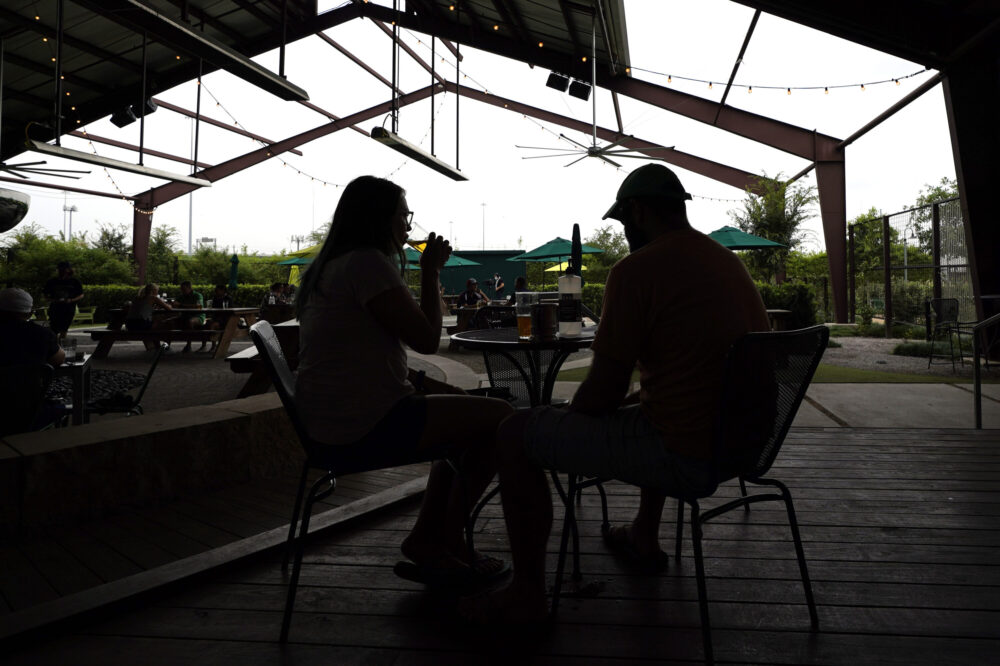 Some Houston bars, nightclubs and restaurants are now required to get a new kind of permit, which city officials hope will limit excessive noise.
The ordinance comes after complaints by residents in some neighborhoods, like Midtown and Montrose, who say loud music and amplified noise from bars and clubs is disruptive. It requires a Commercial Establishment Sound Permit for all bars within 300 feet of a residence that want to play music louder than 75 decibels Sunday through Thursday from 8 a.m. to 10 p.m.; Friday and Saturday from 8 a.m. to 11 p.m.
The ordinance does allow establishments to play music outdoors up to 68 decibels from Sunday through Thursday from 10 p.m. to 2 a.m., and from 11 p.m. to 2 a.m. on Friday and Saturday.
Amplified sound outside will not be allowed at all for those select establishments between 2 and 8 a.m.
Establishments violating the new ordinance could face $2,000 fines.