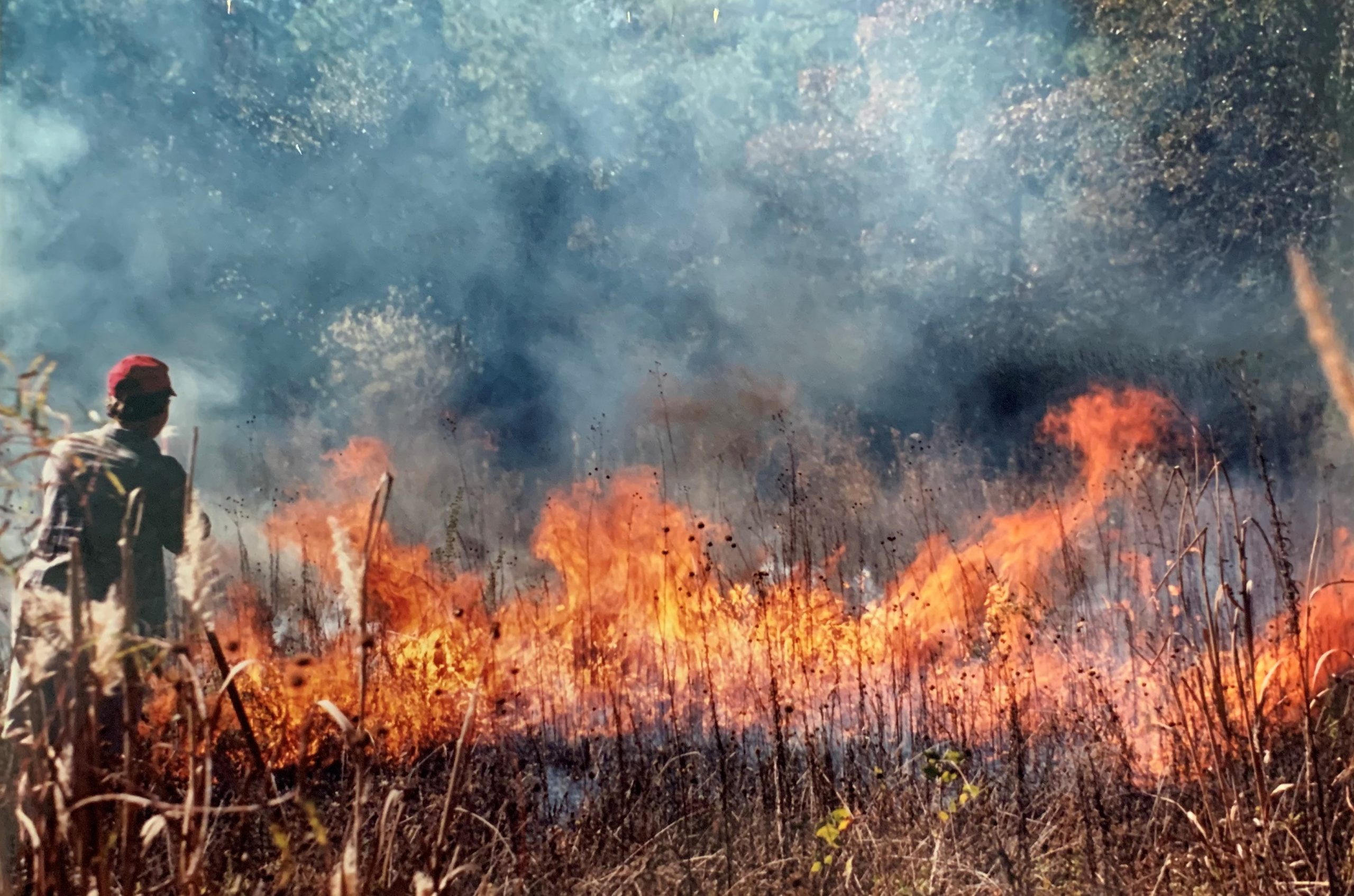 The Houston Fire Department is conducted a controlled burn at the Houston Arboretum on Thursday to curb potential fire threats due to years of vegetation growth.
About three acres in the western portion of the nature sanctuary was set ablaze to "decrease the threat of destructive wildfires during dry periods," according to the arboretum's website. The burn was scheduled from 10 a.m. to 1 p.m.
There was a possibility of smoke near the 610 West Loop and Woodway Drive as a result of the fire, but Fire Chief Sam Peña said residents shouldn't be alarmed.
"We can assure the community that the prescribed burn will be conducted within pre-determined boundaries and prioritizes the safety of the public and the firefighters," Peña said in a statement. "The plan we are following also minimizes the effect of smoke in any residential and smoke-sensitive areas."
HFD asked people not to call 911 to report the smoke. The department is also asked drivers to slow down and use their vehicle's headlights if smoke is present on roadways.