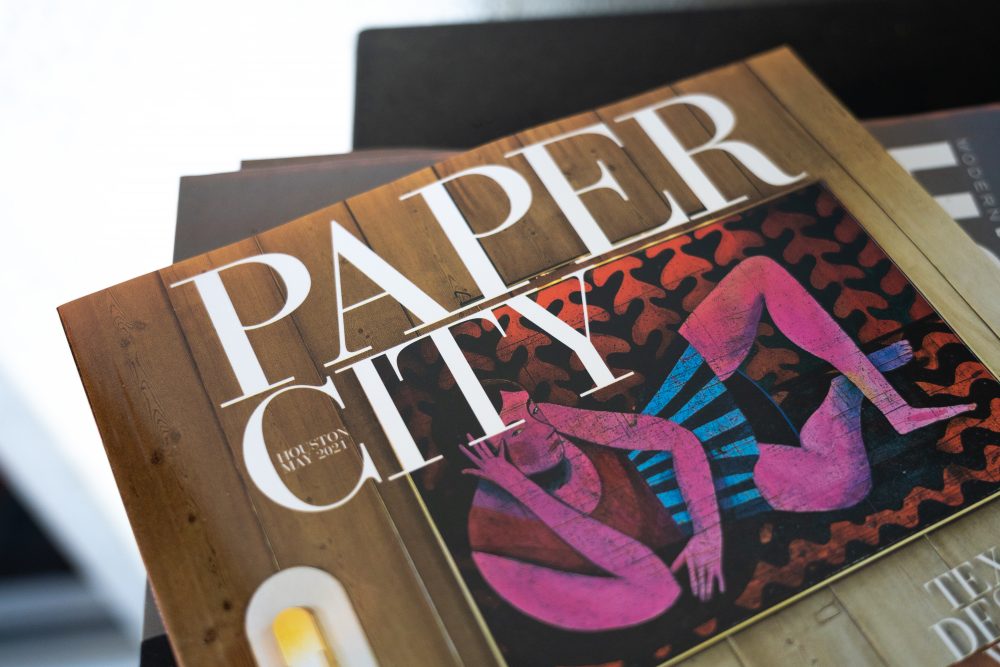 Two Houston-based arts and culture media companies are locked in a legal battle with more than $17 million on the line.
CultureMap Houston parent company Gow Media sued PaperCity operators Urban Publishers and UPI Digital for $17.2 million in federal court last week, accusing the rival company of stealing trade secrets, court documents show.
The story was first reported by Houston CityBook.
According to the civil complaint, PaperCity accessed CultureMap's customer relationship management software, called Nutshell, for about three-and-a-half years. Gow Media alleged the rival company used the stolen data to siphon business away from CultureMap.
PaperCity allegedly gained access to CultureMap's data after Chad Miller, who is also named in the lawsuit, joined PaperCity in late 2016. Miller's previous role as head of sales at CultureMap made him the only sales member with access to the company's confidential information, according to court documents.
Gow Media says Miller created unauthorized credentials to Nutshell shortly before leaving CultureMap for PaperCity in November of 2016. From December 2016 to March 2020, the unauthorized account accessed CultureMap's data 4,274 times, with 22 of those being traced to an IP address associated with PaperCity's offices, according to the lawsuit.
"The extraordinary frequency of the logins can lead to only one conclusion: Miller, Urban, and PaperCity used the stolen data to provide undeserved and illegal competitive advantage to PaperCity," the lawsuit reads. "Not only has PaperCity succeeded where it should not, CultureMap lost potential new business and potential repeat business because of PaperCity's ability to undercut CultureMap's proposals and unfairly compete based on the use of stolen information."
Gow Media claims to have lost at least $860,800 in annual revenue due to the data breach, and suffered from "harm and injury" worth at least $17.2 million. The suit is also seeking attorneys fees, and an undisclosed amount for "the actual value of its confidential, proprietary, and trade secret information," including customer and employee relations and other assets Gow says Miller divulged to Urban.
Jim Kastleman, president and co-owner of PaperCity, told CityBook that lawsuits are "foreign" to him.
"The allegations in the lawsuit are without merit," Kastleman told the magazine.