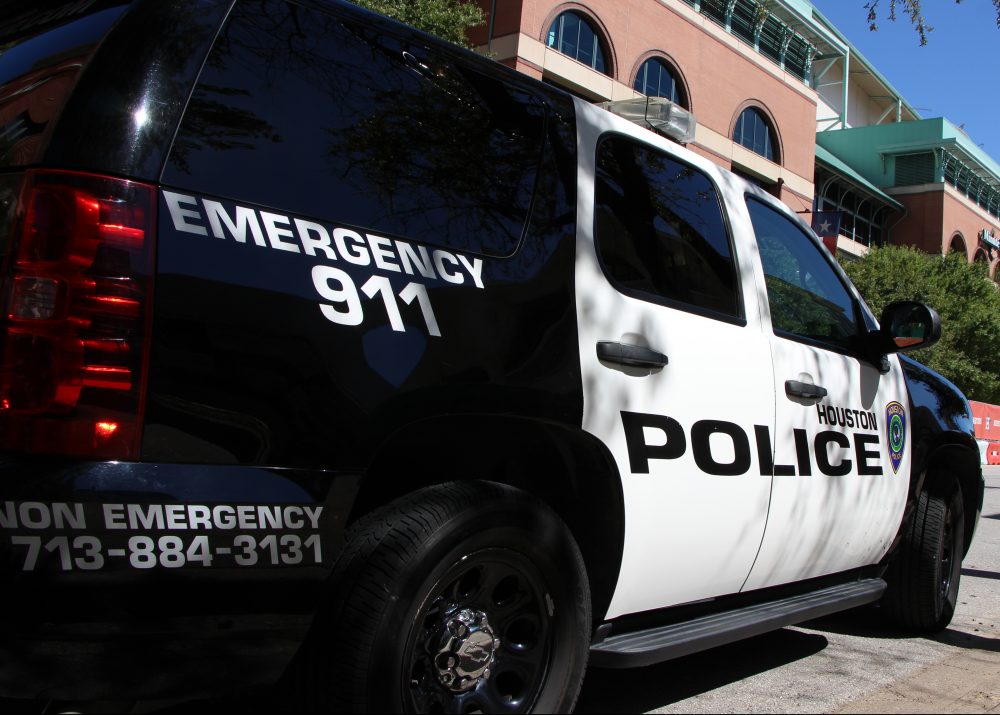 A man who was shot by a Houston police officer last year is suing the city of Houston in federal court.
Keith Martin, who is Black, alleges excessive force, unlawful arrest and racial discrimination by officers Aaron Petty and John Sanders, who are also named as defendants.
On Jan. 9, 2020, Martin approached a black Chevy truck in a Walgreens parking lot on Martin Luther King Boulevard in southeast Houston to offer car detailing services, according to court records.
Inside the truck were two undercover officers, Petty and Sanders, with HPD's High Intensity Drug Trafficking Areas Proactive Gang Squad doing surveillance. According to the Houston Police Department, Martin tried to open their doors and told them to come out and "became increasingly angry and agitated that the doors were locked and the officers would not exit their vehicle."
Police said Martin then reached into his backpack saying that he "had something" for them.
That's when Petty shot Martin four times, the lawsuit states, apparently thinking he had a gun.
Martin survived but, according to the suit, two bullets remain in his body and he has suffered psychological trauma.
The lawsuit alleges that the city routinely lets police officers claim they thought a suspect had a gun, effectively giving officers a "license to shoot with impunity."
The city did not respond to a request for comment.