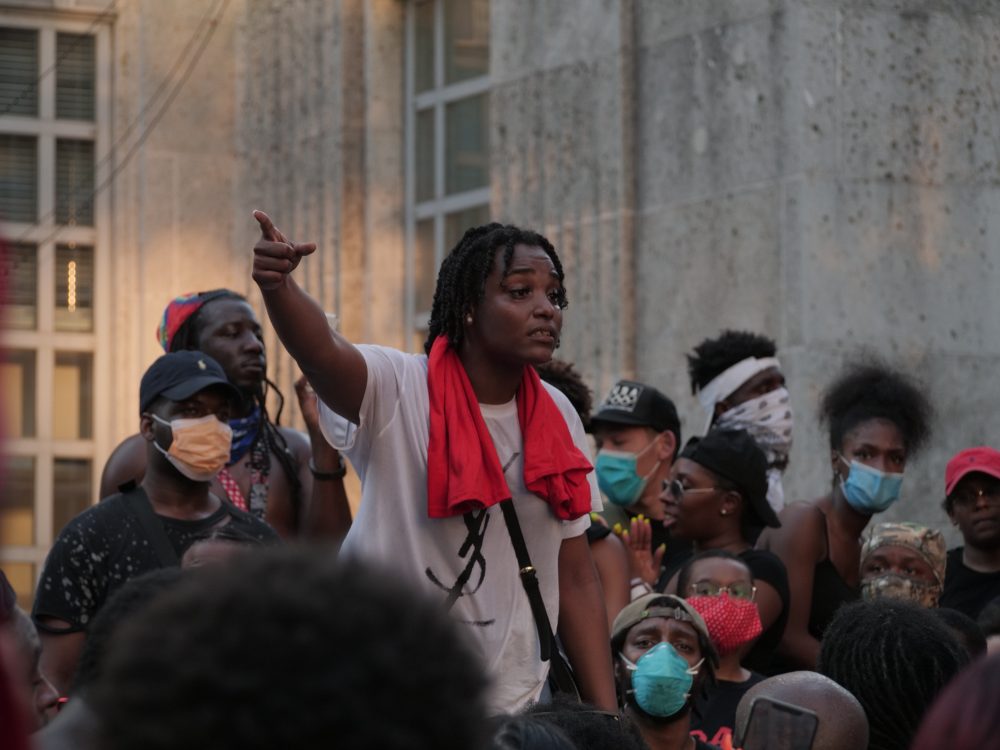 Here, we look back at 2020 through images captured by Houston Public Media photographer and reporter Lucio Vasquez.
In 2020, Houston and the world were rocked by a pandemic, rising civil unrest and an unprecedented presidential election.
But early in the year, in late February, the big news was a 96-inch water main that broke near Galena Park, causing major flooding on the southbound lanes near the Ship Channel Bridge.
Water was out or otherwise low across the city, causing schools to close and the city to issue a boil water notice.
Then, just a few days after the water main incident, Super Tuesday arrived on March 3.
High turnout, fewer polling places, and technology hiccups resulted in extreme wait times and long lines.
In the end, Joe Biden won the state, and later, the Democratic nomination for president.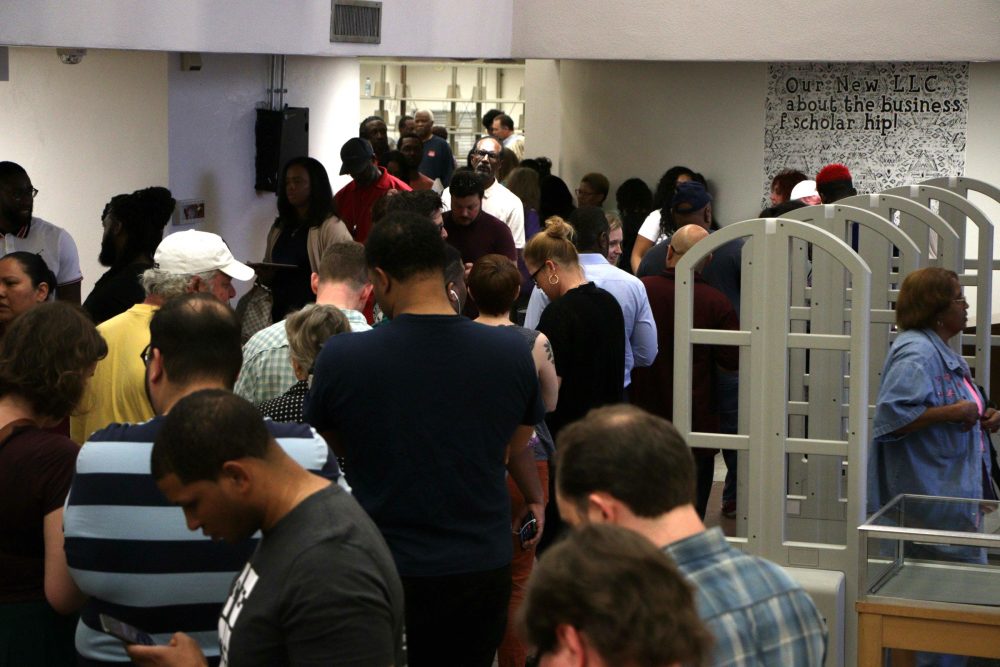 MORE | At A Historically Black University In Houston, An Emotional Night For Super Tuesday Voters
Then the world changed. A day after Super Tuesday, on March 4, Fort Bend County announced the first COVID-19 case in Texas. A week later, the World Health Organization declared COVID-19 a pandemic.
On March 19, health officials reported the first coronavirus death in Harris County. Testing efforts began as the pandemic began to ravage Harris County.
Businesses and restaurants shut down — at least for a time — amid new restrictions. Countless large-scale events were canceled. Among those events was the Houston Rodeo.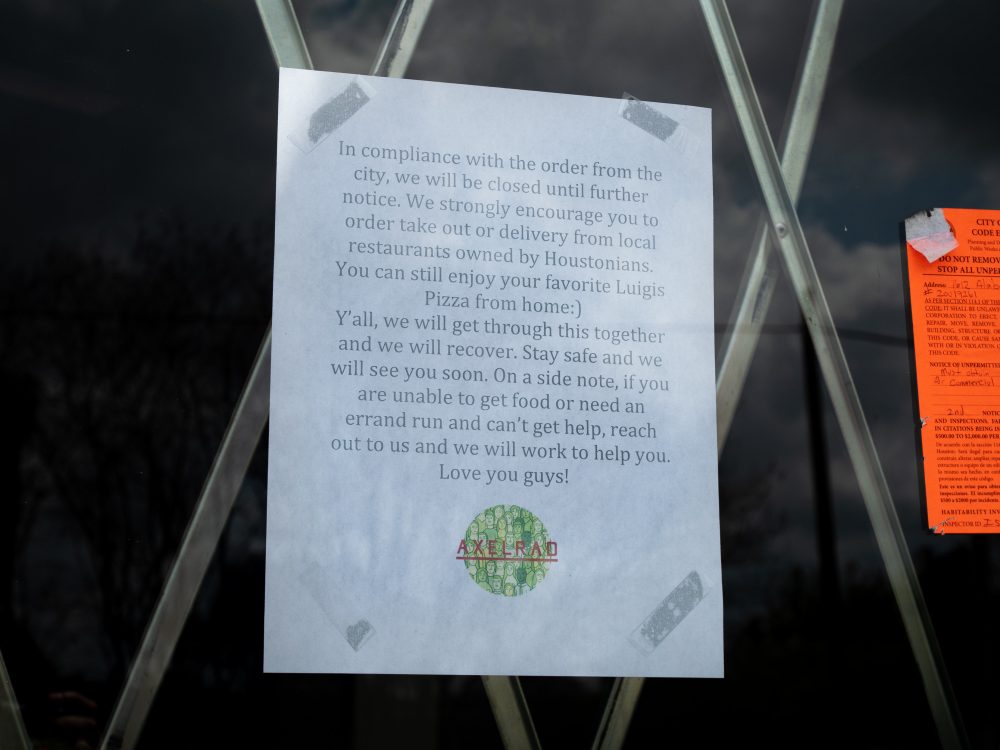 On May 25, George Floyd was killed by Minnesota police after an officer planted his knee on Floyd's neck for eight minutes and 46 seconds.
The incident sparked national protests, with thousands participating in Houston for what was one of the largest protests in the city's history.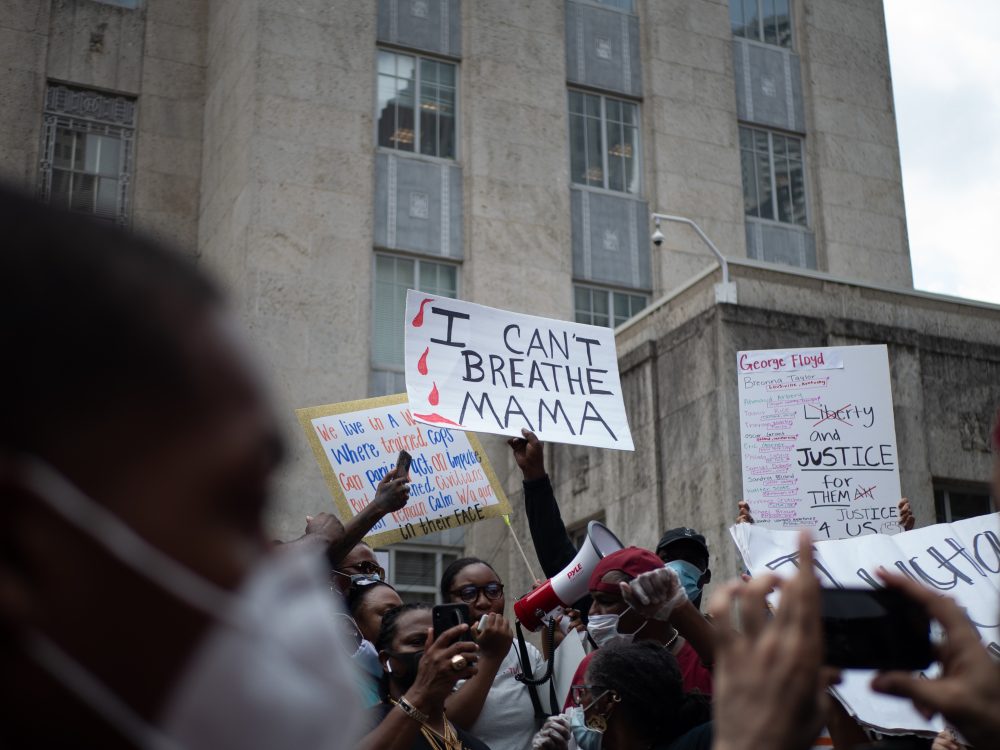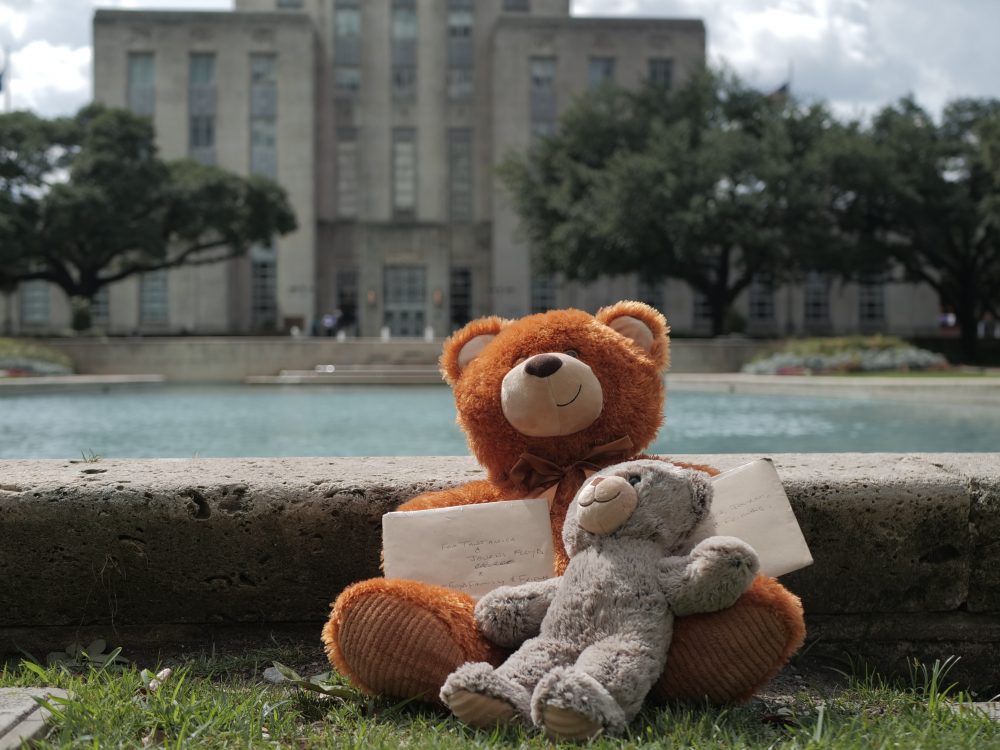 In early June, George Floyd's body was brought to Houston, where he was from, to be laid to rest.
Thousands came to The Fountain of Praise church to pay their respects to Floyd.
After a public viewing and private funeral, Floyd was buried next to his mother in Pearland.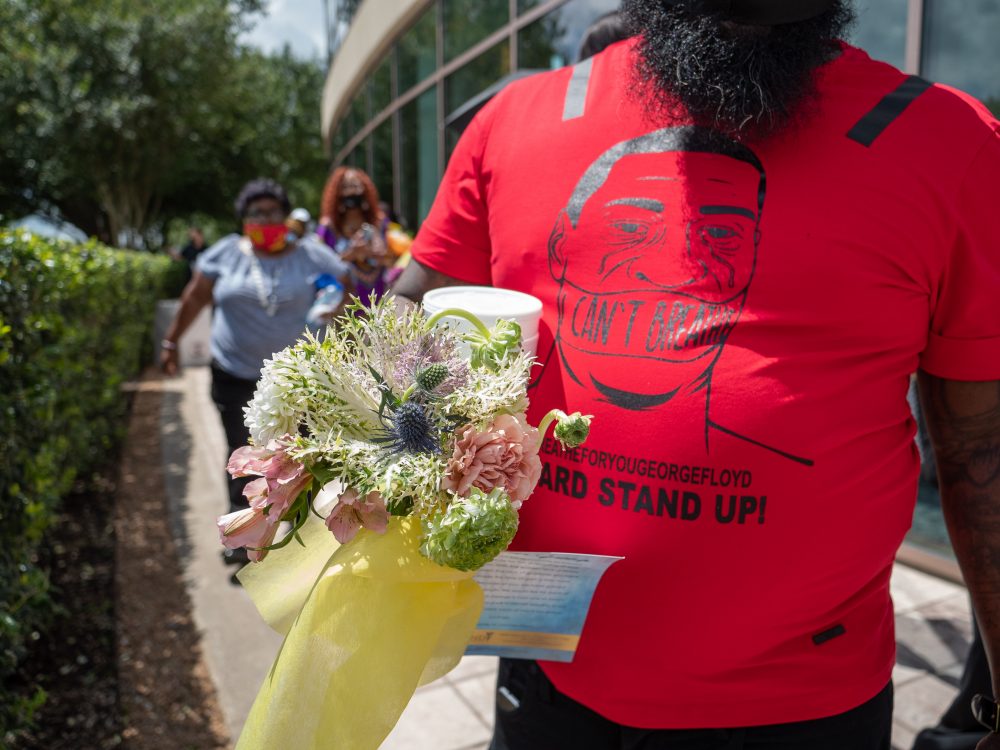 In late August, Hurricane Laura made landfall in the Texas-Louisiana coast.
After it's last-minute turn east, Greater Houston and most of Southeast Texas were spared. Orange, Texas, located at the Texas-Louisiana border, was hit hardest by the storm compared to the rest of the state.
PHOTOS: Some Damage, But Mostly Relief As Hurricane Laura Passes Through Texas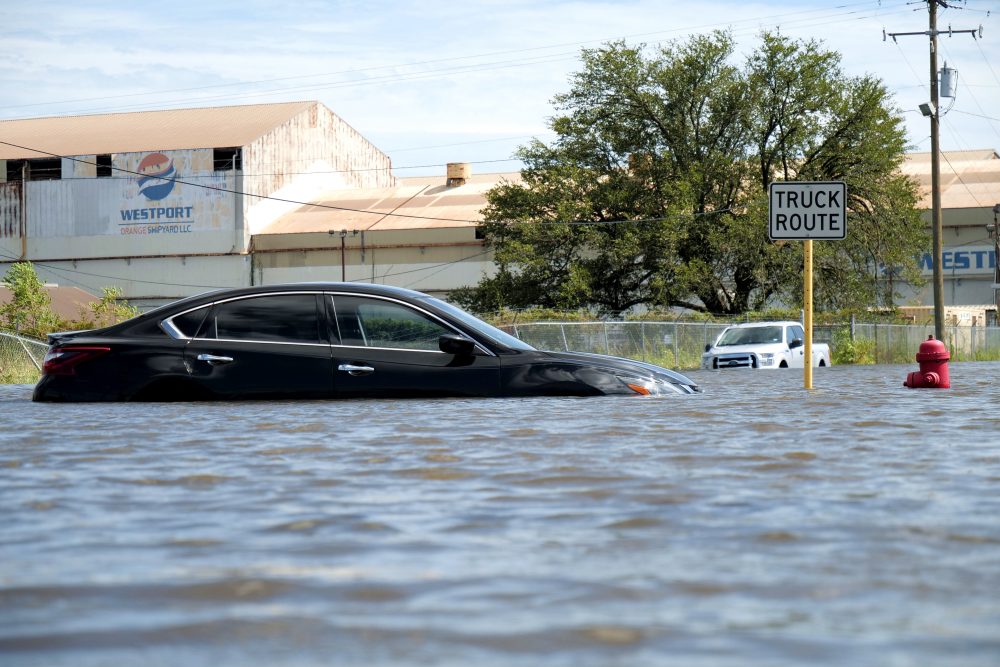 Harris County saw record voter turnout for the 2020 general election, which saw Joe Biden defeat President Donald Trump.
Due to the pandemic, the number of people utilizing mail-in-voting increased substantially, along with a number of unsubstantiated election fraud accusations.
In the weeks that followed, several lawsuits were filed by the Trump administration in an attempt to throw out alleged fraudulent votes. Though unsuccessful, some Republicans — including U.S. Sen Ted Cruz — have vowed to object to certifying the results. The move will likely have no result on the election's outcome.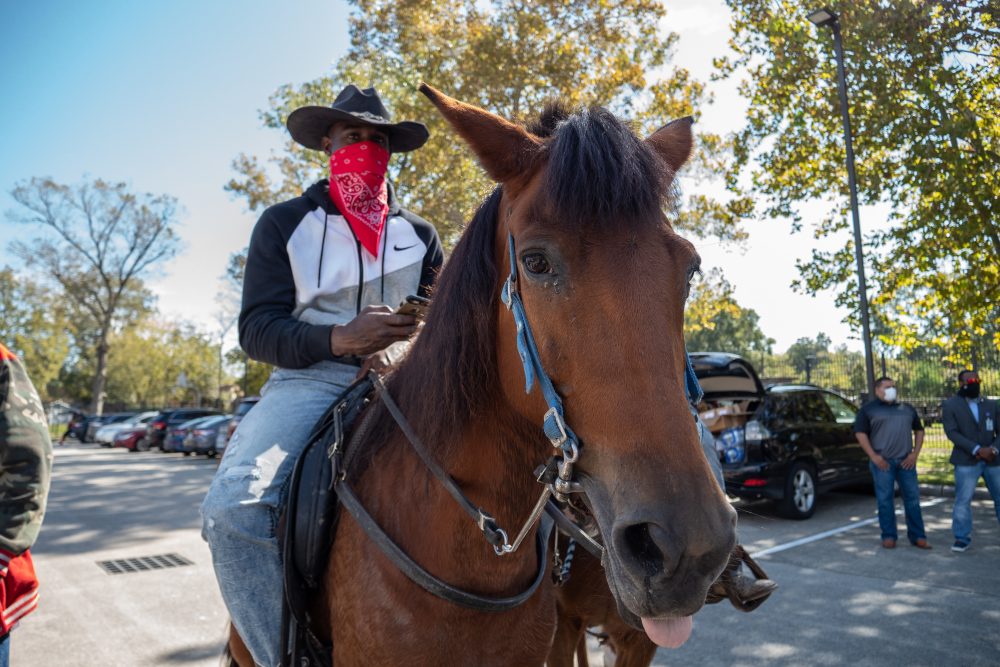 Finally, as the year came to a close, Houston Public Media looked back on how COVID-19 impacted the people of Houston. That included several nurses, who reporters spoke with about their experiences throughout the pandemic.