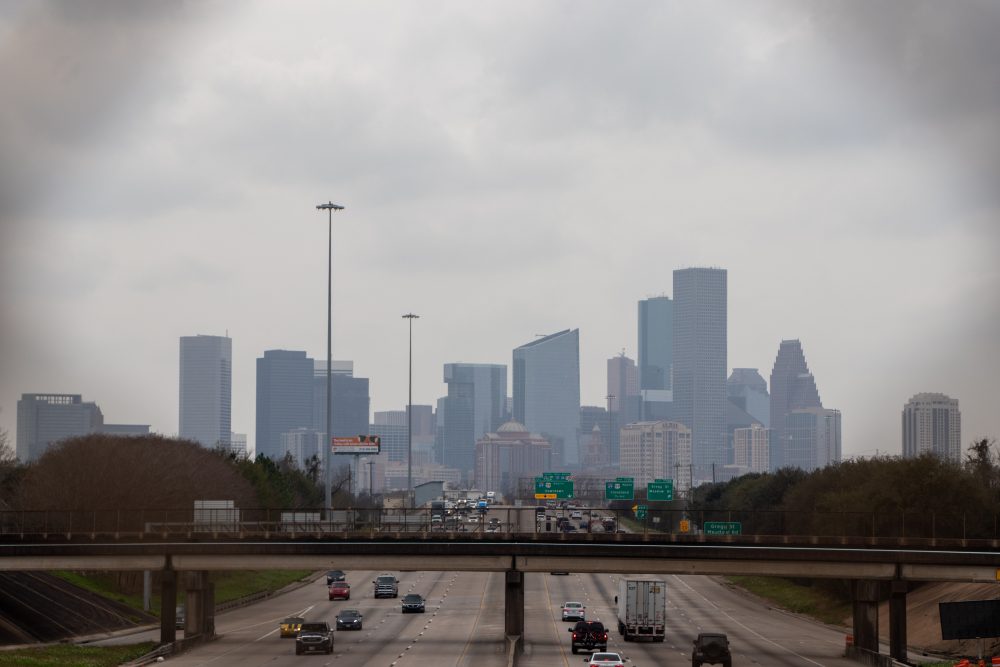 In its newly released 2021 employment forecast, the Greater Houston Partnership predicted the region will add 35,000 to 52,000 jobs in 2021.
Usually, the GHP gives a specific estimation for its annual employment forecast, not a range.
But the pandemic is making things more unpredictable this year, and whether job creation will be at the lower or higher end of the spectrum depends largely on how people behave, according to GHP senior economist Patrick Jankowski.
"We will not see significant growth in Houston or in Texas or in the U.S. until we get the virus under control," he said during an online presentation Tuesday. "And part of this is social distancing and masks and the rollout of the vaccine."
Other factors include oil prices, a national stimulus package, expansion of health care coverage and large local infrastructure projects.
Most of the growth will probably not come until the second half of the year, Jankowski said.
"By midyear, all the health care workers will be vaccinated and the inoculations will be well underway for the general population," he said. "And you'll start to see infection rates go down and you'll start to see case rates go down."
In addition, the impact of the stimulus package should be felt by that time, Jankowski said, and pent-up demand will boost economic development and travel worldwide.
The economist predicted growth in all but two sectors: energy and retail, forecasted to lose up to 2,000 and 3,000 jobs respectively.
Greater Houston shed more than 350,000 jobs in March and April this year. So far, it has recouped about half of those.
Read the full report from the Greater Houston Partnership below.